Steven Spielberg Ordered Michael Bay To Fire Megan Fox
June 20. 2011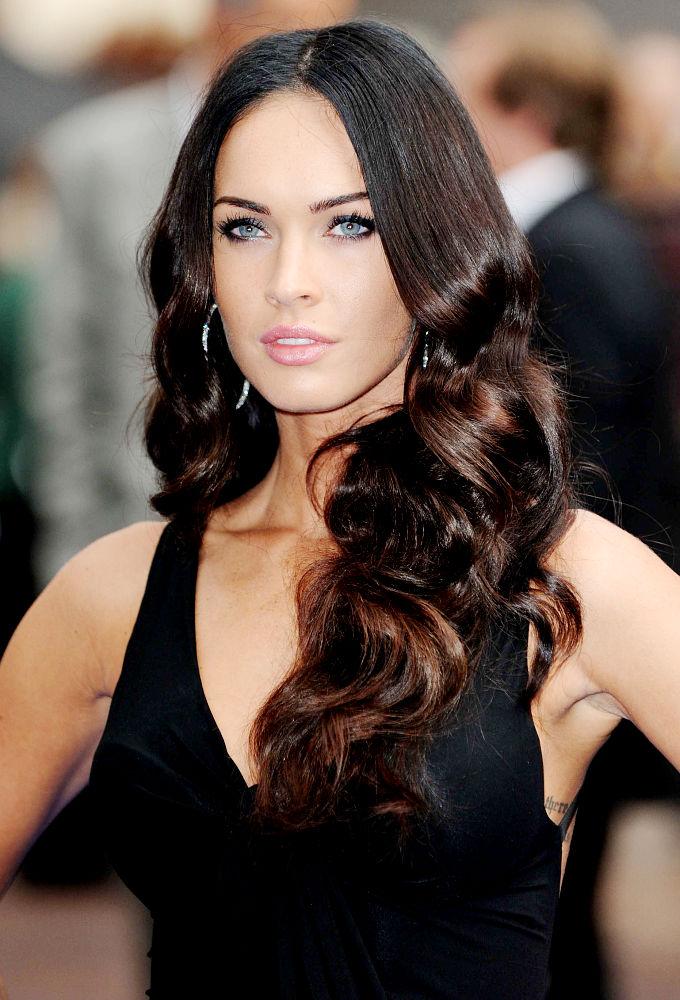 Megan Fox at the height of her fame two years ago
Remember over a year ago, on June 1, 2010, in the article "Megan Fox Frolics Away Her Transformers Troubles" the Judiciary Report stated, actress Megan Fox was fired for calling "Transformers" director, Michael Bay, "Hitler" as it was deemed offensive, because he is a Jewish man:
"Bay's actions do seem vengeful in light of how Fox, a woman he has feelings for, who refused to leave her boyfriend, was terminated and the way it was sent to the press. However, she should not have called him Hitler, as he is Jewish and under the circumstances, it is insensitive."
Remember a year ago, in the September 17, 2010 article "Megan Fox Jealous Of Rosie Huntington-Whiteley" where the Judiciary Report stated, Megan Fox was fired from the "Transformers" franchise and did not quit as she publicly claimed:
"It wasn't a good idea for Transformers' director, Michael Bay, to replace Fox midstream, but she clearly enraged him to precipitate such a move. Fox claims she left the franchise, but she was fired after fighting with Bay, as leaving would have meant breach of contract and a lawsuit filed against her."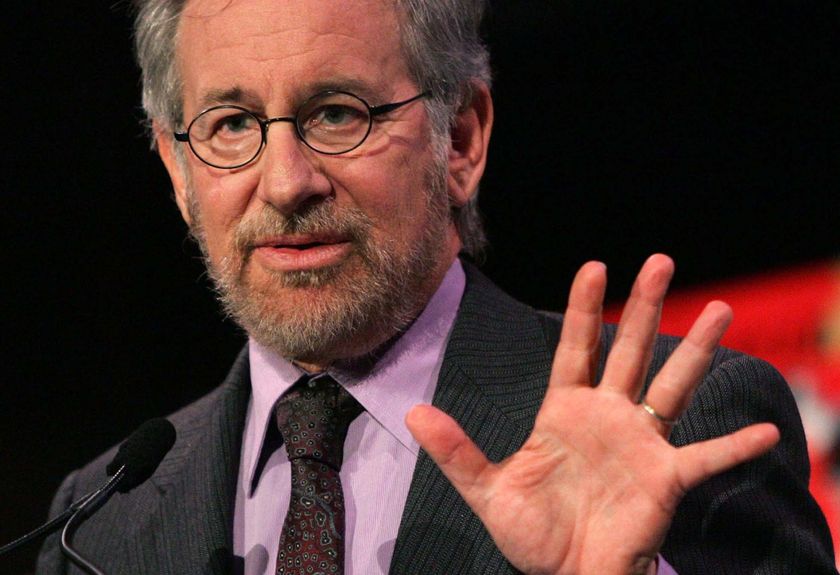 Steven Spielberg: talk to the hand, witch!
Well, yesterday, Michael Bay went on record and stated regarding Fox, "You know the Hitler thing. Steven (Spielberg) said fire her right now." Spielberg, who is also Jewish, is the executive producer of the "Transformers" films that are a take off of the 1980s cartoon of the same name.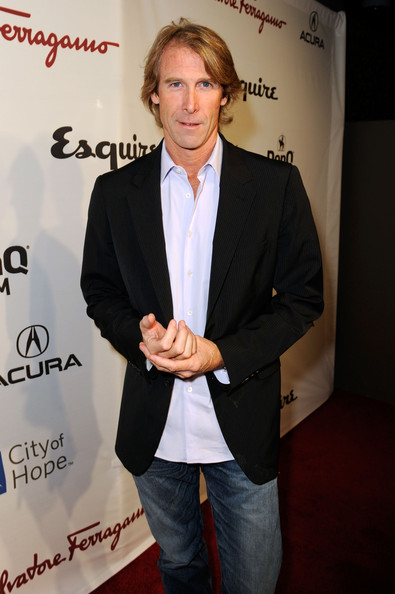 Michael Bay: but she's so pretty though
The Judiciary Report was proven right again. Yesterday, Bay also said he did not take offense at the statement. As stated well over a year ago, I was also told that Bay does have feelings for Fox and would have married her. That's why he is claiming he was not offended, clearly still having a soft spot for her. He treated her like doo doo on the set, because of her relationship with Brian Austin Green, who she later married.
STORY SOURCE
Steven Spielberg 'demanded Megan Fox be fired from Transformers film'