Woman Busted In The Chimney Of Man She Met Online Who Broke Up With Her (Video)
October 21. 2014
Some people have met online, fallen in love and gotten married. Some people meet online, date, break-up, then get stalked like it's nobody's business. Case in point, a California woman, was rescued and arrested after getting stuck in the chimney of a home belonging to a man she met online and began dating.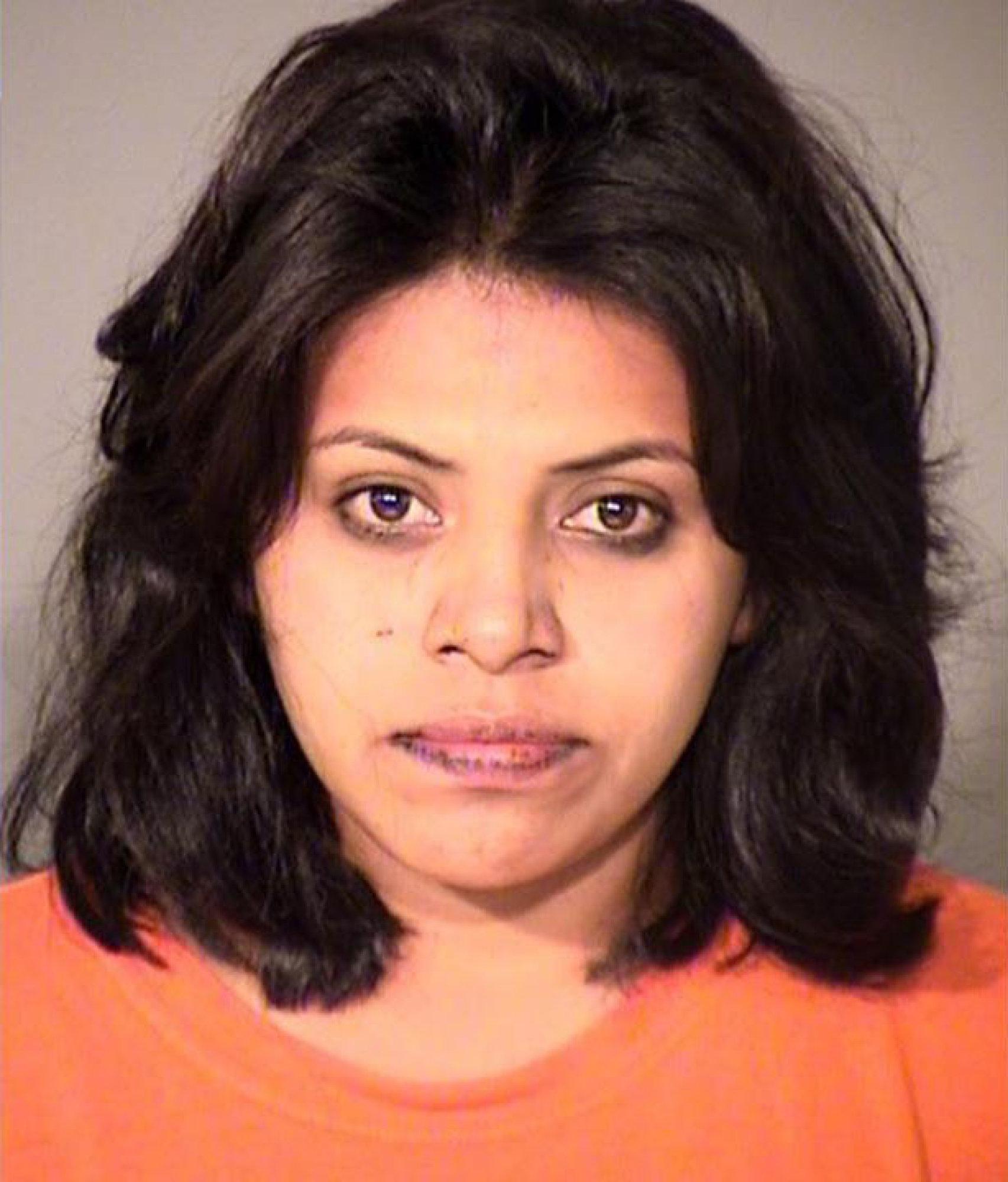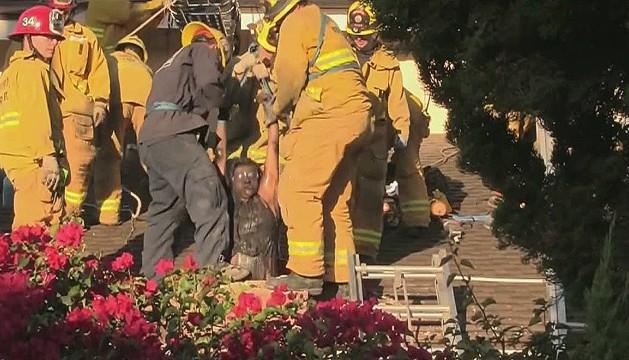 Genoveva Nunez-Figueroa
30-year-old Genoveva Nunez-Figueroa, tried to break into the home of a man named Lawrence, whom she briefly dated after meeting him on the internet. Lawrence told police this was not the first time she had tried to break into his home. Psychologists research papers and books concur that an individual showing up unannounced at the home of someone they are romantically interested in and trying to gain entry is a form of stalking.
RELATED ARTICLE