Woman Who Falsely Accused 15 Men Of Rape Sending One To Prison Sentenced To 10-Years In Prison
August 28. 2017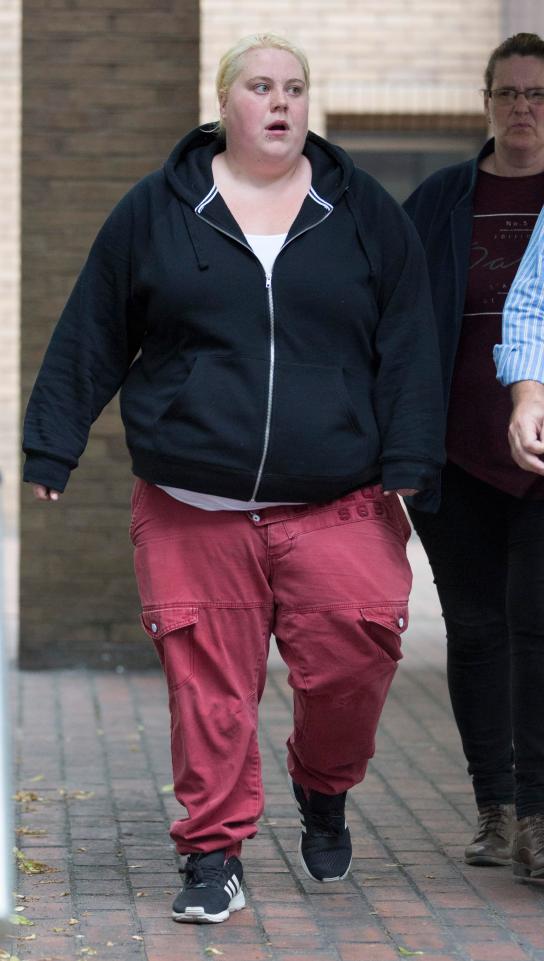 Jemma Beale
This is a follow up to the June 15, 2017 article "Lesbian Got 15 Men Arrested And 1 Imprisoned For 7 Years On Separate False Rape Allegations And Is Now Under Arrest For Lying." A judge has sentenced Jemma Beale to 10-years in prison for filing false police reports claiming sexual assault and rape, which led to the arrest of 15 innocent men and to one man spending 7-years in prison for a crime he did not commit.
Beale wasted 6,400 hours of police man hours that could have been better used on valid cases, which totaled £250,000 at the taxpayers expense, investigating her false rape claims. The criminal trial cost the taxpayers £109,000. Beale also usurped medical and social services meant for real rape victims. Then there is the damage done when a woman files a false rape claim and it causes the public to disbelieve real victims. Women, let this be a lesson to you, do not file false rape claims.
STORY SOURCE
Woman's false rape claim cost police more than £250,000
24 August 2017 at 5:20pm - A woman who made a string of false rape claims and sexual assault allegations cost the police more than £250,000 and around 6,400 hours of work. Jemma Beale was found guilty at Southwark Crown Court of four counts of perjury and four counts of perverting the course of justice - after a trial which cost more than £109,000.
The 25-year-old falsely claimed she had been seriously sexually assaulted by six men and raped by nine, all strangers, in four different encounters over the space of three years. Jailing her for 10 years on Thursday, Judge Nicholas Loraine-Smith said: This trial has revealed, what was then not obvious, that you are a very, very convincing liar and you enjoy being seen as a victim...