X-Factor's Stacy Francis Is Not A Newbie, But She Was Actually In The Famous R&B Girl Group X-Girlfriend
November 2. 2011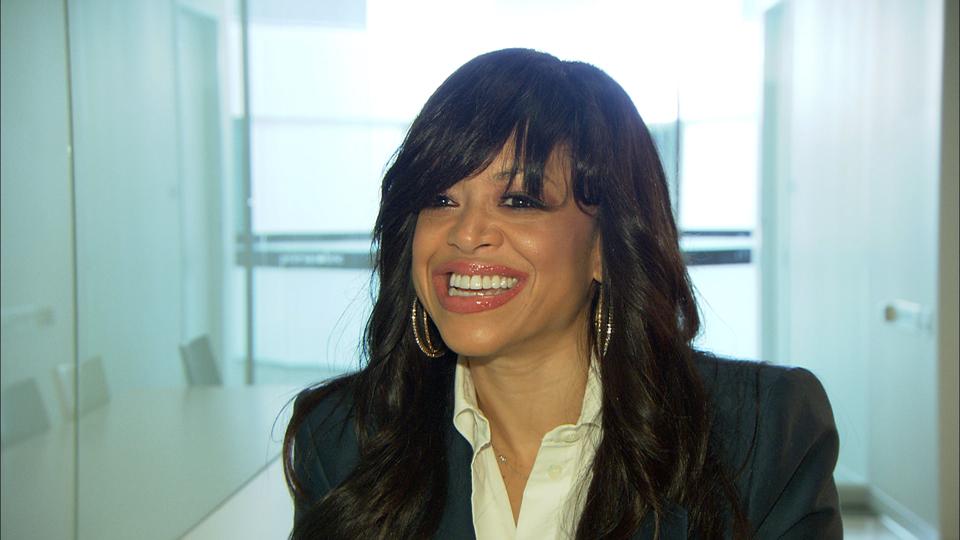 Stacy Francis
Simon Cowell is so crooked. This man is always rigging talent shows, which is illegal. It's bad enough for him his ratings are falling, he persists in unlawful conduct as well. A controversy has arisen over 42-year-old "X-Factor" contestant Stacy Francis, who claims she is a newbie, but truthfully she is not.
Some are claiming she did background vocals for famous artists, which disqualifies her as an amateur. However, I remember her from when I was a kid. She was in a popular R&B quartet called X-Girlfriend. Their debut song was called "Why Can't You Come Home."
As a matter of fact, I looked up something to do with them well over a year ago on my frequently hacked business computer that Cowell's partners Sony refuse to stay out of. They are insane to claim Cowell discovered her.
RELATED ARTICLES