Ashton Kutcher Is Dating Another Woman Nearly Half His Wife's Age - Mila Kunis
April 17. 2012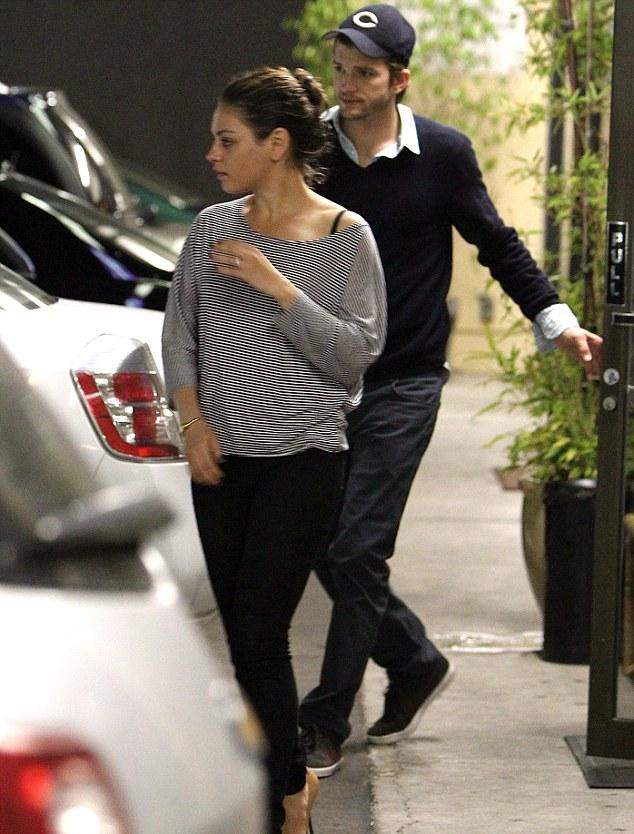 Mila Kunis and Ashton Kutcher (Photo Credit: X17)
Kabbalah actress, Demi Moore, 49 is probably seething at the sight of husband, Ashton Kutcher, 33, spending the day with former "That 70's Show" star, Mila Kunis, 28, in Los Angeles, California. Kutcher has been sleeping with many women since separating from his wife, who still wants him back.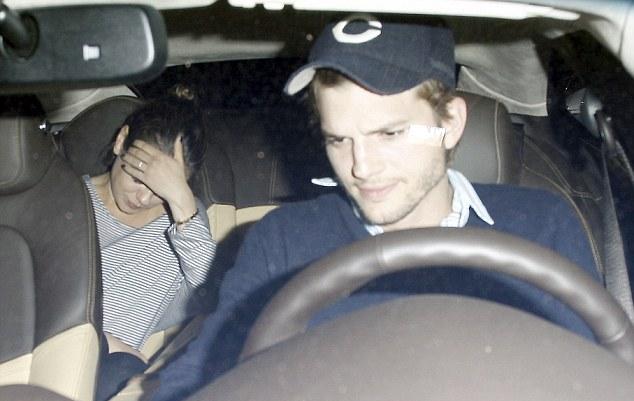 Mila Kunis and Ashton Kutcher (Photo Credit: X17)
Some of the women are in the entertainment industry as well, infuriating Moore even more. Kutcher has been having sex with singer Rihanna and screenwriter, Lorene Scafaria. He is also after actress Scarlett Johansson. Moore has a private investigator following Kutcher everywhere, keeping track of all his movements, among other things, in invasive, inappropriate ways. Kutcher does not seem to care that he is upsetting Moore, as he has not modified his behavior one bit. He's clearly moved on. She has not.
RELATED ARTICLES
Ashton Kutcher Is Rubbing His Newly Found Freedom In Demi Moore's Face Having Sex With Many Women
Rihanna Had Sex With Ashton Kutcher And Was Spotted At His House Late Last Night
Ashton Kutcher Has Been Spotted Canoodling With Another Woman
Ashton Kutcher Leaves Party With Three Women To Have An Orgy (Video)
Demi Moore Humiliated By How Ashton Kutcher Cheated And Moved On So Quickly
Ashton Kutcher's Mistress Sara Leal: Sexual Affair Cost Me My Apartment And Job
Ashton Kutcher Flirting With Women Everywhere While Demi Moore Remains Distressed
Rihanna Fans Are Threatening To Kill Chris Brown's Girlfriend Karrueche Tran
Cheating Chris Brown Is Punking Girlfriends Rihanna And Karrueche Tran
Rihanna Uses Mean Racial Slur In Reference To Chris Brown's Girlfriend Karrueche Tran (Photo)
Malawi To Pop Star Madonna Who Stole Financial Donations From Them: You Stink!
Madonna's Kabbalah Center Sends Racist Expletive Filled Email With The N-Word And Death Threats
Madonna's Connection To Phone Hacking And Wiretapping Scandal