Beyonce's First Two Singles From Her New Album Flop
June 11. 2011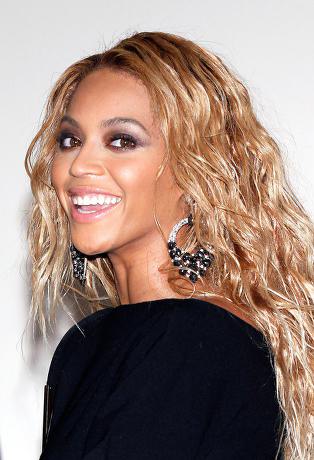 Beyonce Knowles
Beyonce Knowles is on a losing streak. The first two unoriginal songs from her forthcoming album have bombed on the charts. Public feedback has been lukewarm (and that's being generous). The singles "Girls" and "1+1" failed to make any kind of significant dent on the music charts and have been greatly criticized by music fans and bloggers alike.
This is the first time Beyonce has experienced a flop from one of her albums or projects with former group Destinys Child. As the Judiciary Report warned regarding her months before her ill-fated singles were released You're Only As Good As Your Last Hit.
The music industry has become a joke. Barely passable singers, pretending to be skilled songwriters, by stealing others preexisting copyrighted works, passing them off as their own to the public, then collecting millions in undue royalties, in deeds that can only be described as racketeering.
There are so many gifted songwriters in America and all over the world. However, they are not getting the chance they deserve to be heard, in favor of a creativity stifling monopoly that exists in the music industry, where outsiders are not welcome, unless they are willing to sign away their rights and be terribly exploited, in favor of untalented people that have dug their heels into a sector of business they have no talent for. To be clear - stealing is not a talent. it is a crime.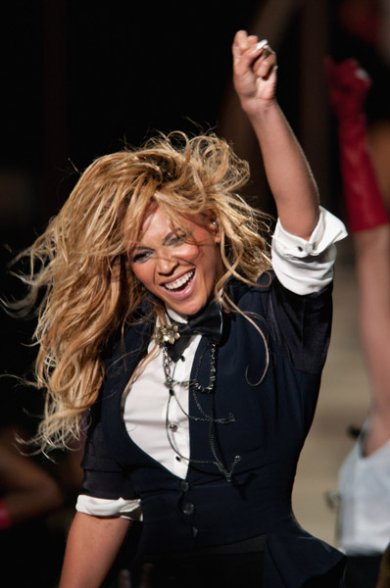 Beyonce
The careers of so many modern mainstream artists, such as Beyonce and Britney Spears, are completely rigged. Payola to gain airplay and sales scams to falsify success via gold and platinum plaques. Awards are heaped on them for fraudulently claiming to do and be things they simply are not - multi-talented.
This is done by labels and management companies in support of an illusion, to create well-rounded artists. However, to do so with the current clay that is lacking the skills in question, they must commit fraud, criminal copyright infringement and grand theft, in stealing others valuable music that is protected by law.
The farce has gone too far, discrediting the music industry to a worldwide audience. Let me leave you with this fact to illustrate my point, regarding the disgraceful disparities, due to the blatant thievery and brazen fraud.
Beyonce, who is frequently sued for stealing other people's copyrighted songs, in criminal violation of U.S. and international law, as she deceitfully placed her name on stolen property and collected millions in other people's money in doing so, has won 19 Grammys in 10 years.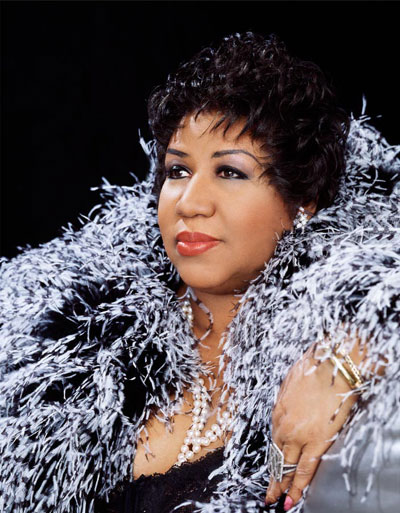 Aretha Franklin
Aretha Franklin can sing her butt off, play the piano and has written some of the music she performed - and she was won 16 Grammys in 55 years. How do you explain that. Beyonce couldn't walk a mile in Aretha's shoes, doesn't have a fraction of the talent and stole all the songs she claimed to write, as illustrated by lawsuits and public complaints, yet has more Grammys in 1/5th the time. Once again, the entertainment industry has become a massive farce that lost all credibility.
RELATED ARTICLES
Beyonce Steals Again But This Time From Sam Cooke, En Vogue & A European Artist
Beyonce Knowles Settles Copyright Infringement Case
Producer: Beyonce Stole Credit For Bootylicious
Beyonce Keeps Stealing From The Braxton Family
Jay-Z and Beyonce Steal Restaurant
Jay-Z, Beyonce, Rihanna And The Occult - Part 2
Jay-Z, Beyonce, Rihanna And The Occult - Part 1
Beyonce And Her Mom's Fashion Line Fails At Walmart
Butt Shaking Beyonce Strikes Again