Beyonce Keeps Stealing From The Braxton Family
May 7. 2011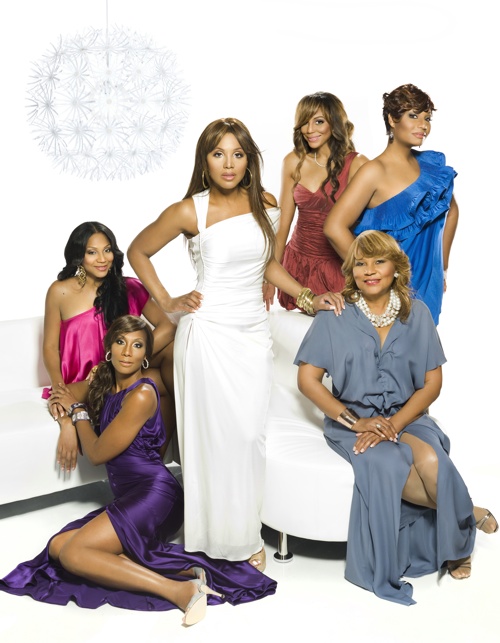 "Braxton Family Values"
For years, former Destinys Child singer, Beyonce Knowles, has repeatedly stolen from singer Toni Braxton and her sisters. So much so, there was a public dispute a few years ago, regarding Beyonce and husband, Jay-Z, stealing a song sample of the track "Me and My Girlfriend" from Toni Braxton. As previously mentioned on the Judiciary Report, Beyonce patterns her vocals after singer Tamar Braxton, whose husband has produced music for Destinys Child.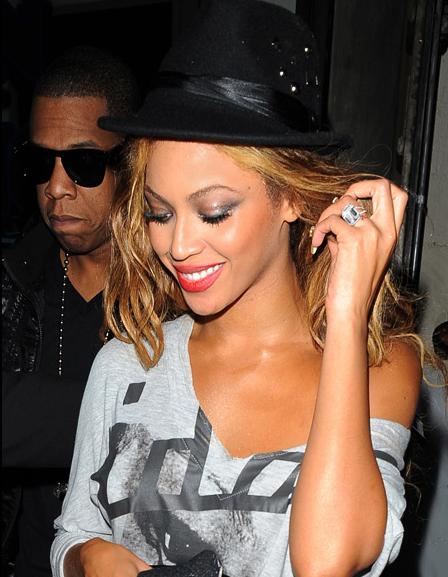 Beyonce Knowles and Jay-Z
Beyonce and company, even ripped off pictures by the Braxtons. As the comparative photos in this article reveal, in 2004, Beyonce and her former group, Destinys Child, engaged in copyright infringement in ripping off the 1996 artwork of the Braxtons. Beyonce continues to show the world she is nothing but an ignorant, uneducated thief, out to steal from anyone she can.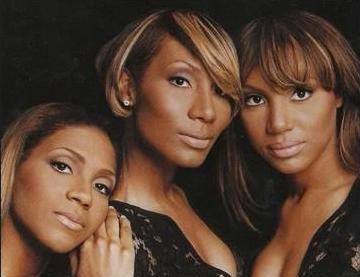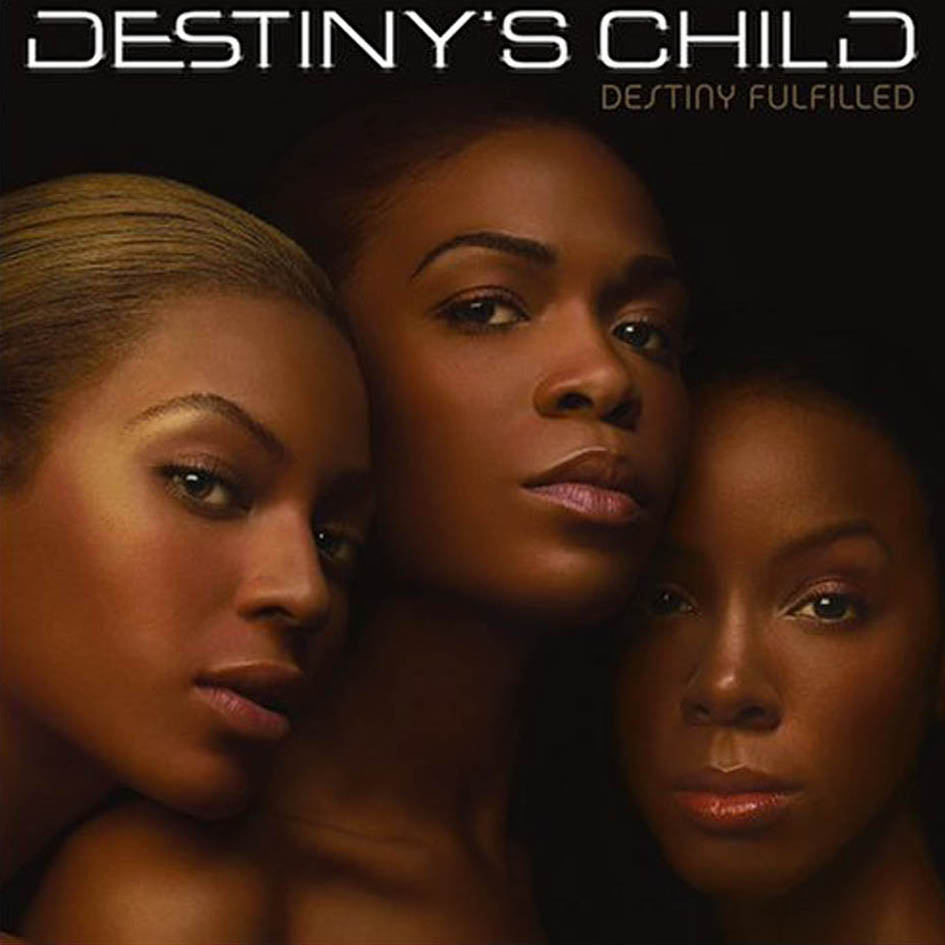 The Braxtons 1996 "So Many Ways" artwork (left). Destinys Child's 2004 "Destiny Fulfilled" artwork (right)
Beyonce has also plundered the entire career of famed singer/actress, Vanessa Williams, who looks a million times better and has far more talent. The substandard rip-offs are pathetic and an embarrassment. Your day is coming and you shall "reap what you sowed" for all this criminal theft of copyright, which equates to serious financial crimes.
RELATED ARTICLES
Jay-Z and Beyonce Steal Restaurant
Jay-Z And Mary J. Blige Sued For Stealing Song
Beyonce Knowles Settles Copyright Infringement Case
Producer: Beyonce Stole Credit For Bootylicious
Jay-Z, Beyonce, Rihanna And The Occult - Part 2
Jay-Z, Beyonce, Rihanna And The Occult - Part 1
You're Only As Good As Your Last Hit