Bobbi Kristina Brown Underage Sex Tape Being Offered For Sale
March 8. 2011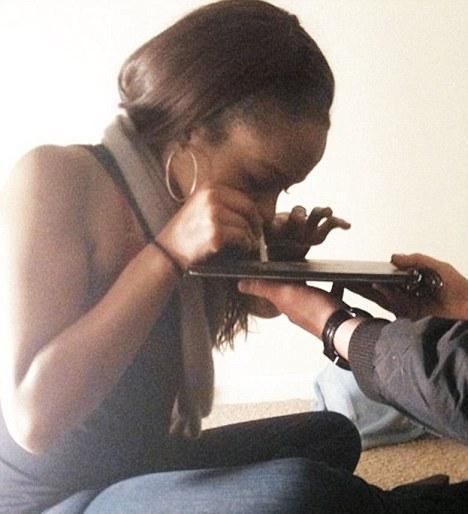 Bobbi Kristina Brown snorting lines of cocaine
Reports have surfaced that Bobbi Kristina Brown, the daughter of singers Bobby Brown and Whitney Houston, has a sex tape that was made when she was underage. This conduct is wholly inappropriate.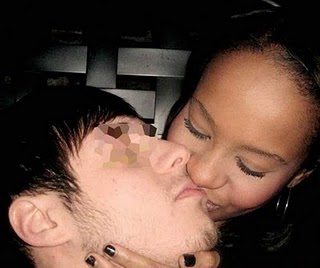 Bobby Kristina Brown and ex-boyfriend Zach Jafarzadeh
The aspiring singer and actress, is currently in the middle of a cocaine scandal, as her ex-boyfriend, alleged to be the one on the sex tape as well, sold photos of her snorting drugs to the National Enquirer.
RELATED ARTICLES
Whitney Houston's Daughter Betrayed By Ex-Boyfriend That Sold Cocaine Photos
Whitney Houston And Bobby Brown's Daughter Caught Snorting Cocaine On Camera