CEO Eric Schmidt Forced Out Of Google And Its Parent Company Alphabet In The Fall Out From The Harvey Weinstein Sexual Assault And Rape Scandal
December 23. 2017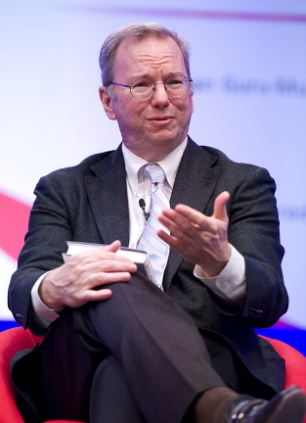 Eric Schmidt
This past Thursday, 62-year-old CEO, Eric Schmidt, announced he is leaving Alphabet and its subsidiary, Google. Schmidt is not a good CEO. His arrogance has gotten Google into trouble all over the world, wrongly believing the company is invincible and can do as they please, without thought to the consequences. It is being stated online that Schmidt's departure is due to sexually inappropriate behavior. Schmidt, who has worked closely with Hollywood and its disgraced figures such as Harvey Weinstein, has been booted from the company.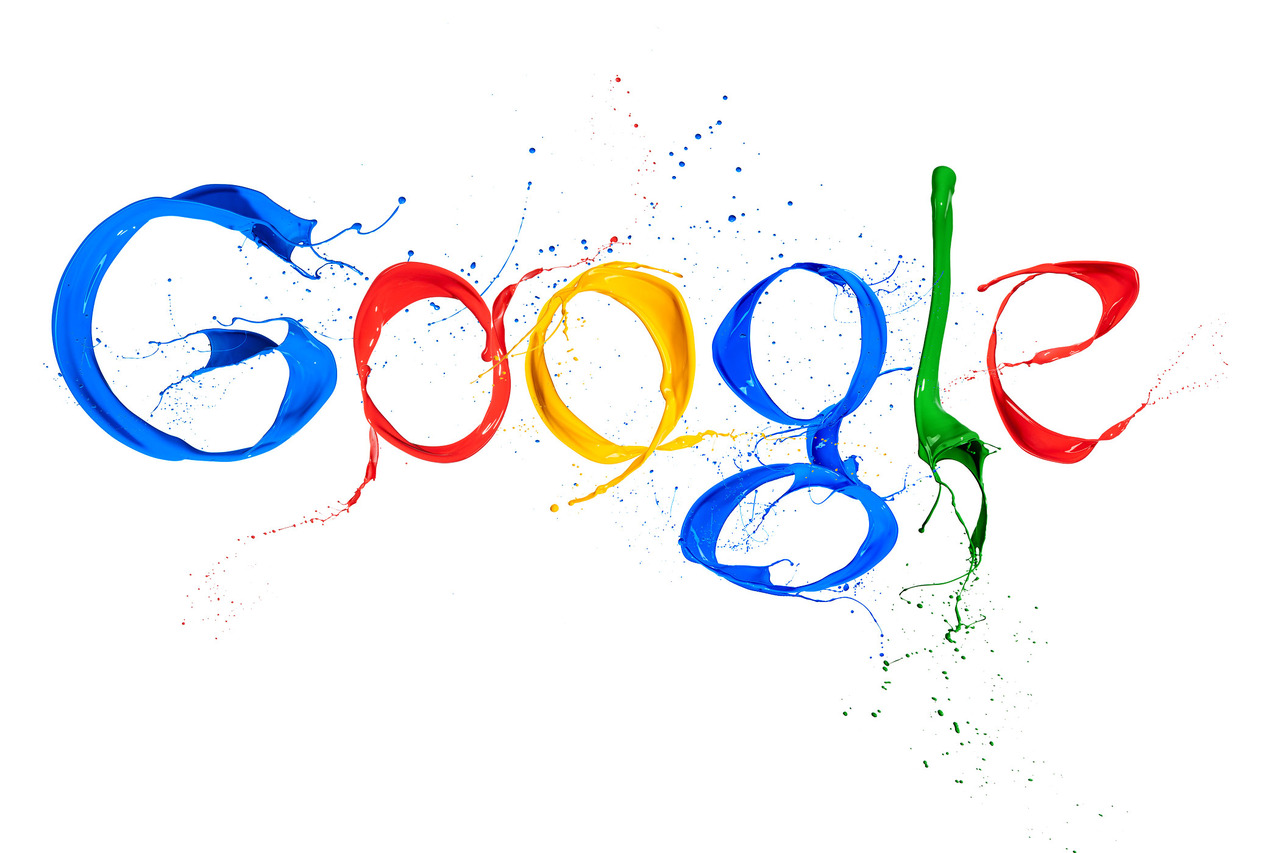 Google
Schmidt is a rampant womanizer and serial adulterer. The company is afraid of a Weinstein type sexual misconduct scandal surfacing against him and tanking Google/Alphabet, mirroring the catastrophic social and financial fall of The Weinstein Company. The New York Post is reporting married Schmidt has sexual relations with employees he went after, improperly promoted them much to the annoyance of co-workers at Google/Alphabet and keeps a $15,000,000 condo in New York City, where he conducts many affairs behind his wife's back. Schmidt has been married for 37-years to Wendy Schmidt, whom he has repeatedly betrayed.
DISCLOSURE: as my longtime readers know, I'm not a fan of Google or this new Alphabet company they've created as a distraction from all the global trouble they are in with world governments and members of the public. The Obama Administration and Hillary Clinton repeatedly used Google to harass and terrorize writers and bloggers such as myself, for daring to criticize the two politicians. Prior to the Obama Administration, Google was a neutral company that honored constitutional free speech laws.
I also used to have Google Ads on this site, but because it began making too much money, mentally deranged pop singer Madonna, who has been infringing my copyrights as she has done to many people her whole fraudulent career, began complaining to Google to remove the ads. Someone tipped me off that Madonna had complained to Google and demanded the ads be stripped, as she has been trying to bankrupt me, while stealing my copyrights.
In court proceedings, I formally requested Google produce the complaint that led to the ads being removed from the Judiciary Report and they refused. In court, I also formally requested a full accounting of my Google account ad revenue, regarding how much was collected in reference to my sites and they refused to disclose how much they made. However, in looking at the back end of the Google account, it showed they had run nearly 1.2 million ads and I was not paid for them. Based on information in interviews and online regarding ad rates for high traffic sites, Google charges $1.50 to $7.000 per ad from advertisers, who benefited from millions of views on the Judiciary Report.
Google's G-Mail also hid the identity of one of Madonna's hackers, which I had to sue to get in court. Madonna has four hackers at Kabbalah Centers and they hack computers round the clock in shifts, much like her former private investigator Anthony Pellicano had done for her, before he was sent to prison after myself and others went to the FBI about him.
These four hackers have illegally registered hundreds of G-Mail addresses they use to violate anti-spam laws and to send threats to the Kabbalah cult's targets of harassment and abuse. Madonna had one of her hackers, Randy Vaughn, send me a death threat via a G-Mail account, in which he included racist and sexist slurs, calling me a "ni*ger" and "c*nt." Madonna's hackers have sent me hundreds of disturbing, psychotic, sick emails and refuse to stop.
Madonna's hackers have also registered hundreds of fake accounts on Twitter, Facebook and Instagram, which they use to flood social networking with items promoting Madonna and also her cult Kabbalah/Illuminati". They also use said accounts to harass people on social networking with threats of violence and verbal abuse. They have maliciously hacked and locked people out of their accounts on social networking.
Madonna also uses said hackers to hack into the private, direct messages on social networking of famous men and women she has been illegally spying on in America, Britain, Spain, France, Portugal and the Caribbean (wiretapping, computer/email hacking). In fact, Madonna has blackmailed people with hacked data she criminally obtained from her hackers.
RELATED ARTICLES
Madonna, Jay Z, Beyonce, Rihanna, Rita Ora And Jessie J Sued Over Copyright Infringement, Invasion Of Privacy, Commissioned Criminal Harassment And Assault Via The Kabbalah Center
Obama And Hillary Clinton Tried To Use The Federal Election Commission To Silence And Punish The Conservative Media In America While Engaging In Censorship Using Google
Google Reorganizes Itself Under The New Name Alphabet To Distance The Company From String Of Bad Publicity And Spying For The U.S. Government
Supreme Court Refuses To Hear Google's Appeal In Oracle Copyright Infringement Lawsuit Accusing The Tech Giant Of Ripping Them Off
New Scandal Erupts Regarding The FBI And Justice Department Monitoring Calls Of AP Reporters Confirming Previous Site Claims
Black Man Stating He Is Bill Clinton's Illegitimate Son Banned From Google's You Tube In An Act Of Censorship For Hillary Clinton
Obama's War On Journalists Evident In The Case Of CBS News Journalist Sharyl Attkisson Among Others