Chris Brown Lashing Out Again And Rihanna Is Encouraging It While Karrueche Tries To Calm Him Down
March 11. 2013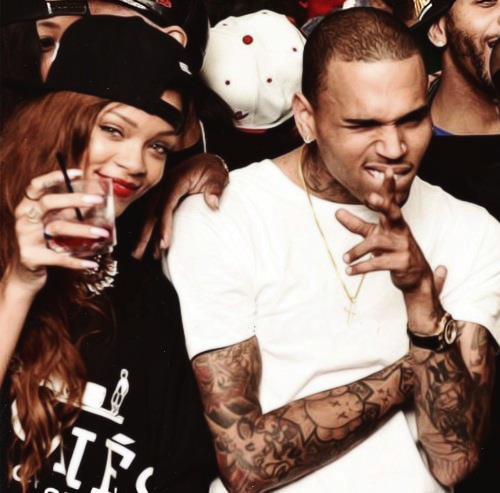 Rihanna and Chris Brown
Singers, Chris Brown and Rihanna, have begun publicly dating again, after a high profile, disgraceful 2009 domestic violence incident, where she began hitting him and he flipped out and beat her up. Since their reunion, Brown has been publicly lashing out and getting into trouble again.
In the February 20. 2013 Judiciary Report article Uproar As Rihanna's Father States He Wants Her To Marry Chris Brown Who Is Already Cheating On Her the site stated Tran is "a better influence on him than Rihanna." Prior to the aforementioned article, on June 27. 2012, the Judiciary Report also stated "Rihanna Keeps Getting Chris Brown Into Serious Trouble."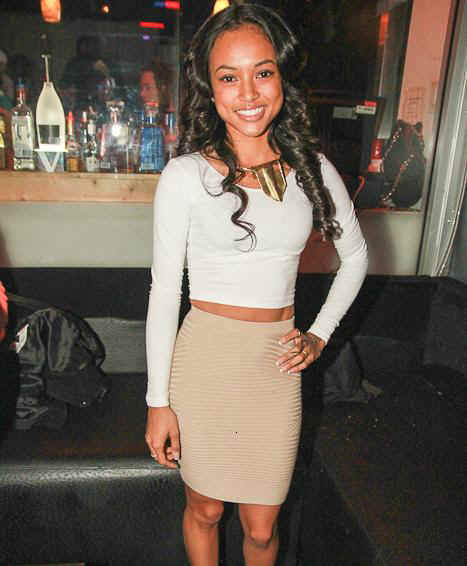 Karrueche Tran
We see these things once again, because since their latest reunion, Brown has gotten into two fights (one altercation was with Frank Ocean, another with his bodyguard Big Pat his bodyguard Big Pat and prior to that, at a club with Drake, which was initiated by Rihanna's bottle throwing at W.i.P.). Brown also lashed out at a valet recently, threatening to beat him and his co-workers up. It proves the site right.
Though Brown and Rihanna appear to be soul mates, she is a horrible influence and consistently brings out the worst in him. Prior to Rihanna Brown was not getting into these violent, rage fuelled exchanges. That's not to excuse it, but when he was with Tran, as his main girlfriend, he was not flaring up in rage all the time. He went around with a smile and was a lot more calm. Now that he's back with Rihanna, he is often looking very sullen or serious in photos.
RELATED ARTICLES
While Bleeding Rihanna Had A Bottle Thrown At Her Karrueche Tran Had Custody Of Chris Brown's Crown Jewels (Penis) On The Other Side Of The Pond
Rihanna Gets Chris Brown For A Few Days After Karrueche Tran Had Her Way With Him