Uproar As Rihanna's Father States He Wants Her To Marry Chris Brown Who Is Already Cheating On Her
February 20. 2013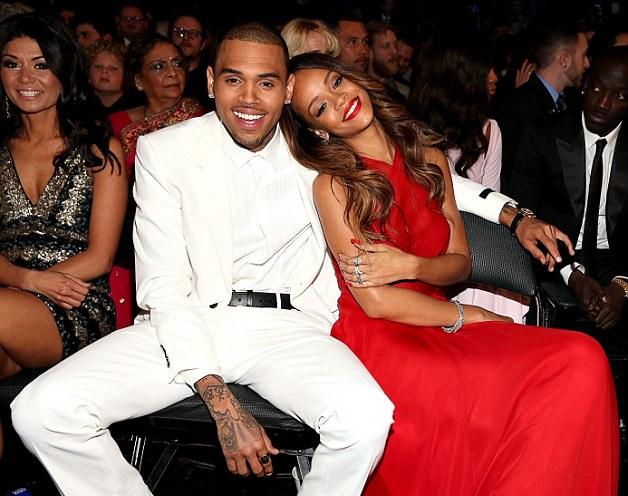 Chris Brown and Rihanna
Rihanna's drug addled father, Ronald Fenty, who also beat her mother, is being slammed in the press for stating her on and off boyfriend, 23-year-old Chris Brown, the center of a domestic violence felony case for beating her in 2009 after she started hitting him, should marry her.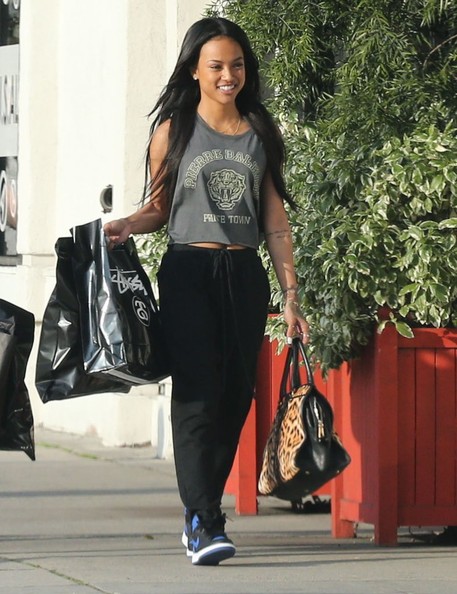 Karrueche Tran
Brown, who continues to secretly have sex with his main girlfriend, Karrueche Tran, 24, a woman that has been a better influence on him than Rihanna, 24, is not ready to commit to the singer. Brown has been seen taking women home from the club, driving around the streets of America and attempting to pick up other chicks to take back to his home or hotel.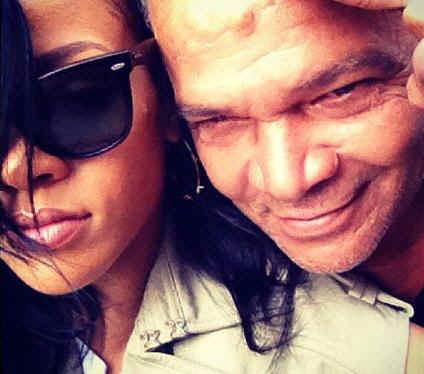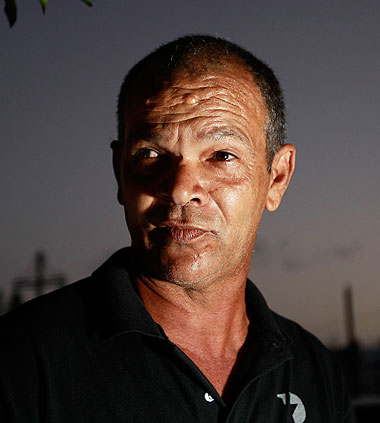 Rihanna and her dad Ronald
Fenty referred to Brown as an "old fashioned guy" which some online disagree with. Brown's mother, Joyce, has not publicly weighed in on the subject of marriage regarding her son, opting to remain quiet for now. However, people online are saying plenty, believing the marriage would be a bad idea.