Christina Aguilera Arrested For Drunk Driving
March 1. 2011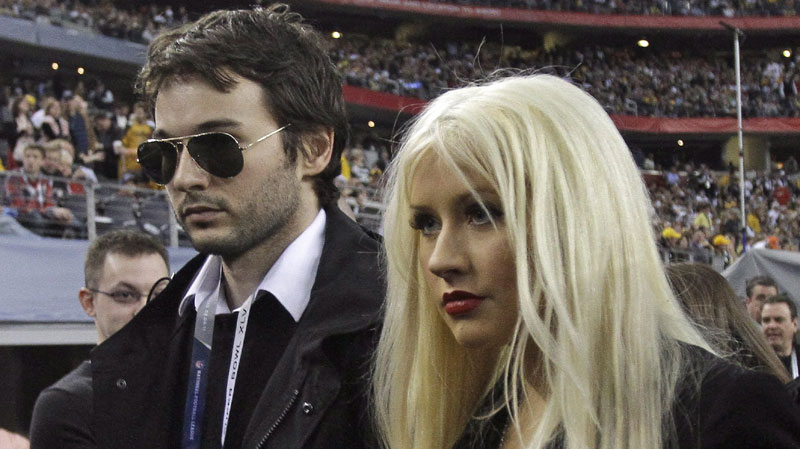 Christina Aguilera and boyfriend Matt Wilder
And who didn't see this coming after all the warnings. Sony Music pop singer, drug addict and alcoholic, Christina Aguilera, was arrested, along with her boyfriend, Matthew Rutler, for drunk driving.
The two had dinner in Los Angeles, replete with bottles of wine, then unwisely hit the road. Police spotted their vehicle driving erratically and pulled them over. Aguilera, 30 and Rutler, 25, were arrested and detained. Charges will be filed against Rutler, who was driving the vehicle. Aguilera will not be charged.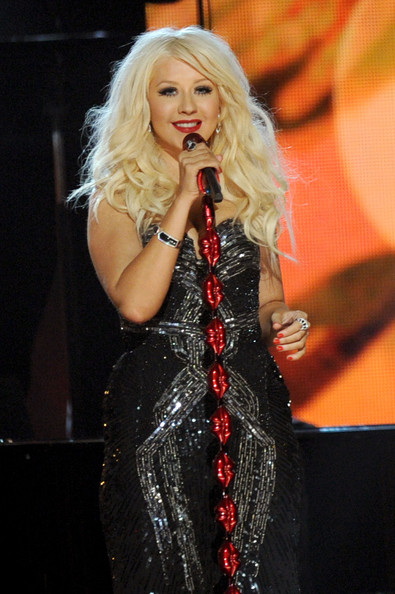 Christina Aguilera
As the Judiciary Report exclusively stated two weeks ago, Aguilera is an alcoholic and drug addict . She has now proved the site correct on half of said claims made two weeks ago, via getting arrested today for being drunk. Many in the entertainment industry also know of her cocaine habit.
It's time for rehab. Now that she has been publicly detained by police, maybe she will get into a good rehabilitation program, as this latest incident could have turned deadly via a car smash, had the cops not intervened.
RELATED ARTICLES
Christina Aguilera Falls On Stage At The Grammy
Christina Aguilera Remixed The National Anthem
STORY SOURCE