Evelyn Lozada Returns To Basketball Wives
April 2. 2011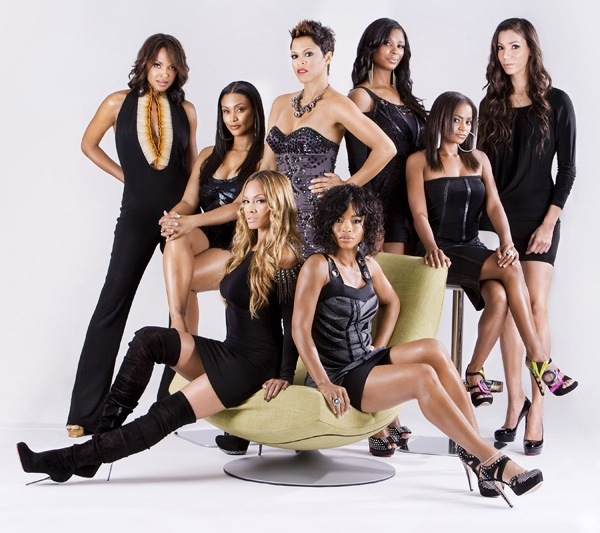 Basketball Wives
Evelyn Lozada has returned to the low brow reality show "Basketball Wives" which according to Twitter, is currently being filmed in Miami. There were claims Lozada would pursue her show with fiancé footballer, Chad Ochocinco, but it has not materialized thus far.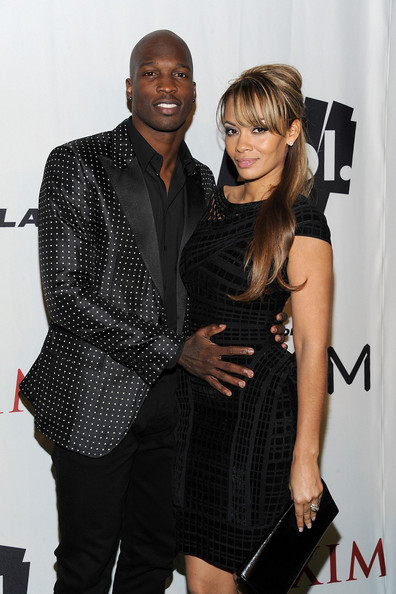 Chad Ochocinco and Evelyn Lozada
Ochocinco has been trying to launch a soccer career in America, during a break from the NFL, but has been unsuccessful thus far. A reality show would have been a diversion while he bides its time. However, the couple may have been scared off the idea by bloggers, who cited the destruction of relationships after realty shows.
RELATED ARTICLES
Is Evelyn Lozada About To Stab Shaunie O'Neal In The Back For Her Own Show
Is Shaunie O'Neal Jealous Of "Basketball Wives" Co-Star Evelyn Lozada
Evelyn Lozada To Basketball Wives: Show Me The Money
Has "Basketball Wives" Topped "The Real Housewives Of Atlanta"
Shaunie O'Neal Addresses "Basketball Wives" Departure Claims
Shaunie Says No One Is Leaving "Basketball Wives"
Shaunie O'Neal Loses Two Top Reality Stars On "Basketball Wives"
Evelyn Lozada To Quit "Basketball Wives"
"Basketball Wives" Season Finale Ends With A Beating
STORY SOURCE