Gold Medalist Boxer Anthony Joshua Says Going Pro Is A No Go
For Now...
August 14. 2012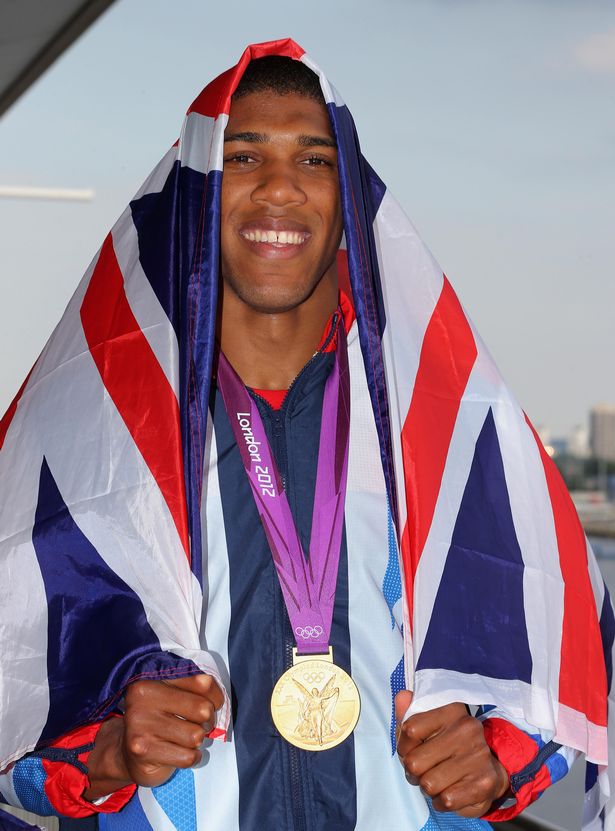 Anthony Joshua

Super heavyweight Olympic gold medalist, Anthony Joshua of Britain, is reportedly not seeking to go pro at this time. The London Evening Standard states Joshua seeks more experience. The 22-year-old has a marketable look and is well-spoken, which would go over well in boxing.

However, professional boxing is a grueling sport and some aspects of it is open to vultures that harm and exploit impressionable young men. When one remembers the terrible problems former heavyweight champ Mike Tyson faced, it is enough to discourage anyone. Not to mention, constant blows to the head puts one at great risk for dementia, Alzheimer's and Parkinsons

. Head injuries play apart in said medical conditions.