Is Hollywood Worth President Obama Losing The Next Four Years In The White House
June 19. 2012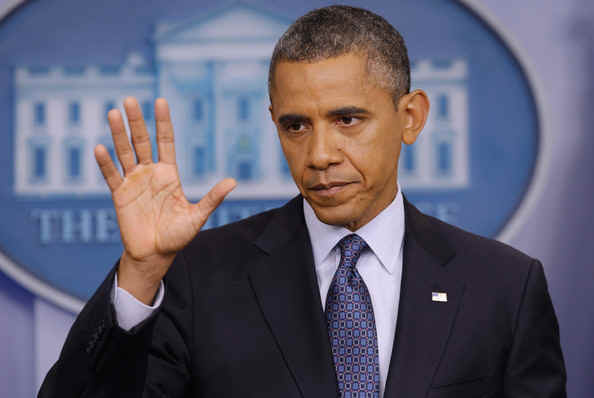 Will it be goodbye for Barack Obama come November
With election season upon America, the Judiciary Report must ask, is President Obama's constant association with Hollywood worth him losing the next four years in the White House. It's something for Obama and his administration to think about as election day nears this November.
Obama continues with a stream of Hollywood guests to the White House, promoting unethical stars in his interviews and pandering for sizable campaign donations from celebrities, who are using his name as president to further their own dubious personal agendas. Said stars are very selfish, as they know they are presidential poison at the polls.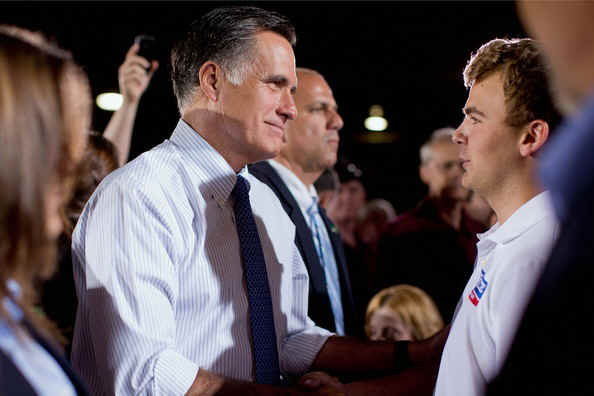 Obama's challenger in the election Mitt Romney
Obama underestimates Hollywood's lack of influence with the public when it comes to politics or he would not associate himself with certain celebrities so much or champion corrupt stars the masses now deem questionable. Something tells me Hollywood is about to cost President Obama the election and he will have no one to blame but himself. As the Bible says, "Bad company ruins good morals."
RELATED ARTICLES
Will Hollywood Tank Barack Obama's Presidency And Scupper His Reelection Bid
The Obama Administration Is Busy Calling People's Mothers
Mitt Romney And His Political Party Have Raised More Money Than President Obama And The Democrats
President Obama Hit By Terrible Jobs Report That Critics State Harms His Chance Of Reelection
Who Is Connecting More With U.S. Voters President Obama Or Challenger Mitt Romney
Barack Obama Unable To Dent Mitt Romney's Reputation As A Business Man With Negative Ads
Black People Publicly Slam President Barack Obama For Promoting Gay Marriage Stating They Will Not Vote For Him
Mitt Romney Widens Lead Against Barack Obama In Presidential Polls After Gay Marriage Push By The President
Reports Indicate Barack Obama Promoting Gay Marriage Has Alienated Christian Voters In 2012 Presidential Election
Gallup Poll Reveals Americans Favor Mitt Romney Over President Obama When It Comes To The Economy
Polls Indicate These Are Obama's Last Few Months In Office But He Does Not Agree
Mitt Romney Is Beating Barack Obama Again In Latest Gallup Poll To Predict The Presidency
Gallup Poll States Barack Obama Is Going To Lose The 2012 Presidential Election By A Landslide (2-12-12)
Poll: Obama Will Lose The 2012 Election By A Landslide
President Barack Obama Still Lagging In The Polls Behind Mitt Romney
Now That Presidential Polls Put Mitt Romney Ahead Of Barack Obama What Will Be His New Political Strategy
Polls Concur Republican Candidates Are Rating More Favorably With The Public Than President Obama
Mitt Romney Widens Lead Against Barack Obama In Presidential Polls After Gay Marriage Push By The President