Jackie Christie States She And Her Husband Doug Christie Do Not Want Evelyn Lozada In A Threesome And She Becomes Infuriated
June 26. 2017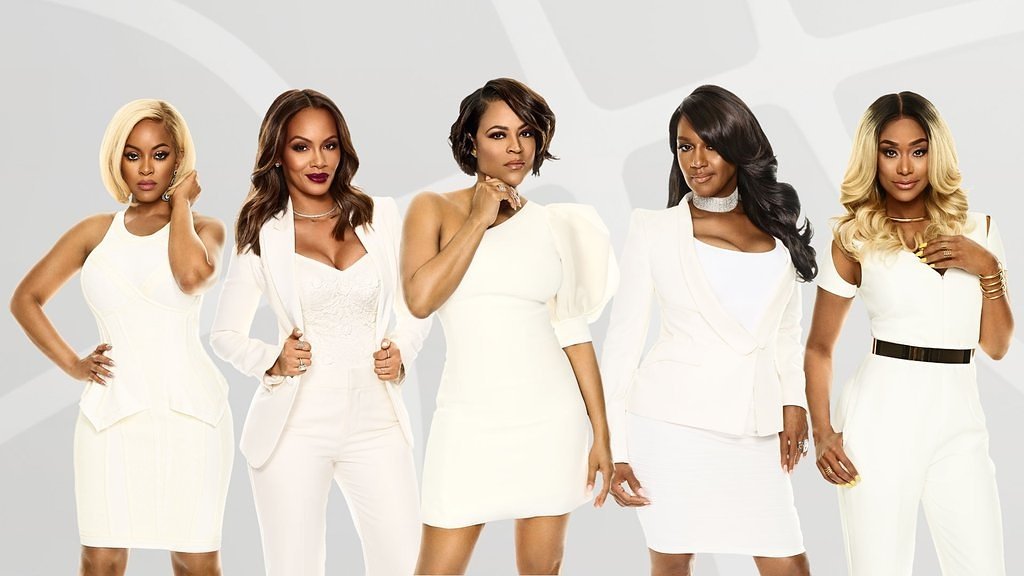 Basketball Wives
The latest episode of the reality show "Basketball Wives" features a delusional Jackie Christie, wife of retired NBA star Doug Christie, making some unrealistic claims. Jackie is under the impression her co-star, Evelyn Lozada, is jealous of her wealth and wants her husband. Jackie also stated Doug does not want Evelyn, which is probably a lie, but it is good that he is keeping his hands to himself.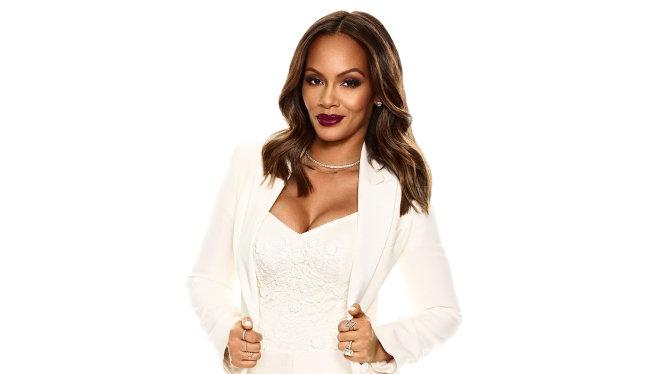 Evelyn Lozada
Lozada is pretty, engaged to MLB baseball player, Carl Crawford and also has a child with him, Carl Crawford Jr. Crawford signed a $125,000,000 deal to play baseball. It's safe to say Evelyn is not jealous of Jackie's wealth or relationship, as she is in one as well. It's more likely Jackie is jealous of Evelyn's looks and popularity. She resents Evelyn as an edition to the cast.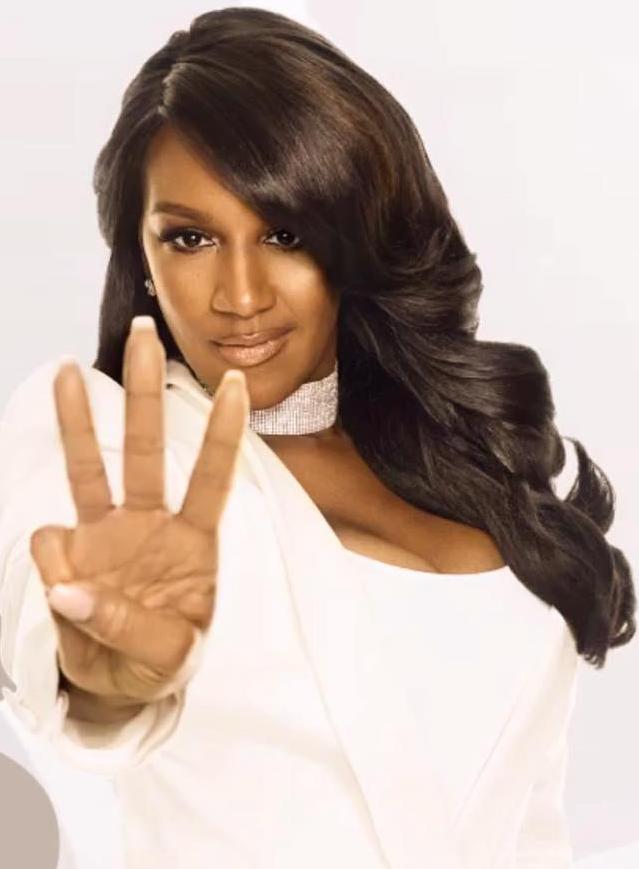 Jackie Christie
Jackie referred to Evelyn's daughter Shaniece as a "build a whore" which was a low blow. There is nothing online to indicate her daughter is a whore. She has not carried herself that way. Jackie was trying to hurt Evelyn, who has not done anything to her. To show the level of jealous Jackie has for Evelyn, she kept calling her a whore and threatening to harm her.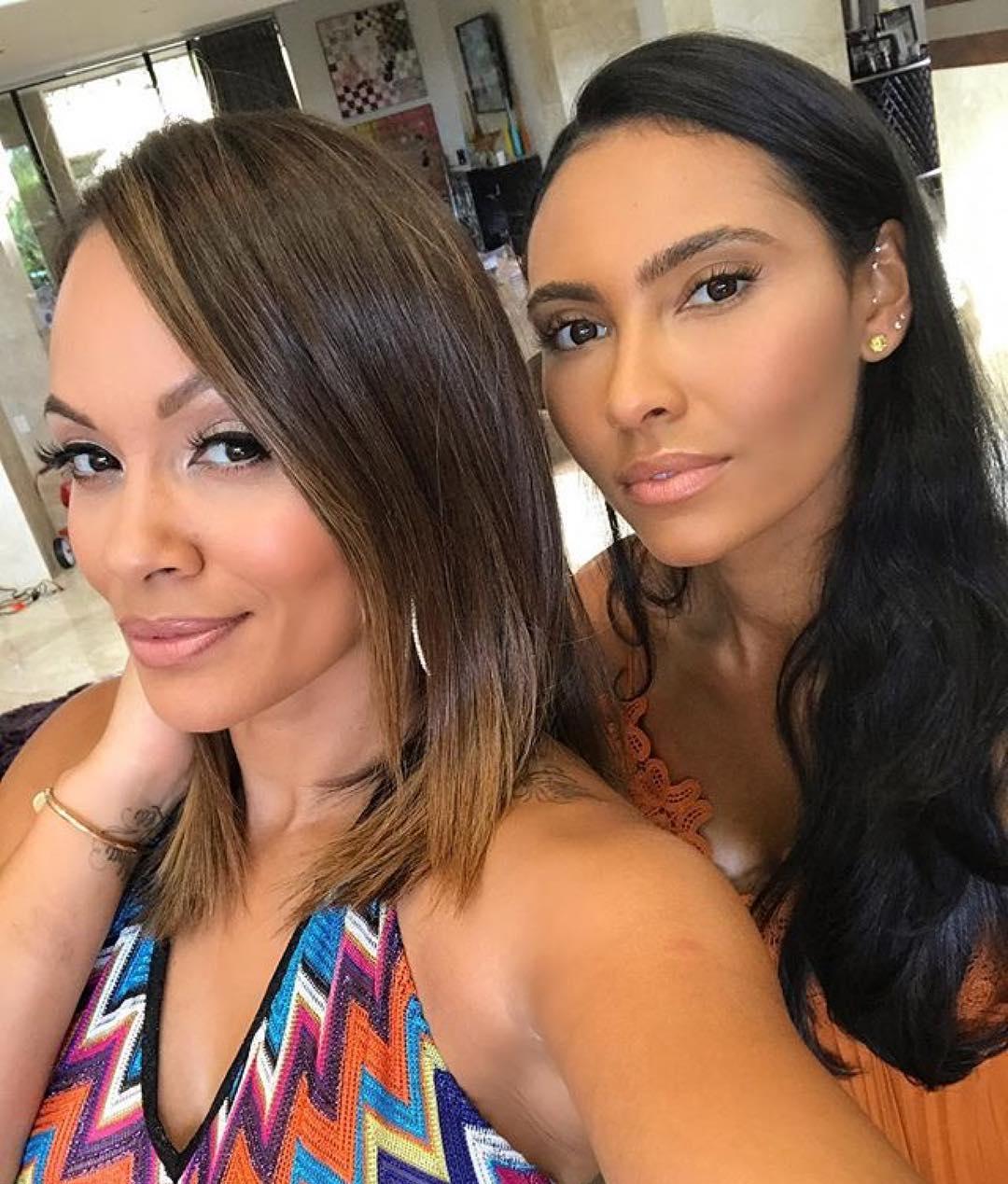 Evelyn and daughter Shaniece
Jackie also tried to beat up castmate, Bonnie Jo, during a previous episode for basically breathing. Out of nowhere, she charged at her like a bull. She also got into an argument with Cristen on another episode, over her miscarriage, which should have been a sensitive subject. Jackie is out of control.
RELATED ARTICLES
The Return Of Evelyn Lozada To 'Basketball Wives' Shows She Is In Denial About Being A Homewrecker
Tami Roman Lashes Out Against Evelyn Lozada For Having Sex With Her Husband Kenny Anderson
Evelyn Lozada's Three Miscarriages Are Emotionally Damaging But Surrogacy Is An Option
Former 'Basketball Wives' Reality Star Laura Govan Robbed Of $700,000 While On Vacation
Tami Roman And Evelyn Lozada Find Out They've Been Lied To On 'Basketball Wives'