Justin Bieber And Selena Gomez Are Having Relationship Problems

(Part 3)

July 9. 2012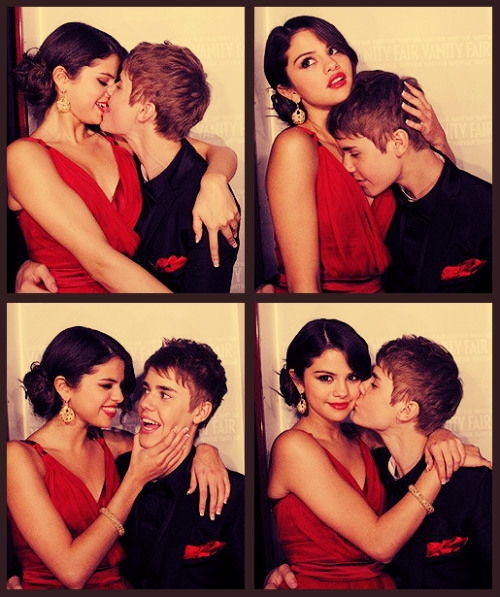 Justin Bieber and Selena Gomez
Previously, in the June 18, 2012 article Justin Bieber And Selena Gomez's Relationship Is In Trouble (Part 2) and the August 13, 2011 item Justin Bieber And Selena Gomez's Relationship In Trouble, the Judiciary Report stated the couple has been having problems.
On July 5, 2012 TMZ confirmed the two have been experiencing relationship problems and split up several times over the course of the year and a half they have been dating. This confirms what the Judiciary Report has been told about the couple since last year.
Gomez is insecure about the relationship, due to the sheer number of girls and women that have been chasing Bieber, who has not been faithful, so her fears in this regard are not unfounded. Not to mention, a certain big breast blonde has been after Bieber, which hasn't helped things.
STORY SOURCE
Justin & Selena ON THE ROCKS
He loves her ... he loves her not -- TMZ has learned, Justin Bieber and Selena Gomez have broken up multiple times in the last few months. Sources in a position to know tell us, Biebs and Selena most recently ended things last week -- but have since decided to give their relationship another try ... kinda. We're told Justin and Selena's current situation is tenuous ... they're not "solid" ... they're just figuring things out. They've been dating for roughly a year and a half.
http://www.tmz.com/2012/07/05/justin-bieber-selena-gomez-breaking-up-relationship-on-the-rocks