Justin Bieber Branded A Reckless Driver For Repeated Infractions Of The Law
July 10. 2012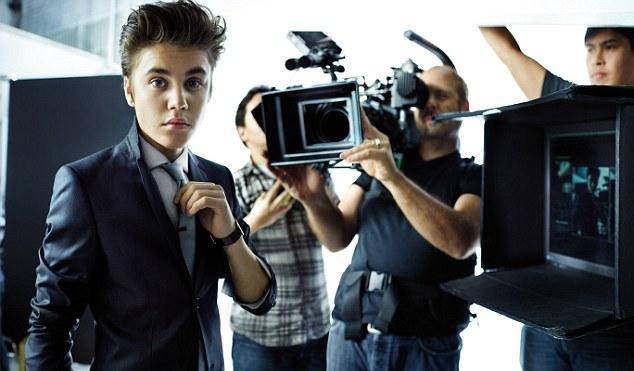 Justin Bieber
The TMZ website has published a list of road infractions committed by 18-year-old pop star, Justin Bieber and it is an indication that the young singer needs to make some changes. The site states police have caught Bieber going at excessive rates of speed on at least two occasions.
In a third incident, Bieber cut off a police officer in traffic, while driving his Batmobile (yes, that's right, his Batmobile). He was yelled at by a police officer in another incident for illegally parking his car and blocking traffic, while he went into a massage parlor.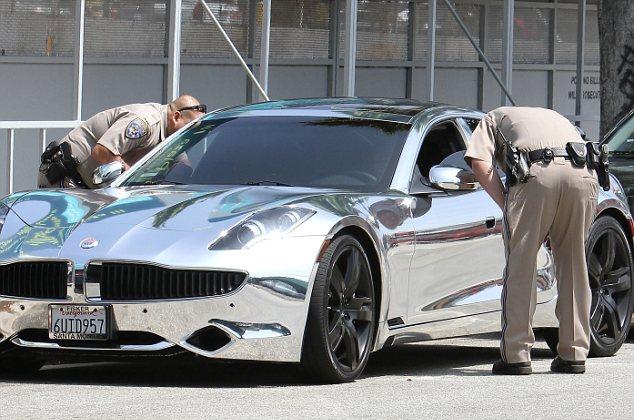 Justin Bieber being pulled over by police for speeding (Photo Credit: Flynet Pictures)
The singer was also cited by police for "making an unsafe left turn" and in a separate incident, hit another car. Bieber is driving like he is playing a video game, weaving in and out of traffic at high speeds. However, this is real life and not a game and in driving in that manner, Bieber is begging for something bad to happen.
Until he can prove he is able to safely drive and obey the rules of the road, Bieber should not be behind the wheel. Some of his fans are not going to want to read that, but it is for his own good and that of the public and may save lives. Someone could die if this continues in the manner it has been for the past several months.
STORY SOURCE
RELATED ARTICLES
Justin Bieber To Turn His Attention To Acting
David Letterman Embarrasses Justin Bieber On Television Over His Tattoos And Art Faux Pas
Is There A Rivalry Between Usher And His Protégé Justin Bieber
Justin Bieber Has Finally Transformed Into King Of Pop Michel Jackson
Justin Bieber Loves Attention From The Ladies But It Irritates Girlfriend Selena Gomez
Will Justin Timberlake Take On Justin Bieber Over Public Comments His Labeled Ripped Off His Work