Justin Bieber Cuts His Hair
February 21. 2011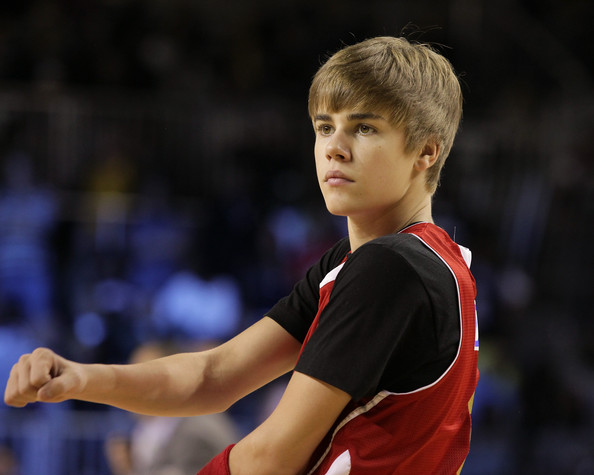 Justin Bieber at the NBA All Star Game
NBA All Star Weekend MVP and teen sensation, Justin Bieber, 17, has cut his trademark locks. The Bieber has opted for a choppy cut to give him an older look. I think he looks better with a smoother cut or maybe some spikes.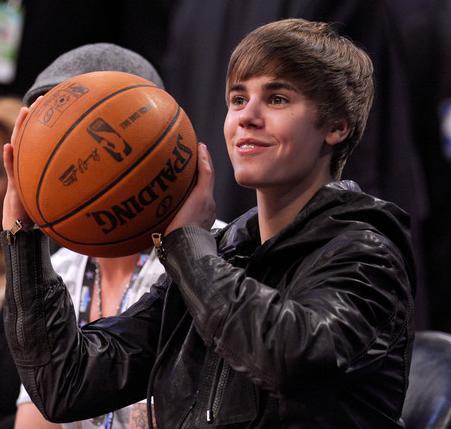 Justin Bieber before the haircut
There was also nothing wrong with his previous haircut, as it was a bit shorter than his original do, but still versatile enough to undertake onstage hair tosses. Just teasing. Hey, it's his hair. He can cut it however he pleases.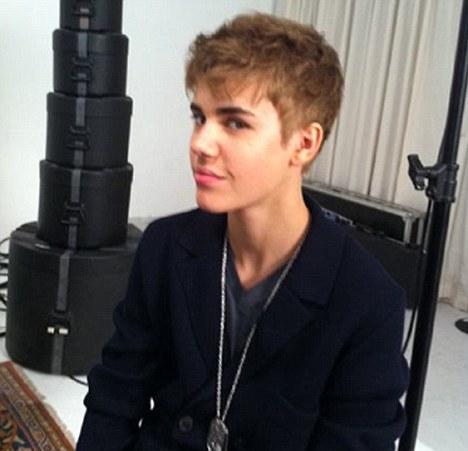 Justin Bieber after the haircut
In other Biebster news, he has reportedly sent a massive amount of flowers to his 18-year-old girlfriend, actress, Selena Gomez. He is trying to woo the actress he has been spotted with many times in the past few months. Aww, I think I'm gonna cry. Not really. But that's still sweet.
And if any Bieber fans are reading this, I can't believe he gave that little bimbo flowers! Yuck! Gross! (Because I care about my site hits - don't mess with Bieber fans unless you want your site to tank like Lindsay Lohan at a liquor store).