Justin Bieber Texts Girlfriend Photos
January 31. 2011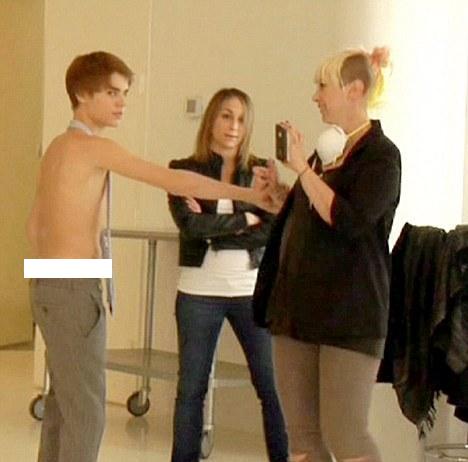 Justin Bieber (photo redacted by the site)
16-year-old Justin Bieber texted topless photos of himself to his girlfriend, 18-year-old, Selena Gomez. Bieber was doing a photo shoot for a magazine and had his assistant take a few mobile phone snaps of him that were sent to Gomez.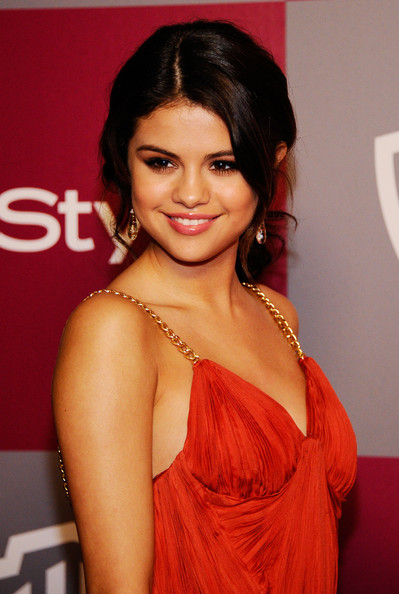 Selena Gomez
Here's hoping Bieber is careful of what he sends to Gomez by text and stays away from "sexting." Many predatory hackers would love to exploit and embarrass him and his girlfriend to the world. They would have no qualms about hacking and posting items from their mobile phones and computers.
RELATED ARTICLES
Rumor: Selena Gomez Pregnant By Justin Bieber
Teen Singer Justin Bieber Gropes Selena Gomez's Butt
Justin Bieber And Selena Gomez Continue Their Intimate Relationship
Justin Bieber And Selena Gomez Play Down Romance
Mag: Justin Bieber And Selena Gomez Checked Into Hotel
Teens Under Pressure By Hollywood To Have Sex
Justin Bieber And Selena Gomez Get Close
STORY SOURCE
Baby abs: Justin Bieber's racy topless photo for his "girlfriend"