Justin Bieber In Trouble For Speeding Down Los Angeles Street
July 9. 2012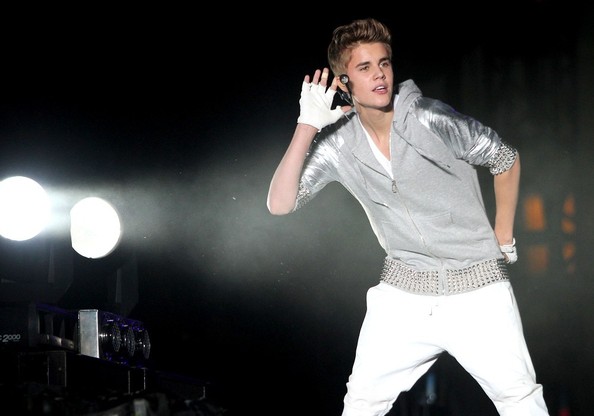 Justin Bieber
18-year-old pop singer, Justin Bieber, keeps getting himself into trouble with the law. First he beat up a photographer that stood next to his car taking his picture. Now he is in trouble for speeding on a Los Angeles street at speeds in excess of 100 miles per hour. Government representative, Los Angeles councilman Dennis Zine, reported Bieber's conduct to 911 and demanded he be arrested, cuffed and his driver's license revoked. Bieber has been cited by the police for the incident.
According to TMZ, councilman Zine stated, "Bieber was driving like a maniac. He was weaving in and out of traffic. There was hardly any space between cars as he weaved from lane to lane. If I was on patrol, I would have arrested him for reckless driving. I was going 60 and he drove by me like he was in a rocket ship. He was a maniac."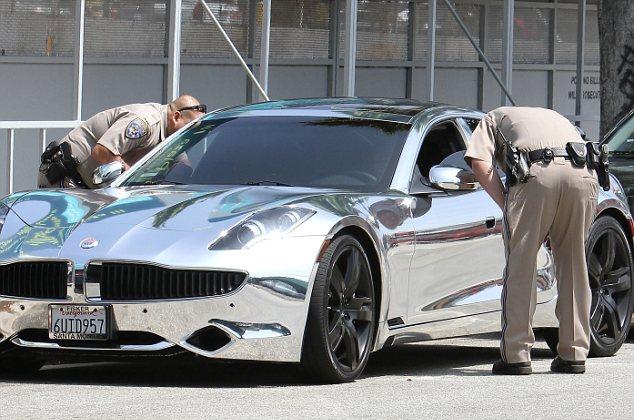 Justin Bieber being pulled over by police for speeding at a rate in excess of 100 miles per hour (Photo Credit: Flynet Pictures)
Bieber's manager Scooter Braun brushed off the incident like it was no big deal stating Zine "is just a councilman looking for a headline." It is a big deal. Princess Diana, her boyfriend and driver died from terrible injuries sustained while speeding from the paparazzi. Do not encourage Bieber or anyone else to get into such a dangerous habit, for something as trivial as avoiding having their picture taken. Don't be a yes man, because if he ends up dead from a tragedy at his own hands, there's no coming back from that.
Bieber needs to reevaluate his conduct, as he has been lashing out this year and in ways that pose a danger to him and others. Don't let it be through tragedy that you learn to rein in your anger and dangerous conduct. Take the initiative and do so before something bad happens to you and or someone else, in a situation that could be life altering.