Kim Kardashian Is Being Labeled The Bad Guy In Her Abrupt Divorce From Kris Humphries
November 2. 2011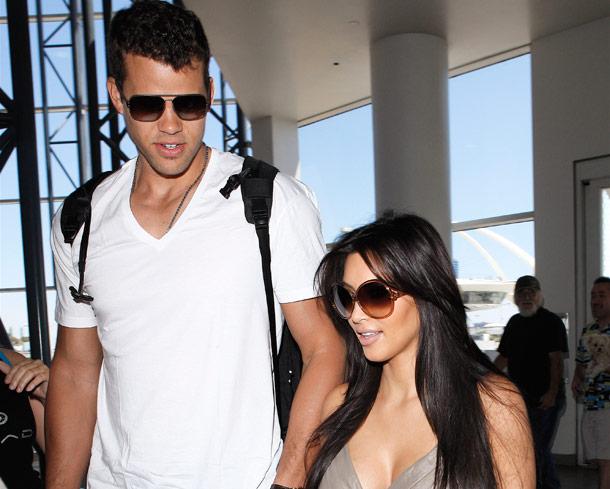 Kris Humprhies and Kim Kardashian on their honeymoon
Reality TV star Kim Kardashian is being labeled the bad guy online in her divorce from NBA star, Kris Humphries. The couple have been married for 2-months and Kardashian filed for divorce on Halloween. Humphries and his family are devastated at Kardashian's surprise blow that has devastated the basketball star.
Most people are Team Kris, believing Kardashian married Humphries in a big, glitzy, publicity packed wedding, to increase her fame. Kardashian is neither a singer or actress, with no showbiz talent to fall back on, having made a name for herself based on a sex tape she made with rapper, Ray J, which said to be released without her permission.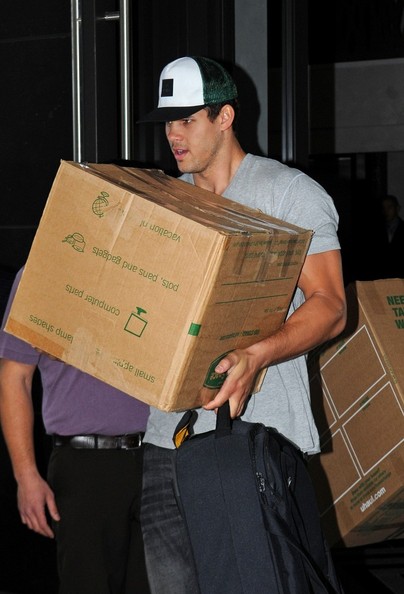 Kris Humphries moving out of their New York home
Reports have indicated, Humphries was not her first choice for a husband, as she searched for an athlete to appear on her show as her boyfriend. Shortly after the British royal wedding this past April, Kardashian announced she too would be getting married in a big multi-million dollar ceremony, attempting to rival the couple across the pond.
She clearly got caught up in the attention and financial deals such a move would bring. However, the implosion of her short lived marriage to Humphries is bringing her a world of terrible publicity that is destroying her career as a reality star. The public has turned on her.
RELATED ARTICLES
Kim Kardashian Doesn't Like Minnesota
Kim Kardashian And Her Butt Are Getting Married Today
Is Kim Kardashian Ready For Children