Man Sentenced To Jail For Hacking Emails Between Actress Selena Gomez And Singer Justin Bieber
May 22. 2012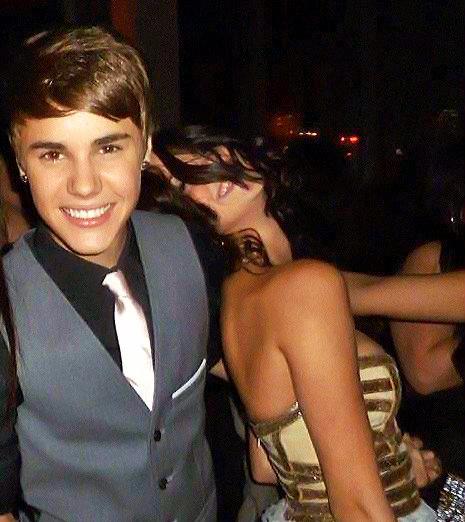 Justin Bieber and Selena Gomez
21-year-old Gareth Crosskey, hacked the emails of actress, Selena Gomez, to spy on her communications with boyfriend, Justin Bieber, 18, in conduct that constitutes criminal offenses. He also contacted press outlets offering them the private communications between the young couple, after using the materials to harass the entertainers.
Crosskey even contacted Gomez's stepfather by email stating, "'Her personal email shows what her fans might want to see. I've made a copy of every email between Justin Bieber and Selena Gomez and Selena Gomez and Demi Lovato. I think the paparazzi will have a field day' before telling him to reply 'ASAP'." Sounds like talk of the couple's sexual relationship.
Crosskey's conduct was completely out of line. Then again, Gomez is no angel herself, having been privy to the private information of others in the entertainment industry, which she used to make herself richer and to look better.
RELATED ARTICLES
Justin Bieber Accidentally Flashes His Underwear At Crowd During Concert
Justin Bieber Receives His High School Diploma
Is Singer Usher Living Vicariously Through Pop Protégé Justin Bieber
STORY SOURCE
McDonald's worker who hacked into emails between Selena Gomez and Justin Bieber jailed for 12 months