Is Singer Usher Living Vicariously Through Pop Protégé Justin Bieber
Is He Leading Him Down The Right Path
May 19. 2012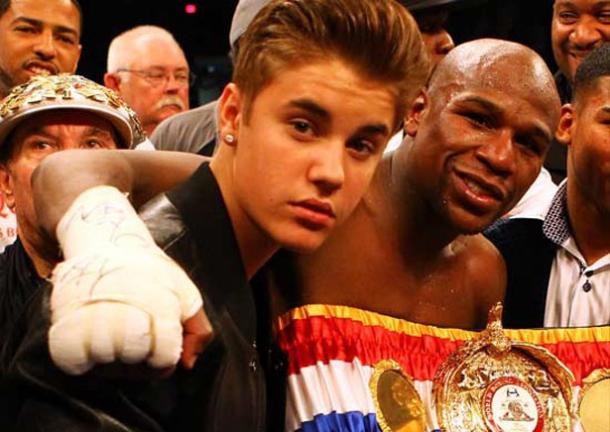 Justin Bieber and baby mama beater Floyd Mayweather, are mentioned in the following MTV article
A recent candid interview with MTV gave the impression that R&B singer, Usher, 33, is living vicariously through his pop protégé Justin Bieber, 18, in trying to recapture his teen years. Is this helping or hurting the young star that has found himself in a bit of controversy.
Usher stated of Bieber's rise to fame, "I relive every bit of it, from the screaming fans and the first reactions, shutting down the malls. The first reaction is like no other. To be able to be there, to be there with him and go through those emotions and see that shock for the first time [is exciting]."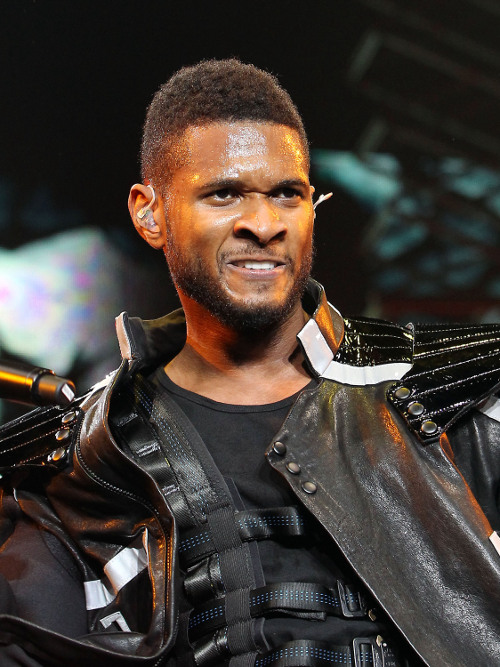 Usher
Usher should be careful in trying to live vicariously through Bieber. Let him make his own decisions and don't steer him wrong any more, as you have in a few decisions. Bieber's latest interview with GQ magazine features him using very foul and crude sexual language that sets a bad example.
Bieber's sexual relationship with girlfriend, Selena Gomez, when he was underage, also caused intense scrutiny. It should be noted, it followed the same pattern Usher's life did at that age. Bieber has professed he is a Christian, which is good, but he must realize in order to live up to what God expects of us, we must eschew certain things.
STORY SOURCE
Justin Bieber Helps Usher 'Relive' Teen Years
RELATED ARTICLES
Justin Bieber Accidentally Flashes His Underwear At Crowd During Concert
Justin Bieber Receives His High School Diploma
Usher Gets Back At Ex-Wife For Demanding He Take A Drug Test Over Cocaine Use
Usher Still Won't Take Drug Test In Custody Case But Claims His Ex-Wife Is A Liar
Usher's Ex-Wife Wants The Court To Immediately Drug Test Him To Prevent A Temporary Detox To Foil The Results