Miami Hotels Reject Chad Ochocinco And Evelyn Lozada's Wedding Fearing Fist Fights
June 7. 2012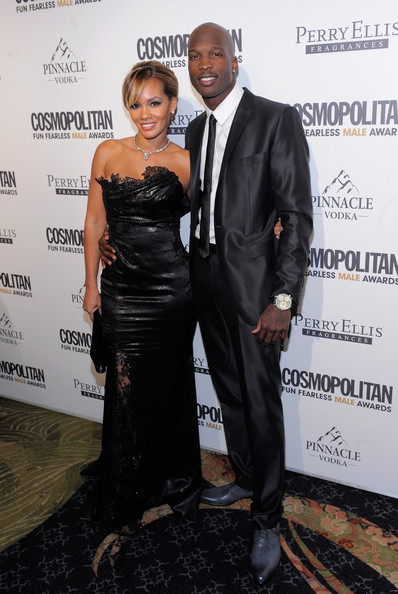 Evelyn Lozada and Chad "Ochocinco" Johnson
NFL football player, Chad "Ochocinco" Johnson and his fiancée, "Basketball Wives" star, Evelyn Lozada, are having a difficult time booking a venue for their forthcoming nuptials. Their reputation and that of the show has proceeded them, as the phrase goes. Many luxury hotels are rejecting their bookings.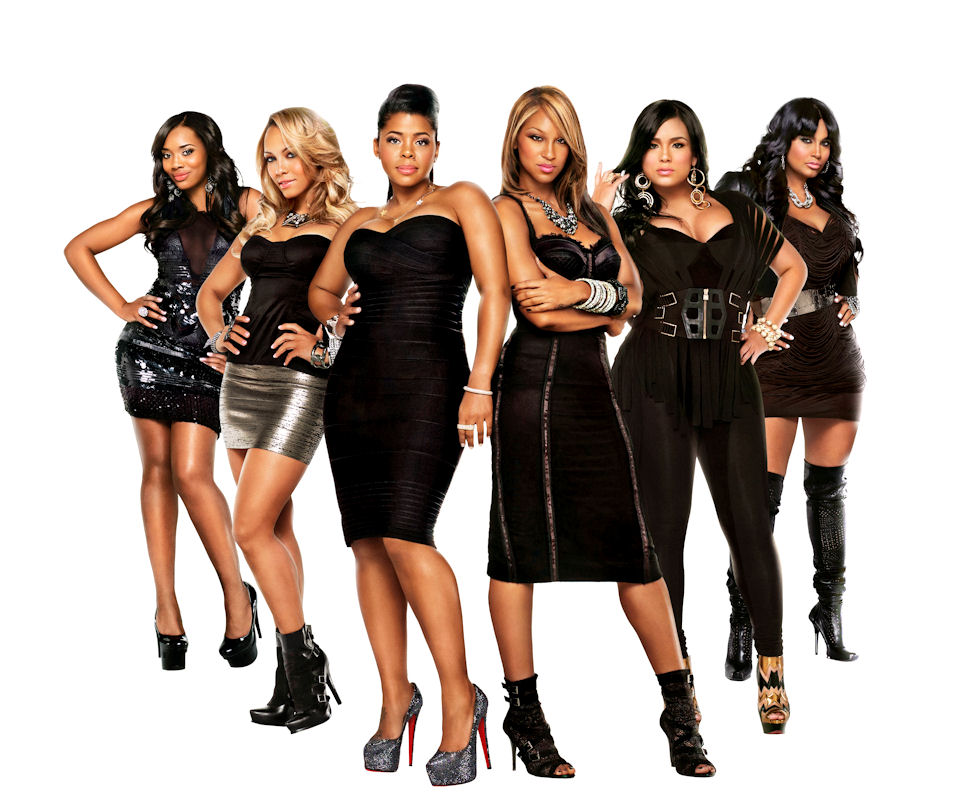 "Love And Hip Hop" is one of the most violent reality shows on television
According to TMZ, the St. Regis, The Ritz and Breakers in South Florida told the contentious couple they are not welcome at their establishments, for fear of fist fights breaking out. They do not want reality show shenanigans and gimmicks to tarnish their brands. It should serve as a wake up call regarding how violent reality stars like Lozada and her costar, Tami Roman, are viewed in the business world. Let's not even talk about "Love And Hip Hop"...
RELATED ARTICLES
Basketball Wives Star Evelyn Lozada And Chad Ochocinco Still Having Problems Behind The Scenes
Basketball Wives Producers Seek To Sue Reality Star Jennifer Williams For Publicly Trashing The Show
Basketball Wives Star Evelyn Lozada Not Out Of The Woods In Former Fiancé's Completed Bankruptcy
Evelyn Lozada Has Put Her Wedding Plans On Hold Due To Cheating
Evelyn Lozada Sued By The State In Antoine Walker's $110,000,000 Bankruptcy Case
Basketball Wives Star Evelyn Lozada Suing Over Damaging Blog Rumor She Slept With Fiancé's Teammate
Did Basketball Wives Star Evelyn Lozada Leave Her Fiancé Because He Lost His Money