Did Basketball Wives Star Evelyn Lozada Leave Her Fiancé Because He Lost His Money
August 4. 2011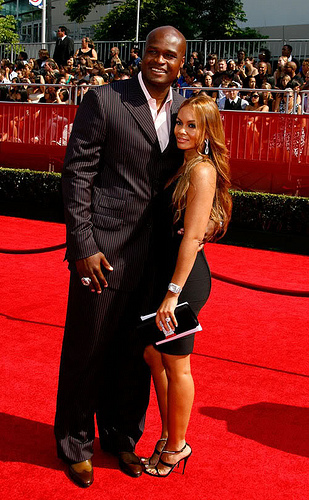 Antoine Walker and Evelyn Lozada
Did "Basketball Wives" reality TV star, Evelyn Lozada, 35, leave her finance of 10-years, NBA basketball player, Antoine Walker, because he lost almost all of his money, due to excessive spending and gambling, forcing him to put his Miami mansion on the market. The house originally priced at, $3,4000,000, is still on the market, suffering from a number of price reductions.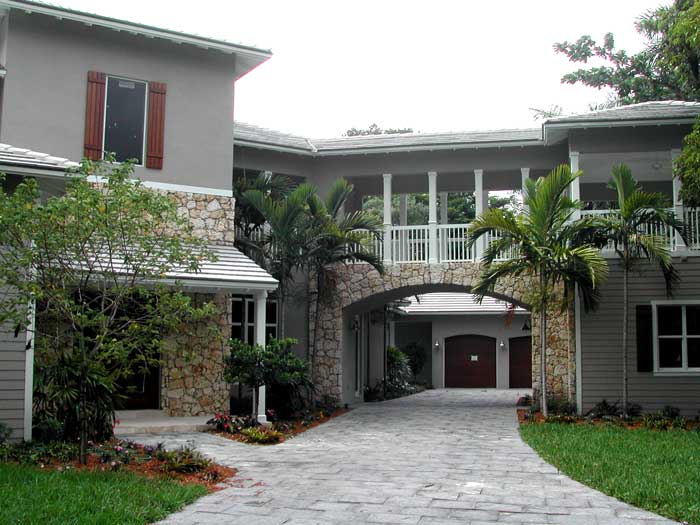 Walker's home in the Miami suburb of Coconut Grove has been on the market for the past 8-months
The Miami Heat athlete made millions, but was regrettably arrested for writing bad checks to a casino to cover his gambling debts. The Judiciary Report does not support gambling, as it can become an addiction, robbing people of all they have worked for.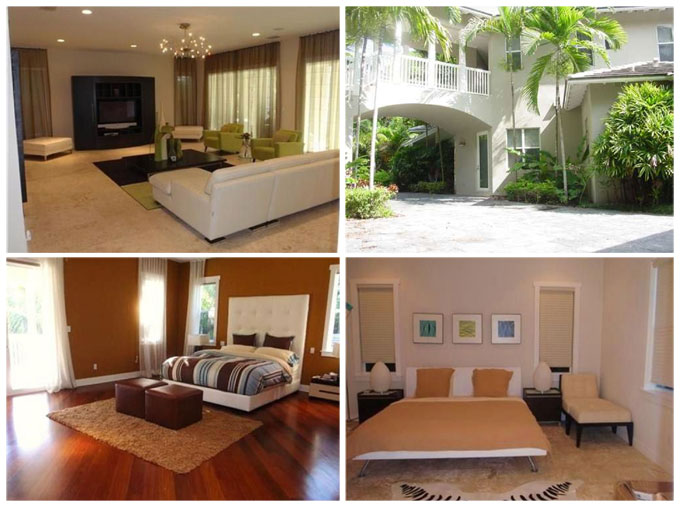 Walker's property has seven bedrooms
Lozada left Walker when his money woes arose, moving out of the Coconut Grove mansion they shared, as it faced foreclosure and he bankruptcy. However, she was able to start her own boutique in neighboring Coral Gables, with money she gained from Walker. Lozada now lives in a condo with her 17-year-old daughter Shanice, after living in the lap of luxury with Walker for years.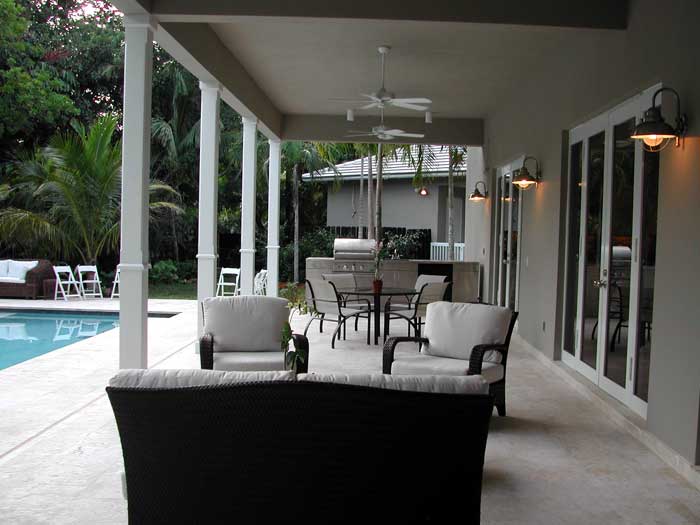 Walker's property also features a pool
The reality star cried on "Basketball Wives" bitter that Walker did not marry her after all those years. One has to admit, an engagement lasting for a decade is not the norm and clearly betrays the fact, Walker did not want to marry Lozada.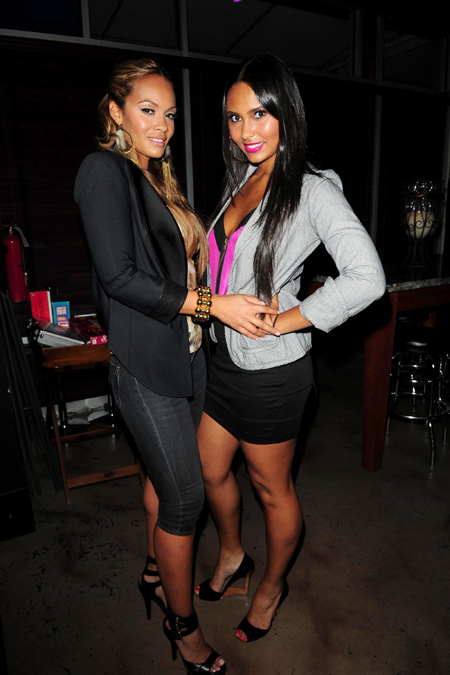 Evelyn Lozada and daughter Shanice
Could it be Lozada's well known temper, love of money or her reputation as a NBA groupie (as disdainfully mentioned on "Basketball Wives"). His reported cheating most likely played apart in his desire to remain single as well.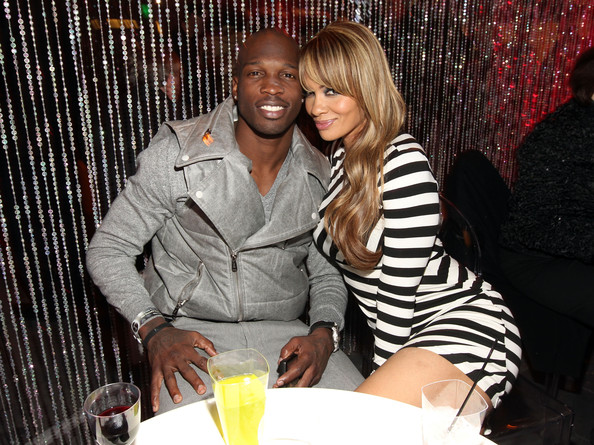 Chad Johnson and Evelyn Lozada
Walker is now playing for smaller basketball teams, while he works to repair his life and finances. Lozada is engaged to millionaire NFL football player, Chad "Ochocinco" Johnson, who was just traded to the New England Patriots.
RELATED ARTICLES
Eric Williams Throws Drink In His Wife's Face (Video)
Basketball Wives Continues To Promote Discord Among Women
Basketball Wives Back With More Fighting...Again
Evelyn Lozada Returns To Basketball Wives
Is Evelyn Lozada About To Stab Shaunie O'Neal In The Back For Her Own Show
Is Shaunie O'Neal Jealous Of "Basketball Wives" Co-Star Evelyn Lozada
Evelyn Lozada To Basketball Wives: Show Me The Money
Has "Basketball Wives" Topped "The Real Housewives Of Atlanta"
Shaunie O'Neal Addresses "Basketball Wives" Departure Claims
Shaunie Says No One Is Leaving "Basketball Wives"
Shaunie O'Neal Loses Two Top Reality Stars On "Basketball Wives"
"Basketball Wives" Season Finale Ends With A Beating