MTV Cancels Amber Rose And Blac Chyna Reality Show Before It Even Airs
October 13. 2015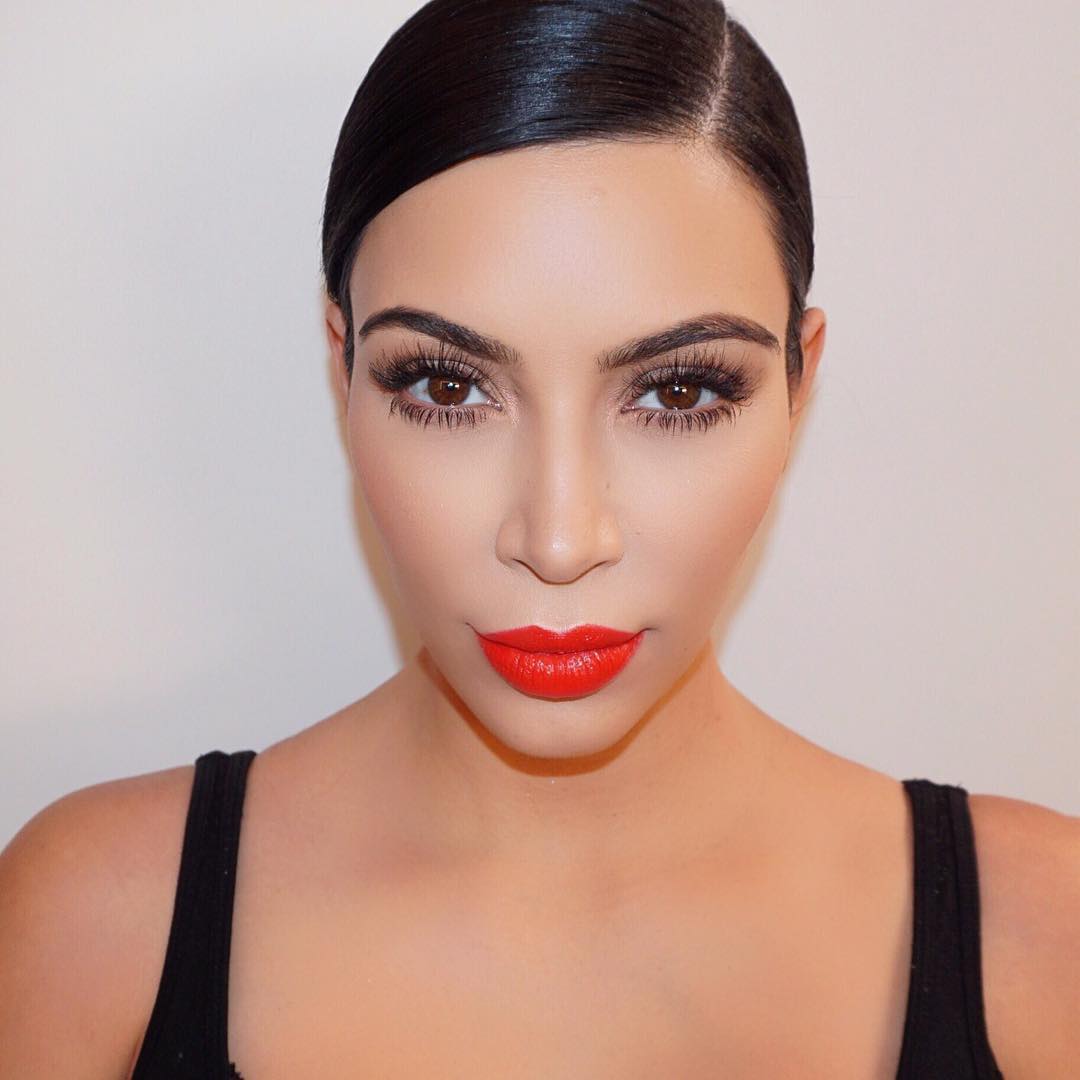 Kris Kardashian
In the September 16, 2015 Judiciary Report article "The Kardashians Slap Amber Rose And Blac Chyna With Cease And Desist Order Over New MTV Reality Show" the site covered claims the Kardashian family slapped strippers Amber Rose and Blac Chyna with a "cease and desist" order over their planned MTV reality show. The project was filming in Los Angeles and set to feature the two friends, who dated men now married to Kardashians. Rose dated Kanye West, who is now married to reality star, Kim Kardashian. Chyna dated rapper Tyga, who is now dating Kim's little sister, Kylie Jenner.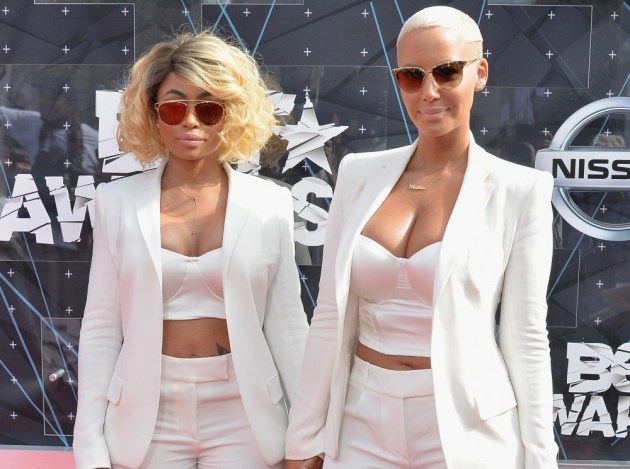 Blac Chyna and Amber Rose
It is being stated the two women had a falling out. However, a potential lawsuit against the strippers and MTV played a role in the show's cancellation. There are other reality shows that had to remove cast members due to the threat of lawsuits. While some reality shows had to omit all references to select people, who threatened to sue if the private details of their lives were divulged ("Basketball Wives" and "Basketball Wives LA"). I'm not even going to pretend, I was going to watch this ratchet show then troll the Kardashians over it in the column (LOL).
Side Bar: Really MTV, you had one job! You can't play music videos and now you can't get reality shows done.
RELATED ARTICLES
The Kardashians Slap Amber Rose And Black Chyna With Cease And Desist Order Over New MTV Reality Show
Aunt Viv From 'Fresh Prince Of Bel Air' Slams Kenya Moore For Not Paying Her For New Sitcom Pilot Prompting Threats Of A Lawsuit From The Reality Star
Khloe Kardashian Says When She Was A Minor She Had Underage Sex With A Guy In His Twenties And Approves Of Sister Kylie Jenner Doing The Same
Kylie Jenner Inappropriately Touches Her Sisterís Private Parts On Video
Kim Kardashian Dying North West's Hair Already Which Is Not Safe
Kanye West Is Running For President But There's Just One Problem