Rihanna Sued Over Video Theft
February 16. 2011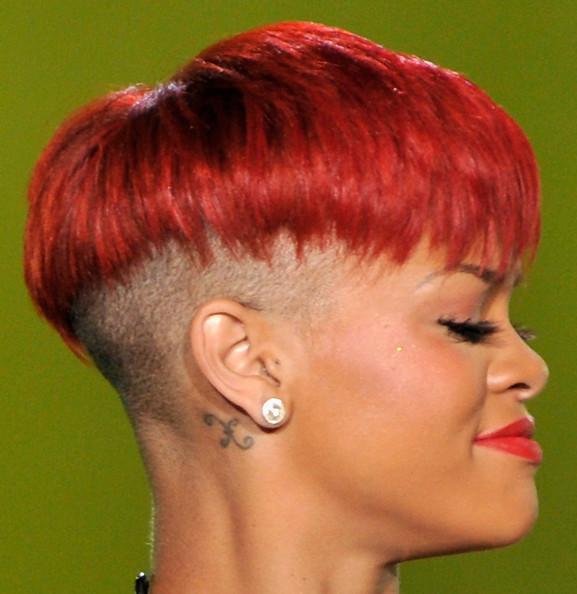 Rihanna
Following in mentor Madonna's crooked footsteps, thieving Rihanna, has been sued for ripping off the copyrighted images of photographer, Dave LaChappelle, for her disgraceful "S&M" video.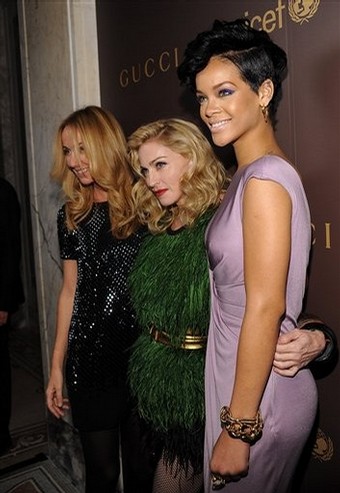 Madonna (center) and Rihanna (right) are both in Kabbalah
The video clip has been banned in 11 countries, due to it being filth, as she continues to debase herself and disgrace her family, with pornographic music, videos and appearances. LaChappellle seeks $4,000,000 in damages for the willful infringement.
RELATED ARTICLES
Rihanna Stole New Video From Photographer
Rihanna Wants Chris Brown Restraining Order Lifted
Chris Brown Showed Up In My Neighborhood
Chris Brown Violated His Probation