Robert Pattinson Is Getting Back Out There But Kristen Stewart Won't Show Her Face
August 22. 2012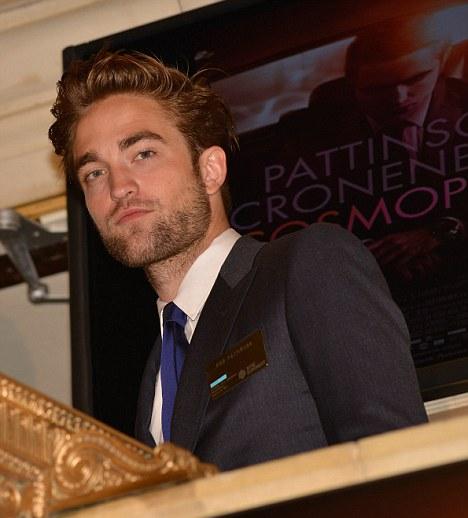 Robert Pattinson
It's something that actor Robert Pattinson has been honoring his work commitments in the entertainment industry, even in the face of his girlfriend, Kristen Stewart cheating on him with director Rupert Sanders, yet she won't show her face. Ironically, she showed Sanders a whole lot more than her face, but I digress...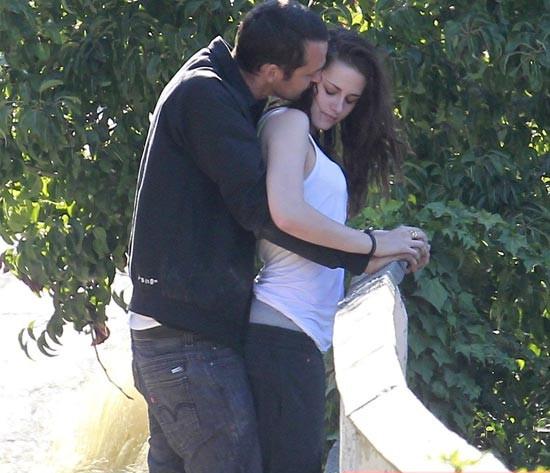 Rupert Sanders and Kristen Stewart
I don't get it. Why risk it all for a married man. The man has apologized to his wife and family and is refusing to leave them, which was the only correct thing he did in all of this. It indicates you really didn't mean anything to him. He just did you it because he could. Now you've lost the love of your life over it. Women, think twice before you do things like this.
RELATED ARTICLES
Kristen Stewart Has Become Bitter Over Robert Pattinson Split And Her Downfall In The Press
Model Kate Upton Wants To Date Robert Pattinson Now That He's Dumped Kristen Stewart For Cheating
Kristen Stewart Falls Into Depression Over Robert Pattinson Dumping Her For Cheating On Him
Kristen Stewart Realizes She Really Blew It With Robert Pattinson
Will Kristen Stewart's Adulterous Fling With Director And Cheating On Robert Pattinson Hurt 'Twilight' Movie Sales
Twilight's Kristen Stewart Being Slammed Online As A Cheating Home Wrecking Hussy
Ashton Kutcher And Mila Kunis Caught Kissing At His House In Los Angeles