Rosie Huntington-Whiteley Steals Megan Fox's Maxim Crown
May 3. 2011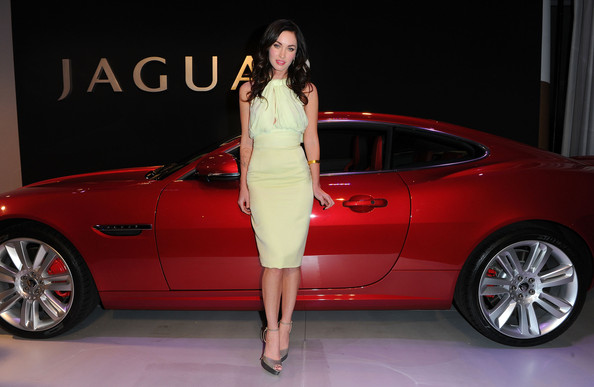 Megan Fox
Victoria Secret model, Rosie Huntington Whiteley, who has snatched Megan Fox's job as the lead actress in the "Transformers" film series, has also taken something else from her. Whiteley has been voted Maxim magazine's hottest woman, a title Fox used to hold. Fox has fallen out of the top ten altogether.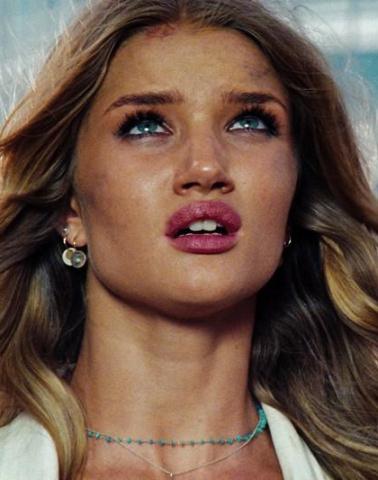 A still of Rosie Huntington-Whiteley in "Transformers 3"
"Transformers" director Michael Bay, is going all out for his new mattress actress, promoting her to many outlets and organizations as the next big star in Hollywood. However, will she live up to the hype. That remains to be seen, but clips of the forthcoming "Transformers" film, the third installment in the series, leave much to be desired, as she looks stiff and her eyes glassy.
RELATED ARTICLES
Is Rosie Huntington-Whiteley More Popular Than Megan Fox
Wouldn't It Be Funny If Megan Fox Crashed The Transformers 3 Premiere
Mickey Rourke Apologizes For Slamming His Film With Megan Fox
Mickey Rourke Retracts Megan Fox Compliment
Rosie Huntington-Whiteley Wins Award For Acting Megan Fox Never Did
Rosie Huntington-Whiteley Avoiding Megan Fox
Desperate Megan Fox Looks Into Lowbrow Film
Megan Fox's New Film "Passion Play" Goes STD
Megan Fox Shocks With Her New Anorexic Appearance
Rosie Huntington-Whitely Kissing Up To Michael Bay
Studio Changes Its Mind And Gives Megan Fox's "Passion Play" Limited Release