Selena Gomez Said She Made Justin Bieber Cry Angering His Fans Which Wasn't A Good Idea Because...
She Has A New Movie To Promote
March 19. 2013
Actress Selena Gomez got herself into a bit of trouble this week on the "David Letterman Show" whilst promoting her forthcoming film "Spring Breakers." Letterman jokingly commented to Gomez that last time she was on his show Bieber was her boyfriend and he "made him cry."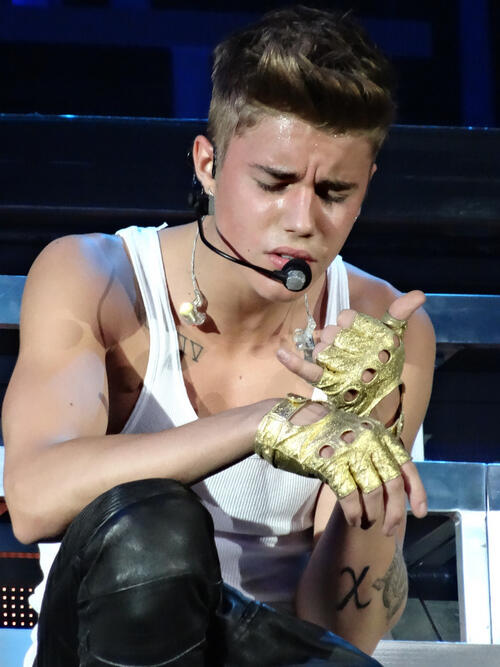 Justin Bieber: Selena made me cry. That's not "swaggy"!
Gomez, who blamed Bieber for cheating on her, sarcastically responded, "That makes two of us." Uh oh. Oh dear. Who told her to say that. Beliebers began tearing her a new one online and it got pretty rough. They state they are no longer fans of her. Essentially, Gomez's comment was not a good idea, as Beliebers are not going to be inclined to see her new film.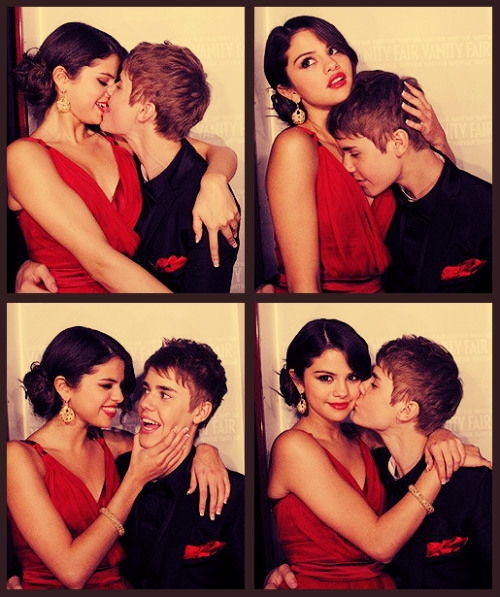 Selena Gomez took off her promise ring and let Justin Bieber take her virginity and now he's taken off
Gomez has been quite hurt, as she was offended by Bieber's relationship with beautiful Victoria Secret underwear model, Barbara Palvin, 19 and his newest fling, pretty British aspiring singer Ella Paige Roberts Clarke, 17, whom he spent a week with in London this month.
RELATED ARTICLES
Justin Bieber Goes On A Twitter Tirade After His Label Spanks Him For Terrible PR Fiasco
Justin Bieber Apologizes To Fans For Being Late To Concert After Being Booed (Video)
Now That Justin Bieber Has Apologized For Smoking Marijuana Will He Drop Lil Twist Who Encouraged His Behavior