Shia LaBeouf Slammed For Blabbing About Having Sex With Megan Fox
June 29. 2011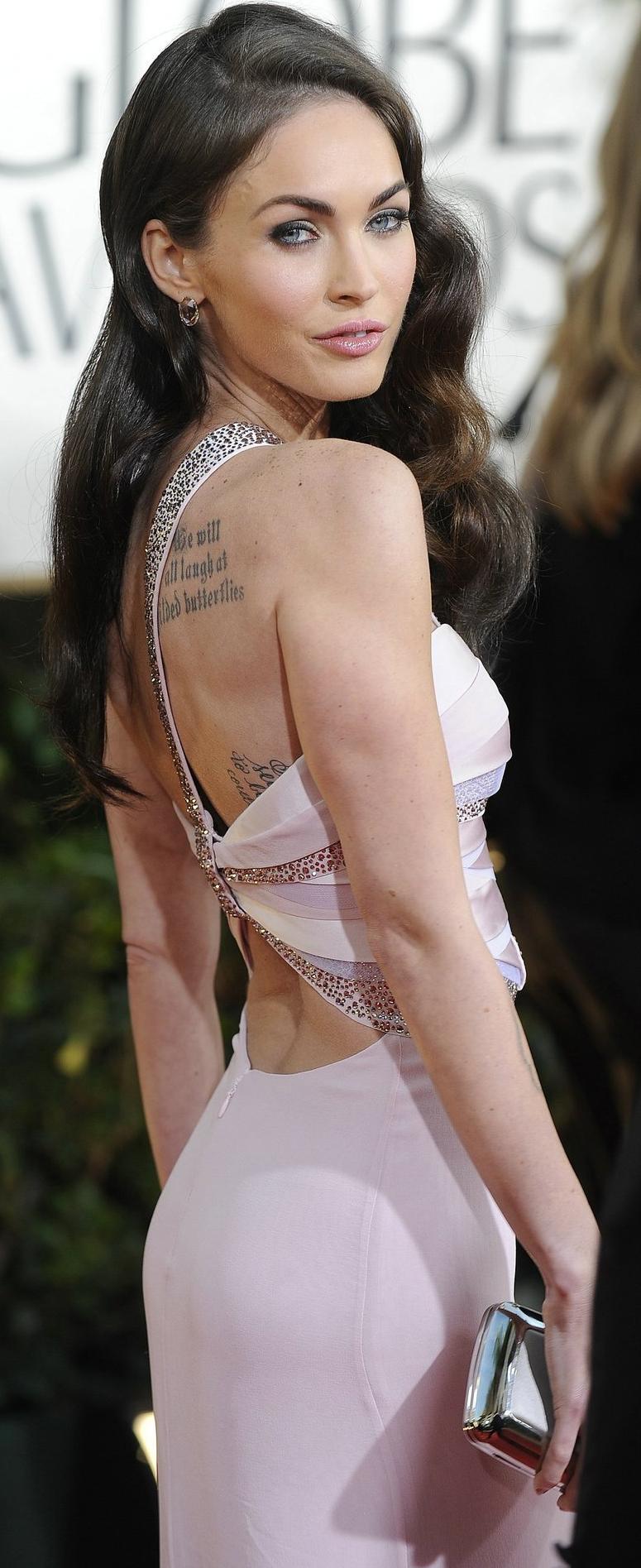 Megan Fox
"Transformers" actor, Shia LaBeouf, is being slammed on newspaper sites, blogs and social networking, for blabbing to the world that he had sex with former co-star, Megan Fox, who was fired by executive director, Steven Spielberg, for calling fellow Jewish director, Michael Bay, "Hitler."
Megan Fox won an "Iris Award" this month, but it should have been the mattress award
Fox uttered the insensitive insult during an interview with Wonderland magazine and it left Spielberg furious, demanding the young actress be axed from the franchise (*cough* she couldn't be that anti-Semitic doing the horizontal mambo with LaBeouf, who is also Jewish).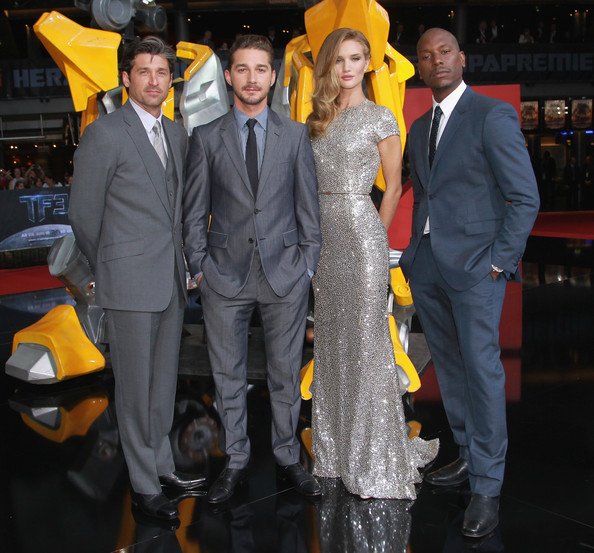 Patrick Dempsey, Shia LaBeouf, Rosie Huntington-Whiteley and Tyrese Gibson at the "Transformers 3" premiere
Many people are stating LaBeouf is no gentleman for kissing and telling. Fox has kept silent (probably because she cheated on Brian Austin Green, who she later married). Some are calling LaBeouf dorky, in comparison to bombshell Fox, but there is nothing wrong with his appearance. However, he and Fox have been quietly promiscuous with people in Hollywood and that's the problem.
RELATED ARTICLES
Rosie Huntington Whiteley Is Receiving Bad Reviews For Transformers