Soulja Boy To The U.S. Army: F**k You
He's Really Done It This Time And It's Time For Rehab
September 5. 2011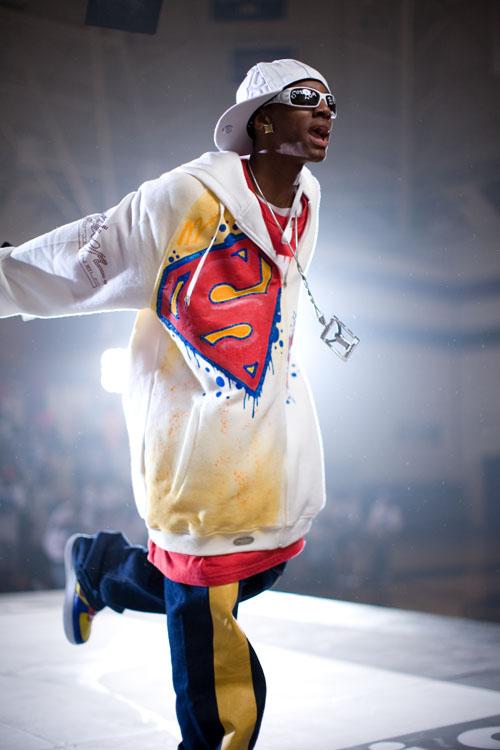 Soulja Boy
Rapper, Soulja Boy, famous for the song "Soulja Boy" has slammed U.S. soldiers in his new song "Let's Be Real." The lyrics of the song state, "F**k the FBI and the army troops... fighting for what? Be your own man... I'll be flying through the clouds with green like I'm Peter Pan." If he is not careful, the army is going to turn him into Soulja Girl. It's time to leave the drugs alone.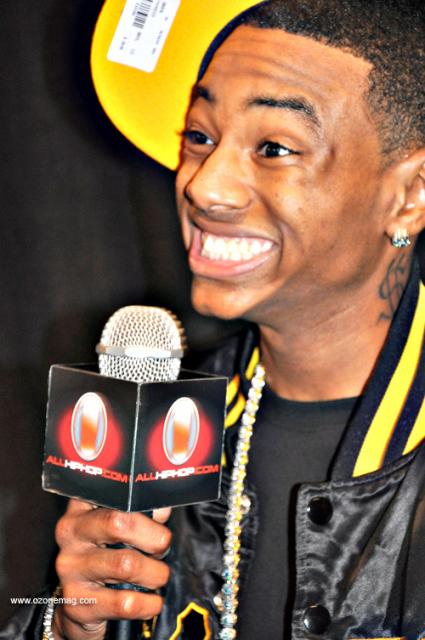 Soulja Boy grinning for the camera
The Judiciary Report is certainly not Team FBI and you know why, so I'm going to ignore what he wrote about them. It's quite telling the public is not defending the FBI, but has spoken up in defense of the troops. The soldiers are dying over something they did not start, but were conscripted into. I do not agree with any of the wars in the Middle East, but the majority of the soldiers do not seem to want to be over there either.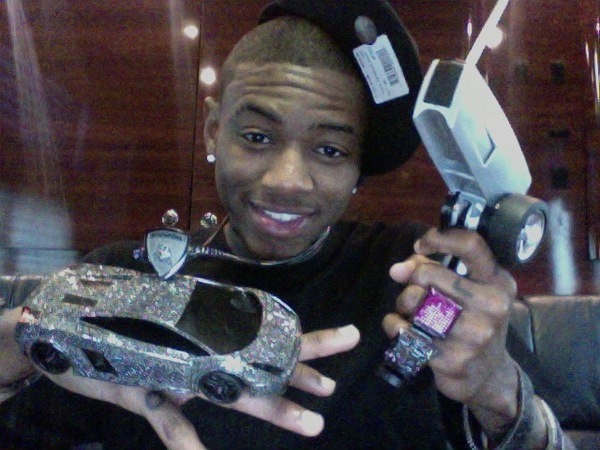 Is that a diamond encrusted car on your chain. Negro, no! Remove and sell the diamonds, then invest the money in a good CD (that's a certificate of deposit at the bank, not an album). At least then you'll get some interest.
Blame the policymakers, such as former President Bush and Vice President Cheney for starting and perpetuating the wars for years and President Obama for dragging his feet in ending it and bringing the soldiers back home to their families. The wars need to end, but destroying the soldiers' morale is not the way to do it, because the hard reality is, thousands of them have died and over a million civilians as well.
RELATED ARTICLES
Soulja Boy Private Jet Story Was A Lie