The FBI Is Unlawfully Operating In Foreign Countries Without The Consent Of Host Governments
May 9. 2012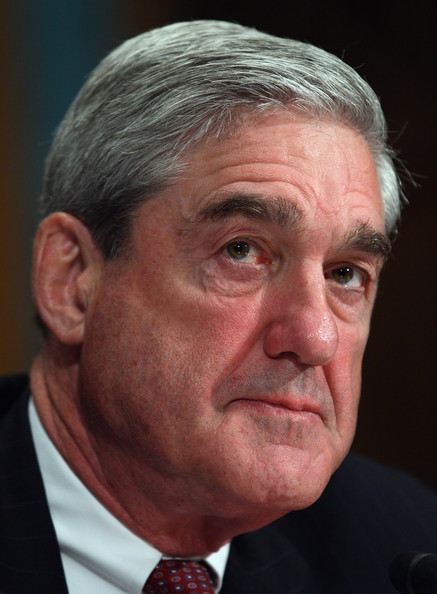 FBI Director, Robert S. Mueller
The FBI is no stranger to trouble in America, as they have been exposed and excoriated in the U.S. Congress and by watchdog groups and websites, such as the Judiciary Report, for illegally spying on Americans in numerous ways that violate the Constitution of the United States.
The FBI has also been unlawfully operating in foreign nations in Europe, Mexico, South America and the Caribbean, without the consent of the host governments. They have engaged illegal wiretaps, GPS tracking, computer hacking, phone hacking, website hacking and surveillance, via shadowing foreign citizens in their own nations. This criminal misconduct far exceeds in every fashion, their congressional mandate.
They are sending FBI agents into said foreign nations as tourists, to easily clear customs, with the intent of having them spy on select local citizens of the aforementioned nations and regions. This is unquestionably illegal and is worthy of censure.
RELATED ARTICLES
New Book On The Fast And Furious Scandal Implicates Eric Holder And The FBI In A Cover Up That Killed U.S. Agents
Report: The FBI Has Been Beating, Torturing And Threatening To Kill American Citizens If They Will Not Become Snitches (Informants)
The FBI Violating The Home Life Of Innocent People For Political Gain
FBI Director Robert S. Mueller Alarms People By Stating It Is Okay To Kill Americans
Senator Demands FBI Investigate Rupert Murdoch For Hacking Rival & Stealing Their Copyrights
CBS News Confirms That FBI Director Lied To Congress About Carrier IQ Spying
How To Protect Yourself From Being Spied On In Your Home Through Your Webcam Or Mobile Phone
Computer Technician Secretly Spied On Customers In Their Homes While They Were Naked
Leading Rental Company Facing Lawsuit For Spying On People In Their Homes Through Their Laptops
Truth Comes Out In School Webcam Spying Case
The FBI Raids Wrong House Holding Woman And Daughter At Gunpoint After Chainsawing Off Door
The FBI's Computer System Is Still A Monumental Failure That Is Once Again Behind Schedule
FBI Releases Derogatory File On Steve Jobs - Part 2