Wendy Williams Slams Rapper Azealia Banks As A Prostitute For Needing Vaginal Rejuvenation Surgery At Age 26
December 12. 2017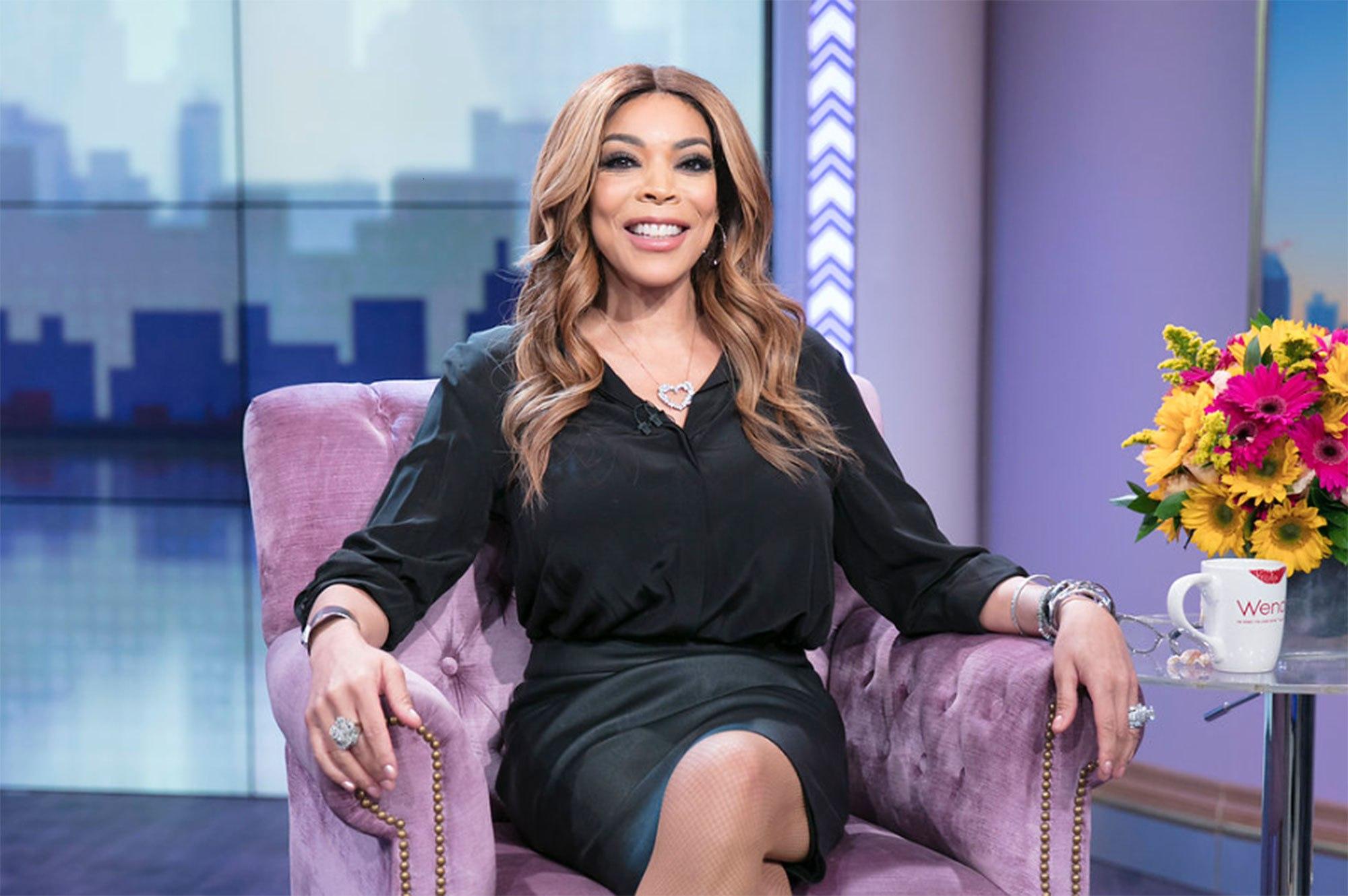 Wendy Williams
On season 10 episode 59 of "The Wendy Williams Show" which aired on December 11, 2017, the gossip talk show host slammed rapper Azealia Banks over her dispute with rival Remy Ma. To get back at Banks for publicly insulting her, Remy Ma released 10 screenshots of text messages from Banks. In the text messages, Banks complained to Remy Ma that no one will hire her and she is wondering if she should join her on the reality show "Love And Hip Hop." The text message that drew the most gasps on Williams' show had to do with vaginal rejuvenation, which is a process where a medical doctor performs surgery on a vagina in an effort to reduce looseness.
Williams slammed Banks for stating in one of the text messages that she (Banks) "needs vaginal rejuvenation." Williams take on the text was this, "If you're worn out at 26 and you've got no kid, now we understand how she gets her money (winks). She's got no kids and she's 26 with the vaginal rejuvenation. She works hard for money." Williams was calling Banks a prostitute.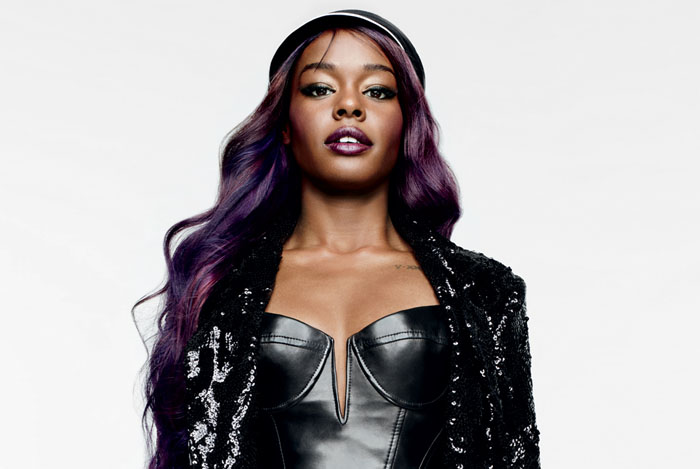 Azealia Banks
Williams is pretending she does not know what Hollywood is like, after working in the music industry then on television. For years I have written about the Hollywood casting couch, which targets girls and women in music, film and television. Many of the female entertainers you see on television or hear on the radio, have been on the casting couch. Some have done so voluntarily. Banks is one of them. Other female rappers such as Lil Kim and Nicki Minaj were subjected to the casting couch. Some music executives have nudes of Minaj.
The industry is packed with unscrupulous executives, some of whom are unattractive and very resentful of that, as they did not receive the type of female attention they wanted prior to working in Hollywood. They treat the business like it's their own personal candy store, where they can take anything they want. Teenage girls and grown women have ended upon the casting couch to further their careers. However, in some cases women have been raped by beasts like Harvey Weinstein, among others.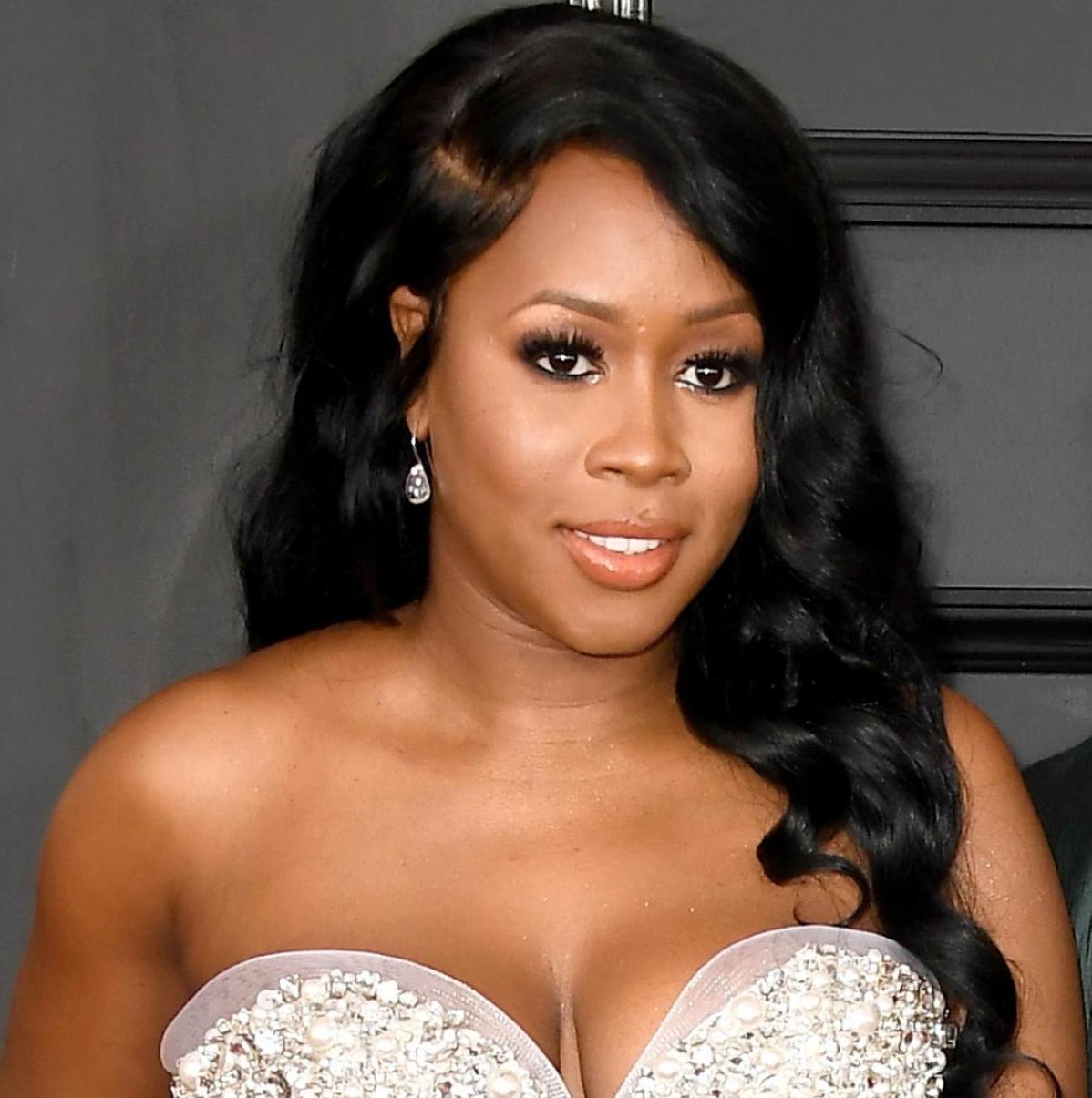 Remy Ma
Banks' sexualized persona and wild antics led to industry men using her for sex. However, despite having a major label record deal, her career did not take off, as the songs were not hits. Banks grew bitter and sought attention in other ways, by insulting people on social networking and posting troubling items, such as the fact she sacrifices chickens in her closet for success (clearly it doesn't work) and posted pictures of her blood soaked closet.
Side Bar: As stated previously on the site, some women are vaginally loose from being promiscuous with many men. While other women are loose from using inadvisable sex toys such as plastic items that mimic the look of a very large penis, well beyond the size medical studies state the average male penis is in inches (length and girth).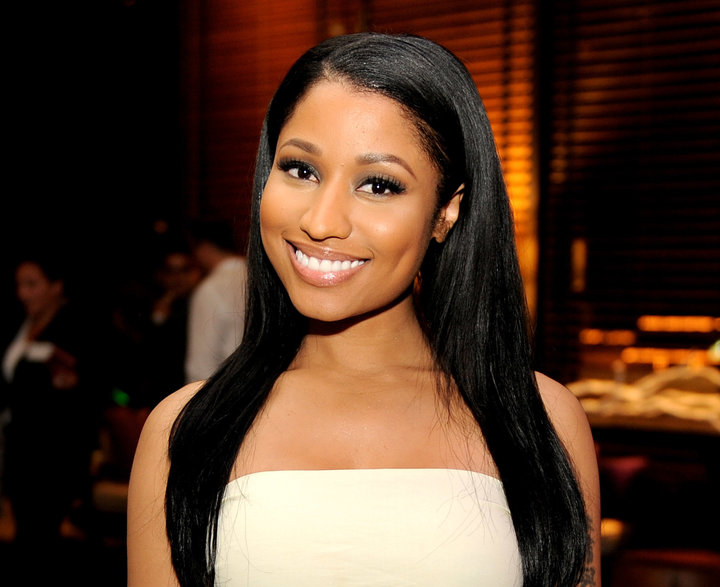 Nicki Minaj
When a woman gives birth to a child via vaginal delivery that also loosens the vagina. A doctor will advise a woman to do kegels after giving birth, to strengthen and tighten the vaginal walls/floor. However, women using large sex toys are needlessly loosening their vaginas on a regular basis. Sexually active and non-sexually active women should do kegels to maintain and increase vaginal muscle tone to maintain and improve tightness.
Vaginal rejuvenation (vaginoplasty and labiaplasty) surgeries can have serious complications, such as infection, loss of feeling in the vagina, nerve damage, bleeding, bowel damage and painful sex after surgery. The surgery will not make you a virgin again, but it can improve looseness issues within the vagina.
RELATED ARTICLES
Wendy Williams Responds To Terrible Public Backlash Over The Aaliyah Movie In What This Site Predicted Would Be A Flop
Chris Brown's Aunt Christine Brown Slams Wendy Williams For Stating She Was In On The $50,000 Burglary At His Home
Rumors Swirling Around Entertainment Industry That Wendy Williams Having An Affair With A Younger Man
Gossip Talk Show Host Wendy Williams On Air Health Crisis Denotes Medical Problems (Video)
Wendy Williams Husband Is Still Cheating On Her Confirming Previous Site Claims (Photos)
Wendy Williams Says She Is Standing By Her Cheating Husband Kevin Hunter (Video)