Will Kim Kardashian And Kanye West Last
This Website Does Not Think So And Here's Why
June 27. 2012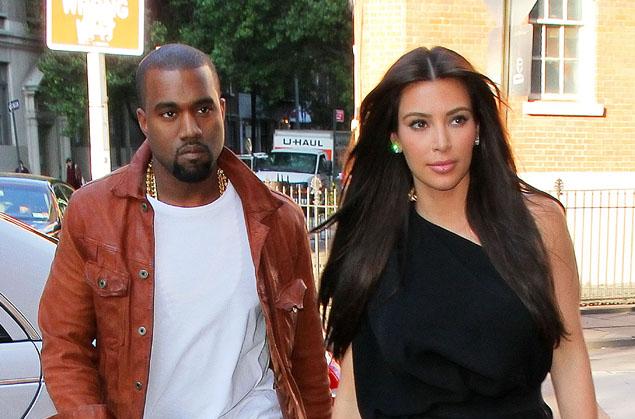 Kanye West and Kim Kardashian
The Judiciary Report is of the belief, the superficial pairing of "Keeping Up With The Kardashians" reality star, Kim Kardashian and rapper Kanye West, will not last. Kardashian, who is still married to NBA basketball player, Kris Humphries, in what is her second marriage, is currently dating and having sex with West, which is disgraceful.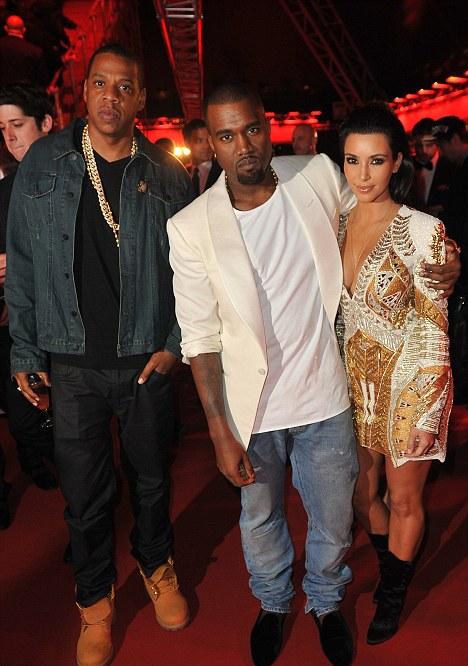 Jay-Z, Kanye West and Kim Kardashian (Photo Credit: Best Image/Flynet)
One of the reasons any potential union between Kardashian and West will not last is the reality star does not respect the institution of marriage and the smallest problem that occurs will lead to her leaving and filing for divorce. West is a rapper and they are notoriously unfaithful. This is a disaster in the making.
RELATED ARTICLES
Publicity Seeking Kim Kardashian And Kanye West Are Talking About Marriage
Kim Kardashian's Mom Kris Jenner Is A Stage Mom That Has Gone Astray By Alleging Directing Her Daughter's Sex Tape
Beyonce Needs To Watch Cheating Husband Jay-Z Around Flirty Kim Kardashian
Now That Justin Bieber Is Of Age Does Kim Kardashian Have Him On Her Radar Again