Will William Be Tempted By Pippa Middleton
After What Happened With His Parents Marriage Will He Be Okay In His Own
July 27. 2011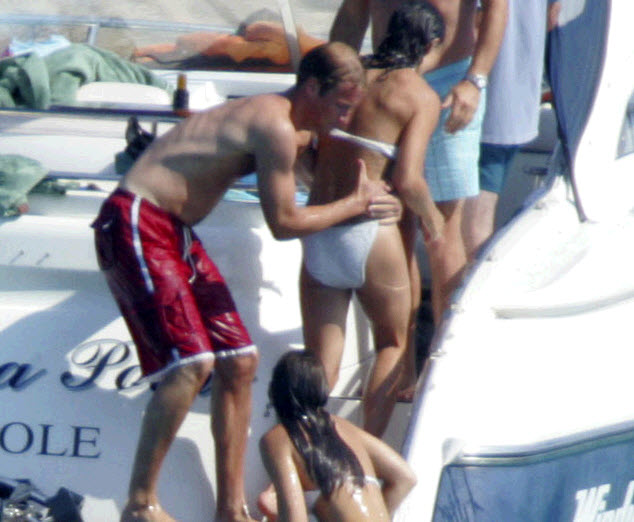 William helping Pippa Middleton, then Kate Middleton onto a yacht in 2006
When one gets married, it is wise to avoid temptation, as in an unguarded moment or one of weakness, things can turn into more than one intended. Aiming to increase its popularity, the royal family gave its blessing to the wedding of Prince William and Kate Middleton.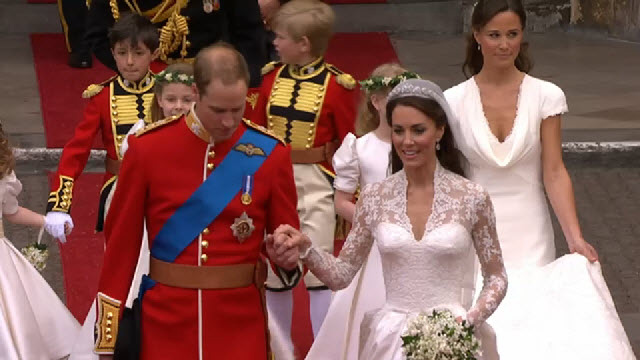 Prince William, Kate Middleton and Pippa Middleton
The couple's wedding this past April was seen by many, as was Middleton's sister, Pippa, who ended up overshadowing everyone. The younger Middleton sister, began to dominate headlines, mainly due to her figure, namely her bottom. Newspapers even cruelly asked if William was sure he had married the right sister.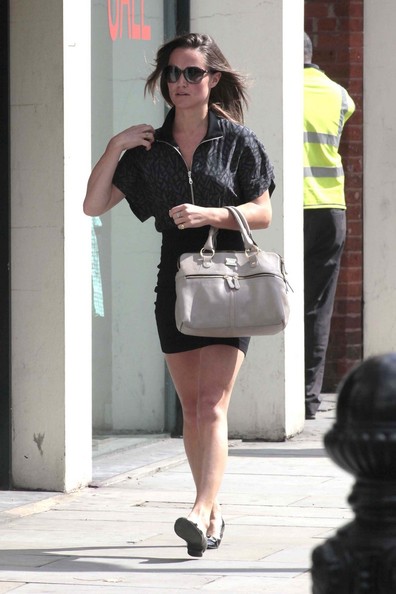 Pippa Middleton
The royal couple are frequently seen with perky Pippa. Even Prince Harry was seen flirting with her at the royal wedding and once on another occasion. However, one has to be careful that it does not become a situation with temptation in Williams' path. After the very public collapse of his parents' marriage, it is better to be safe than sorry.
RELATED ARTICLES
Pippa vs. Kate Middleton: A Battle Of The Butts
Pippa's Popularity Continues To Overshadow The Royal Couple
Pippa Middleton Is Upstaging Her Sister Kate
Are Prince William And Kate Middleton The Right Match
Princess Diana Film To Be Released All Over The World
Princess Diana Film Director: Hollywood Films Are Funded By The Mafia
Princess Diana Film: The Royal Family Had Her Murdered For Dating & Becoming Pregnant By A Black Man