Ashton Kutcher Fans Never Liked Demi Moore And Are Voicing Their Disgust For Her Online
May 30. 2012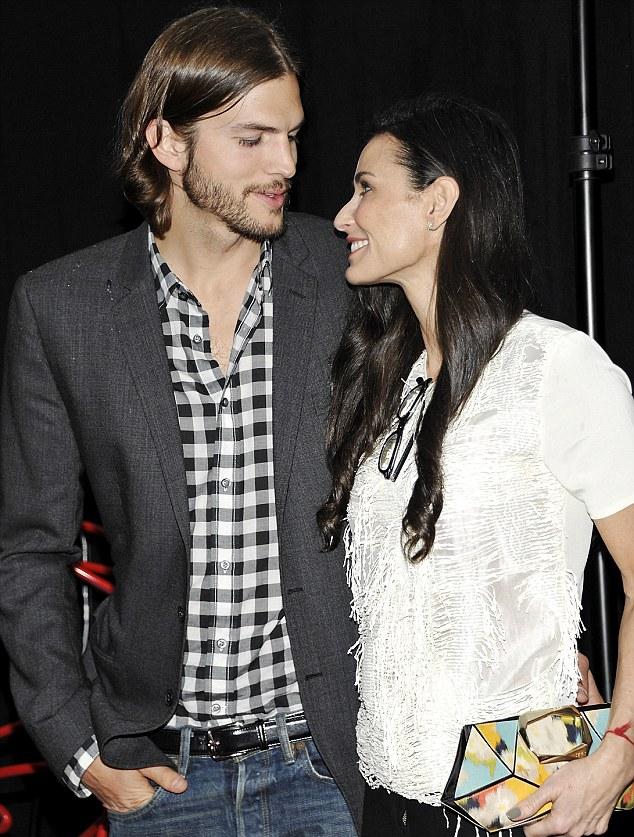 Ashton Kutcher and Demi Moore before he left her to sleep with many women young enough to be her daughter
People online on numerous websites have expressed their disgust that actor Ashton Kutcher, 34, who is in the middle of a divorce, ever married actress, Demi Moore, 49. Most posts indicate people feel the two were not suited to each other, labeling Moore a manipulative woman trying to latch on to Kutcher for fame, due to her career having hit the skids.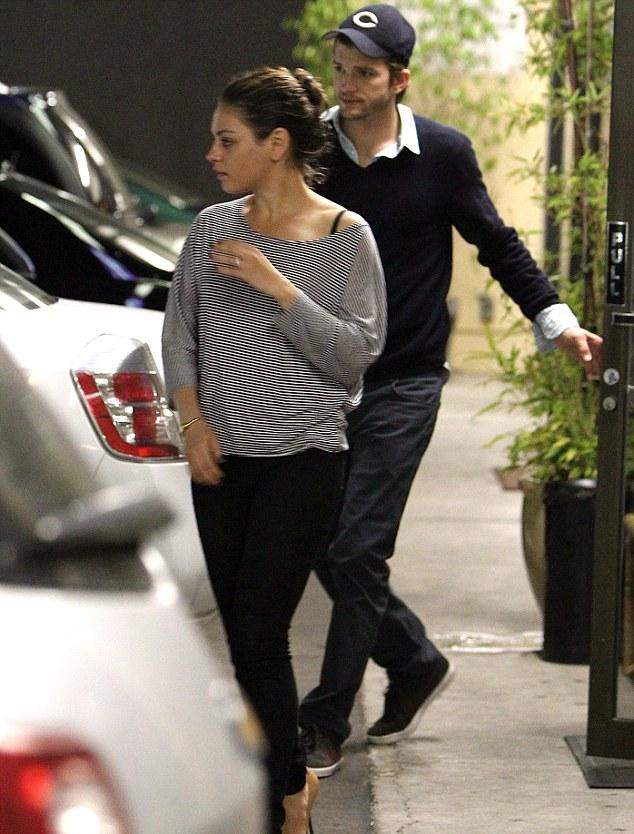 Kutcher's longtime love Mila Kunis has been spotted out with him several times in the past few weeks
People online are making Moore out to be a clingy vampire trying to drain the life out of a young actor, who is popular with certain audiences, while her career has completely fizzled. Internet readers are labeling Moore a parasite. They are stating she keeps trying to cling to Kutcher, because no one watches her movies anymore, but he still has a fanbase. People are actually glad they broke up, stating the two never should have been married in the first place.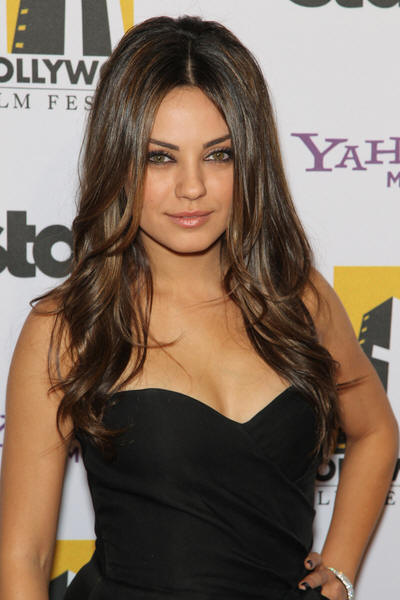 Moore resents Kunis and is jealous of her booming career
This week, Moore's camp floated rumors the two have had meetings and she is hoping for a reconciliation with Kutcher, who has been anything but faithful to her. Moore viewed them as a power couple and is angry he continues to unethically seek out young women for sexual flings and threesomes, in deeds partially caught on camera by paparazzi.
RELATED ARTICLES
Demi Moore Is Jealous Of And Enraged With Mila Kunis For Dating Ashton Kutcher
Ashton Kutcher Regrets Not Having Married Mila Kunis When He Had The Chance
Report States Ashton Kutcher Had Sex With Four Women In One Weekend
Mila Kunis Claims Nothing Is Going On Between Her And Ashton Kutcher Yet She Went Away With Him For The Weekend