Ashton Kutcher Regrets Not Having Married Mila Kunis When He Had The Chance
May 15. 2012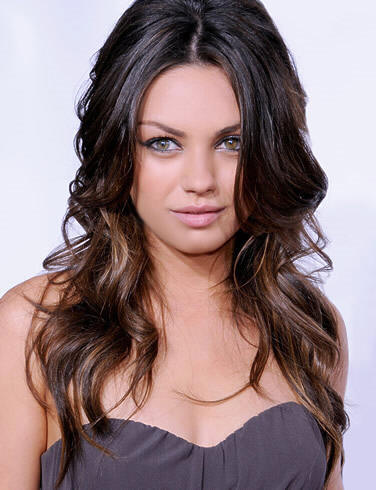 Mila Kunis
According to one of my sources, Kabbalah actor, Ashton Kutcher, 34, regrets not having married his former "That 70s Show" co-star, Mila Kunis, 28, when he had the chance, but is put off marriage now, due to his acrimonious, crumbled union with Demi Moore. The two are currently divorcing.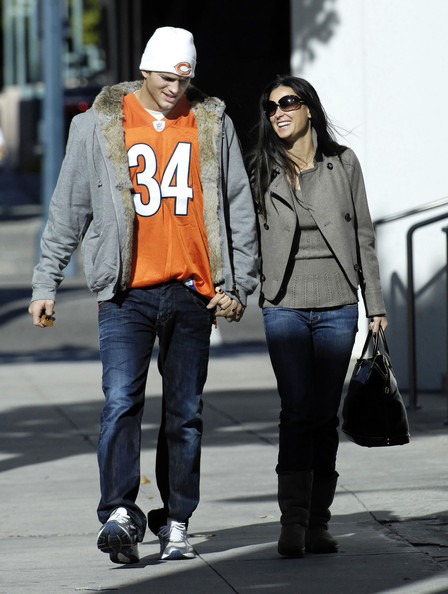 Ashton Kutcher has that "I don't know about this" look on his face while walking with Demi Moore

After missing his opportunity with Mila, Kutcher went on to marry

49-year-old

cougar, Moore, who somewhat resembles Kunis in hair color, eye color, skin tone and build. The marriage was dubbed a business deal, but it ended in disaster, due to Kutcher's rampant infidelity. Moore also treated him like a child, but that was no excuse for his cheating.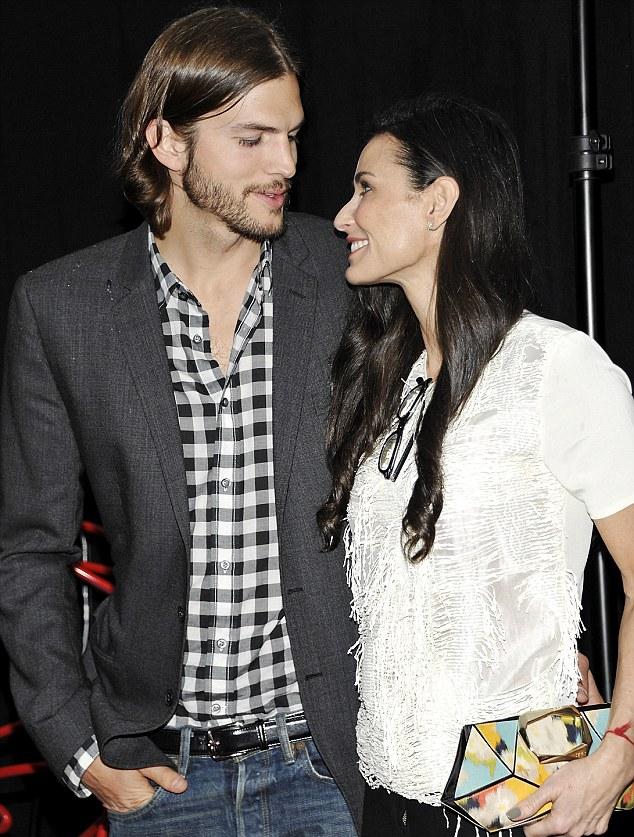 Kutcher always looked unsure of Moore, but she was serious about him
Kutcher's adulterous ways have hurt Moore very deeply. She has been saying to some in Hollywood that the entire fiasco has hurt her career, because she projected herself as an invincible cougar. Moore believed a marriage to the much young Kutcher would change things again.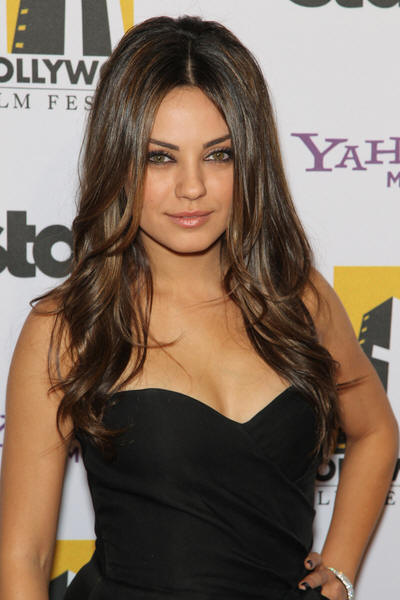 Mila Kunis
Moore believed the marriage would make her young by association and relevant in Hollywood again. It didn't. People kept highlighting the age difference. This is one of the dangers of emphasizing looks over talent. Looks fade, but talent does not.
RELATED ARTICLES
Report States Ashton Kutcher Had Sex With Four Women In One Weekend
Mila Kunis Claims Nothing Is Going On Between Her And Ashton Kutcher Yet She Went Away With Him For The Weekend