Basketball Wives Back With More Fighting... Again
June 1. 2011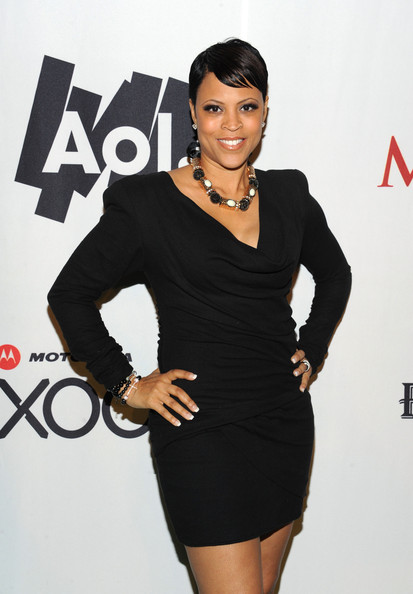 Shaunie O'Neal (A/K/A Puppetmaster)
Basketball Wives is back with season two and once again, they are fighting. Ironically, most of the fighting revolves around Evelyn Lozada. She is the most outspoken of the bunch and it has led to confrontations with Tami Roman and Royce Reed.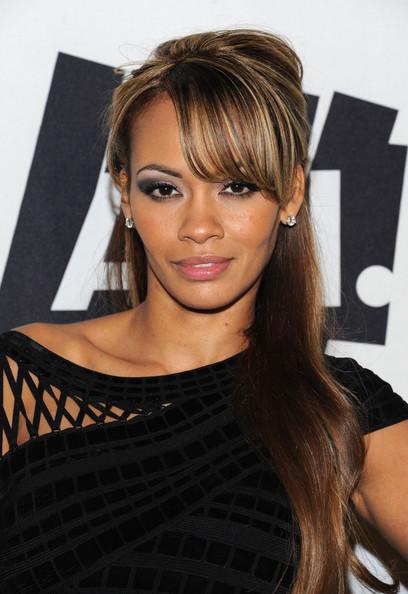 Evelyn Lozada
Lozada loves money and is attempting to capitalize on the near beating she took from Roman, over sleeping with her husband, Kenny Anderson. In response to the distasteful shirts, Roman is threatening legal action and served Lozada a letter of intent. Things got ugly pretty fast.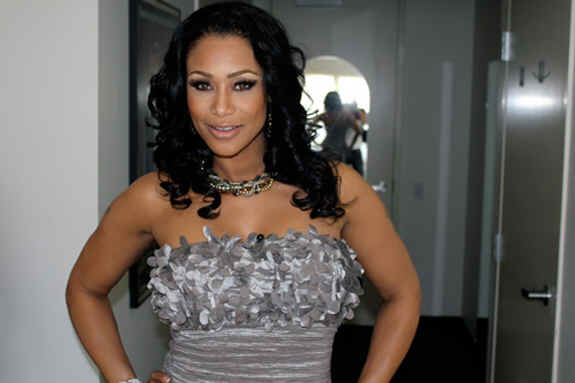 Tami Roman
Producer and star, Shaunie O'Neal, pretends she is the peacemaker, but let's be real, she is the Puppetmaster, pulling their strings in the background, hoping for fights and higher ratings. She is definitely in control of this stable of women. She is like the black Gloria Allred. They are all beautiful women, why they are so insecure and feel the need to fight so much, is anyone's guess.
RELATED ARTICLES
Evelyn Lozada Returns To Basketball Wives
Is Evelyn Lozada About To Stab Shaunie O'Neal In The Back For Her Own Show
Is Shaunie O'Neal Jealous Of "Basketball Wives" Co-Star Evelyn Lozada
Evelyn Lozada To Basketball Wives: Show Me The Money
Has "Basketball Wives" Topped "The Real Housewives Of Atlanta"
Shaunie O'Neal Addresses "Basketball Wives" Departure Claims
Shaunie Says No One Is Leaving "Basketball Wives"
Shaunie O'Neal Loses Two Top Reality Stars On "Basketball Wives"
Evelyn Lozada To Quit "Basketball Wives"
"Basketball Wives" Season Finale Ends With A Beating