Benjamin Netanyahu Ads Run In

America Supporting Mitt Romney Over Barack Obama

September 21. 2012

Campaign ads have been airing in America appealing to the Jewish community, featuring Israeli Prime Minister, Benjamin Netanyahu, in a theme that does not support any reelection bid of President Barack Obama. The ad is anti-Obama, due to his his assortment of anti-Israel actions in the White House.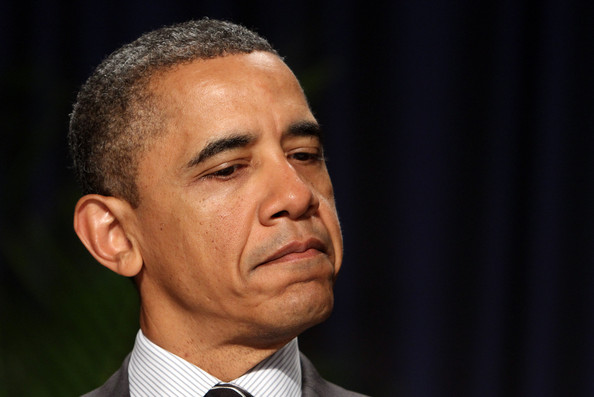 Barack Obama
The ad speaks of Israel's nation security and the conflicts the nation faces with Iran's threats of, "Wiping them (Israel) off the map." President Obama has given no definitive answers on the conflict and even went so far as to suggest, pardon me, flat out state, Israel should be divided up, which would significantly weaken it. Mitt Romney, a longtime friend of Netanyahu, recently visited Israel and pledged his support for the nation.