Beyonce Steals Two Bob Fosse Videos
November 5. 2008

Stills from Bob Fosse's "Mexican Breakfast" by

Gwen Verdon (left) and Beyonce's rip off "Single Ladies" (right)

Blogs read by millions feature the claim that thieving R&B singer Beyonce, has stolen two videos from dance legend Bob Fosse.

Yesterday, I wrote about the theft of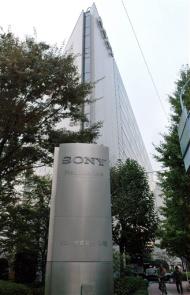 Beyonce's label Sony is not respecting others copyrighted property and legal rights
Sony and their artist Jennifer Lopez were sued for ripping off the preexisting copyrighted movie Flashdance for one of her videos titled "I'm Glad." In another case, Sony and Lopez were also sued over the song "All I Have" where they illegally used an old copyrighted song the owners told them they could not, but they disrespected their wishes and violated their copyrights anyway, resulting in a lawsuit.
Much like Beyonce did last year to British-Caribbean singer Des'ree in using her decade old hit song "Still In Love" without permission, even trying to take writer's credit for it, when the original was released 10 years ago and was even featured in a well-known movie.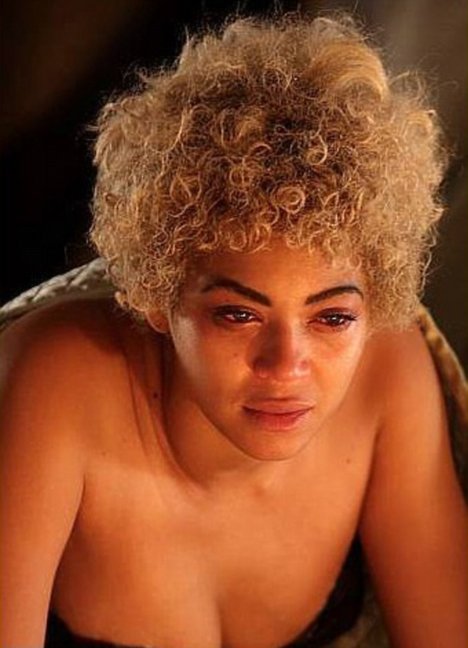 Beyonce doing a poor Etta James impression
Beyonce is clearly crazy. She needs to see a psychiatrist about this sick need she has for stealing others' copyrighted works/assets and deceitfully trying to take writer's credit and financial royalties for them, when the masses know she didn't author said works. It defeats the purpose of claiming oneself to be a writer and makes her look nuts.
It looks positively crazy on her, like she has a mental imbalance. Most people would be ashamed and embarrassed at getting publicly slammed so much for this, by so many websites, with an aggregated readership of tens of millions of people.
It has eroded her place in history, with people actively calling her a fraud, thief and a copycat. Not the stuff legends are made of.