Bobbi Kristina Brown No Longer Engaged To Adopted Brother
October 13. 2012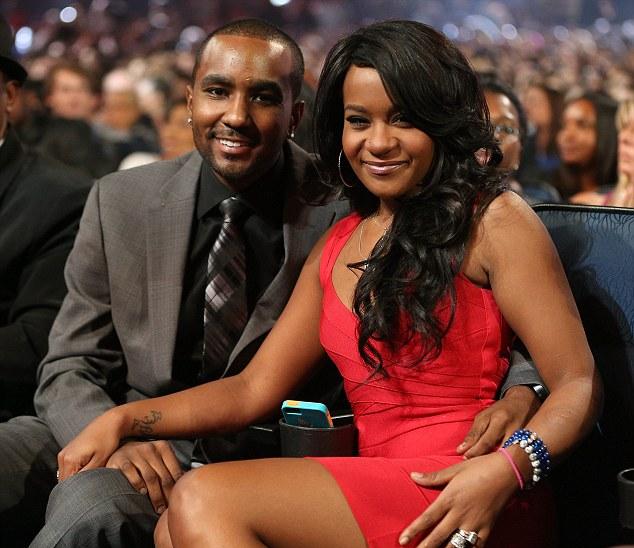 Nick Gordon and Bobbi Kristina Brown
Two days ago, the Judiciary Report wrote of Bobbi Kristina Brown's engagement to adopted brother Nick Gordon, due to reports in the press and what was aired on a clip of the family's forthcoming reality show "The Houstons: On Our Own." Today, a representative for Brown is stating she is not engaged to Gordon. However, reports indicate she was at some point, but the engagement has been called off.
STORY SOURCE
Bobbi Kristina Brown not engaged: rep
First posted: Friday, October 12, 2012 11:38 AM EDT - A new trailer for Bobbi Kristina's upcoming reality TV show, The Houstons: On Our Own, was released this week and it appeared to confirm Gordon had proposed, with the pair nervously telling family members, "We're engaged."
However, a spokesperson for the teen has now spoken out to CNN.com, explaining the young lovers are not presently engaged - although at one time they might have been, since the series was taped weeks ago.
RELATED ARTICLES
Whitney Houston's Family Gets A New Reality Show Titled 'On Our Own'
There Are Parallels Between Singer Whitney Houston And Socialite Eva Rausing
Bobby Brown Remarries In Hawaii After Ex-Wife Whitney Houston's Death And Their Daughter Is A No Show
Are Tabloids Rooting For Whitney Houston's Daughter To Fail