Bobby Brown Denies Knowledge Of Daughter's Drug Problem
March 9. 2011
During a recent interview on ABC News, singer Bobby Brown, the ex-husband of Whitney Houston and dad of her 18-year-old daughter, Bobbi Kristina Brown, denied all knowledge of his daughter's drug problems.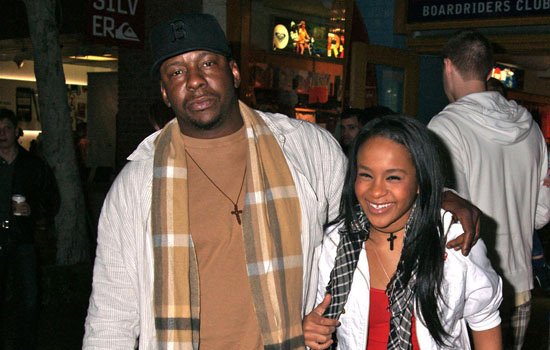 Bobby Brown and Bobbi Kristina Brown
The question came out of nowhere during the interview, but is understandable under the circumstances. Brown was asked by interviewer, Tanya Rivero, what his take was on the photos that surfaced in the National Enquirer last week, featuring his daughter snorting lines of cocaine.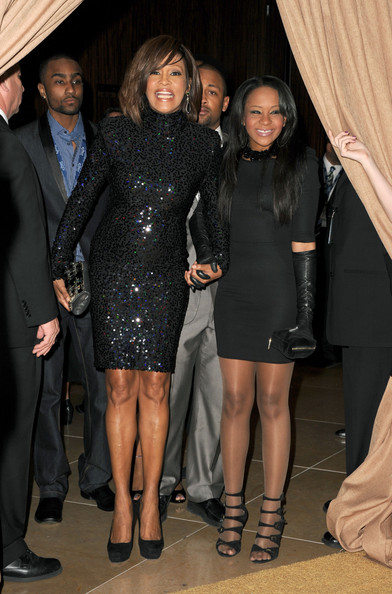 Whitney Houston and Bobbi Kristina Brown
He quickly, but politely, cut her off and stated, "I donít know anything about that. My daughter, she doesnít do that." That has to be tough for a parent. No parent wants that for their child. Hopefully, her parents will get her the treatment she needs.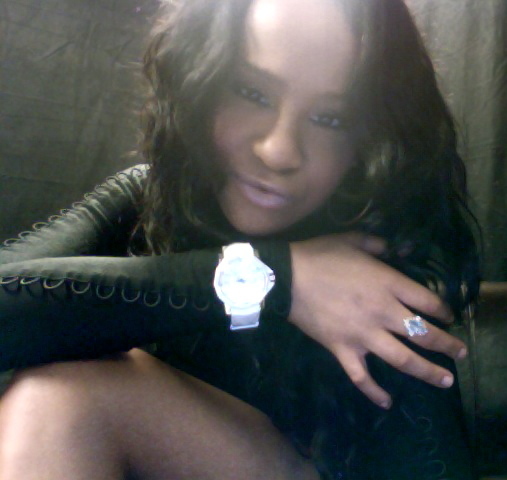 Houston has yet to comment on the devastating photos. But just wait until Brown finds out someone is perversely trying to shop a sex tape of his daughter, filmed when she was underage. Here's hoping he won't get arrested again and renamed beatdown Brown. No dad wants to know someone is taking advantage of their daughter in that manner.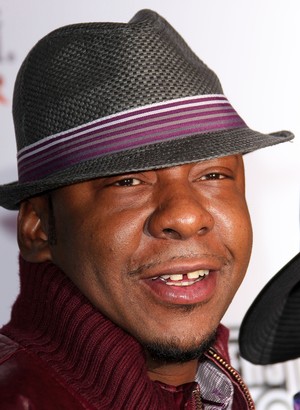 Bobby Brown
The timing of this scandal is no coincidence. Her ex-boyfriend, Zach Jafarzadeh, is trying to sabotage her career before it even starts. Bobbi Kristina has been gearing up for her debut, seeking to follow in her mother's famed footsteps, as a singer and actress.
RELATED ARTICLES
Bobbi Kristina Brown Underage Sex Tape Being Offered For Sale
Whitney Houston's Daughter Betrayed By Ex-Boyfriend That Sold Cocaine Photos
Whitney Houston And Bobby Brown's Daughter Caught Snorting Cocaine On Camera