Bobby Brown Worried About Drug Rumors Regarding His Daughter With Whitney Houston
May 22. 2012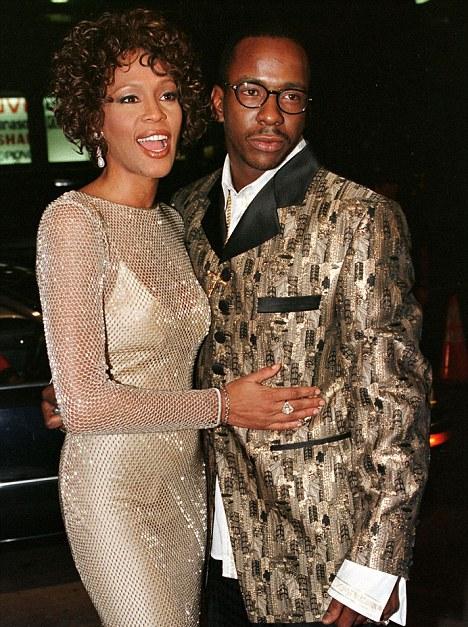 Whitney Houston and Bobby Brown when they were married in the 1990s
R&B singer, Bobby Brown, who is the ex-husband of the late singer, Whitney Houston, is worried about their 19-year-old daughter, in light of her mother's drug overdose in February. Drug rumors and articles have dogged Bobbi Kristina Brown for years, but she has not admitted to any of what has been said or written.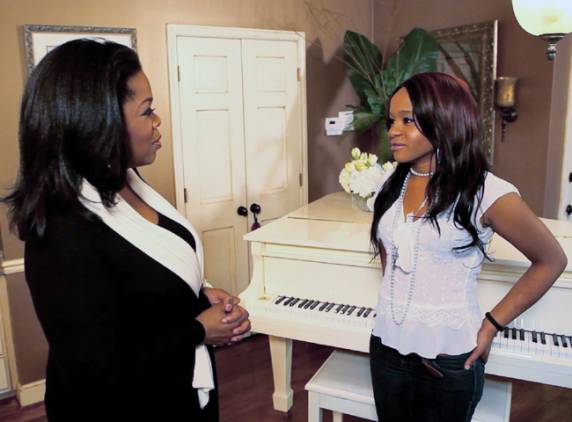 Bobbi Kristina Brown (right) being interviewed by talk show host Oprah Winfrey, who also admitted to battling cocaine addiction
Brown confessed during a recent press interview about Houston's death that he is worried about his daughter in this regard. Both Bobby and Bobbi need extensive rehab to stay on the path of sobriety or they shall pass early as Houston did months ago. There's no way to pretty it up.