Chris Brown Bitter Over All The Money He Spent On Karrueche Tran Totaling Approximately $300,000
June 22. 2017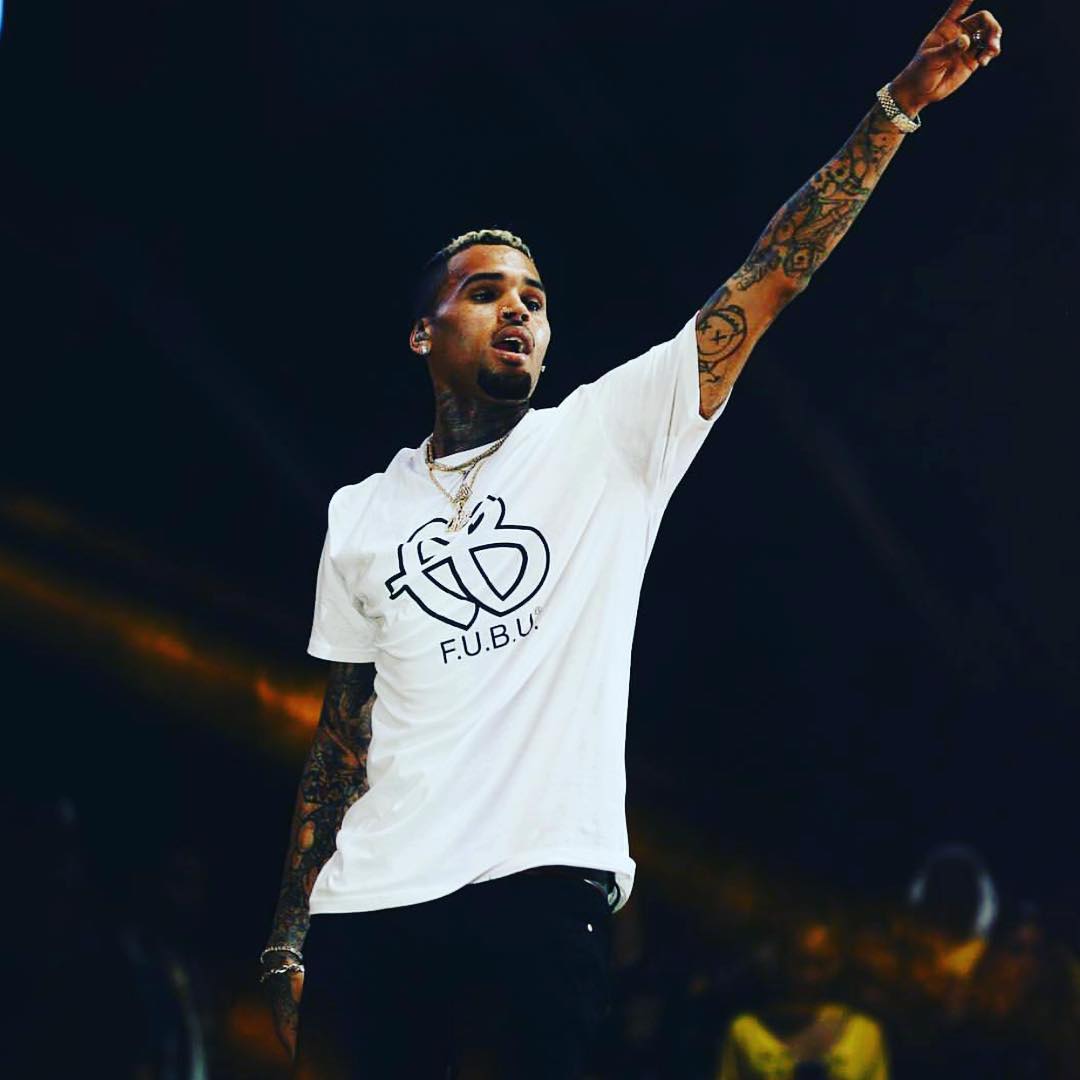 Chris Brown
In the 5-years singer Chris Brown and his ex-girlfriend Karrueche Tran dated he spent approximately $300,000 on her. Brown bought Tran a $100,000 Porsche Panamera (the title was in her name), diamond rings, designer clothes and expensive purses. Brown had Tran traveling first class. Brown also gave Tran cash on a regular basis.
Now that they've broken up due to his cheating, as Brown fathered a child with another woman during their relationship, he is bitter and angry over all the money he spent. Brown wants his money back. However, Tran sold the Porsche and bought another vehicle and is refusing to give back the diamond rings. Tran used some of the money to get a house in West Hollywood. Tran is also working more now as a model and actress, on the back of Brown using his contacts to help her get a career.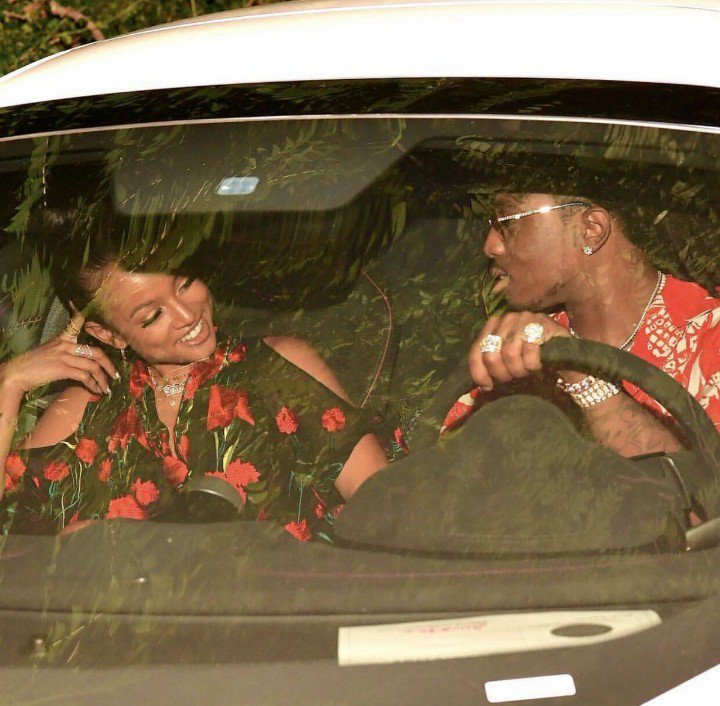 Karrueche Tran and rapper Quavo on a date, looking like they are in love. Look at how they are smirking at each other. Um, we can see you two (LOL).
Brown freely gave Tran these things that he is now demanding back after their break up. She did not force him to give her anything. He ruined their relationship. To get angry at Tran at this point, for not accepting his cheating and demanding material things back, is a situation he brought on himself.
It's one thing if you are married to someone. However, people need to think things through regarding lavishing gifts and cash on others they date. The relationship may not last. If you break up, are you going to be bitter over the things you gave the person you were dating. Many end up feeling that way.
RELATED ARTICLES
Judge Informs Karrueche Tran Telephonic Appearance Is Insufficient And She Must Appear In Court To Extend Restraining Order Against Chris Brown
Judge Rules In Favor Of Karrueche Tran Granting Her A 5-Year Restraining Order Against Singer Chris Brown
Singers Bobby Brown And Chris Brown Have Many Destructive Similarities