Chris Brown Meets Up With Karrueche Tran In Paris After Leaving Rihanna Who Is Now Angry
December 10. 2012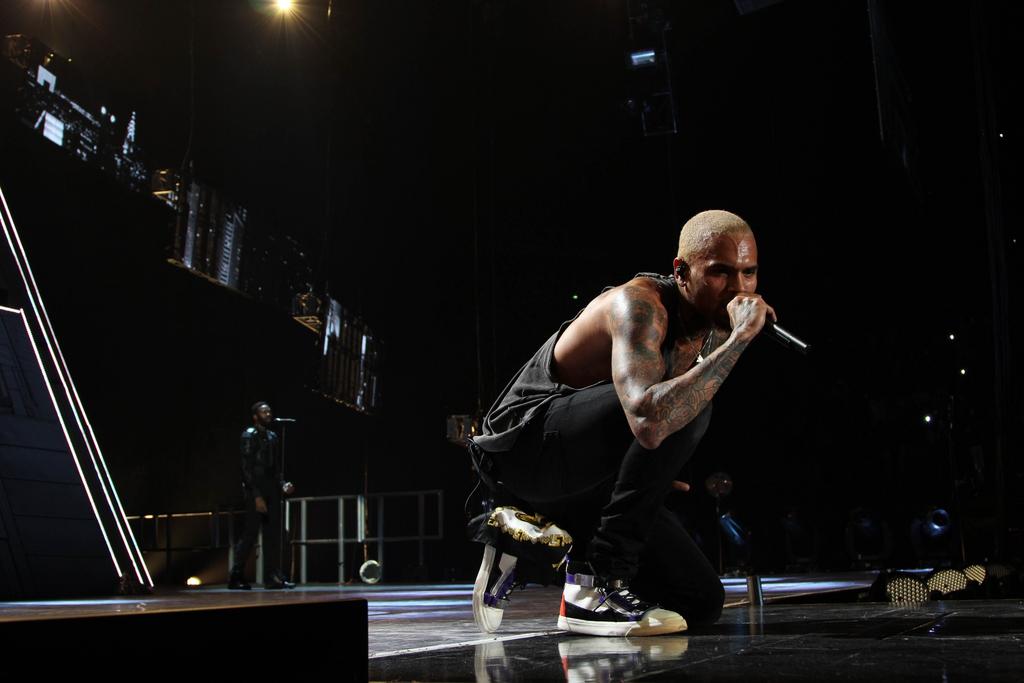 Chris Brown on the Carpe Diem tour in Paris, France
In the December 4, 2012 Judiciary Report article "Rihanna's Minders Fear A Nervous Breakdown When Chris Brown Goes Back To Karrueche Tran" the site wrote of Rihanna's mental state in relation to Brown's cheating behavior she foolishly tolerates.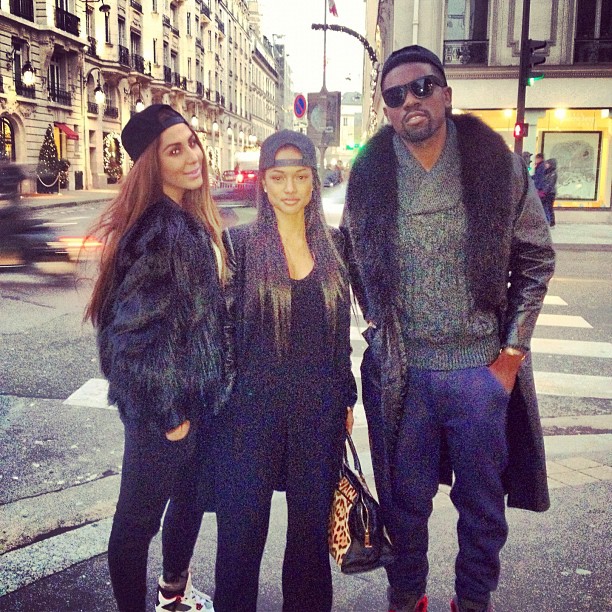 Karrueche Tran posted this photo on her Instagram account, which shows her in Paris, France with two members of Chris Brown's entourage
Days later on December 7, 2012, Chris Brown sent Rihanna into a downward spiral, via reuniting with his other girlfriend Karrueche Tran. Rihanna flip out online posting unstable messages such as, "Examine what you tolerate, Goodbye muthaf*****, You give, you get, then you give it the f*** back and Claps for the basic b******."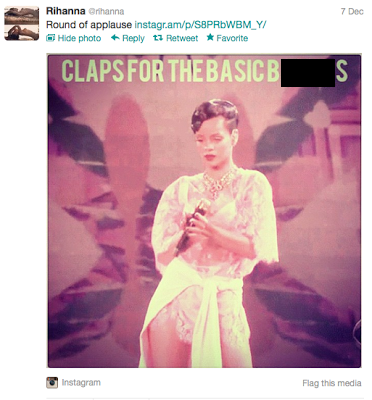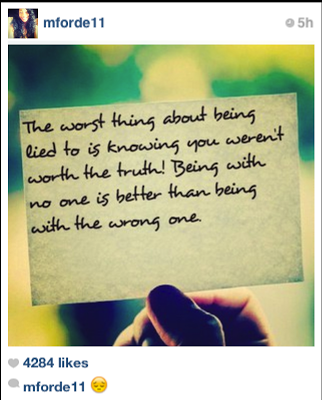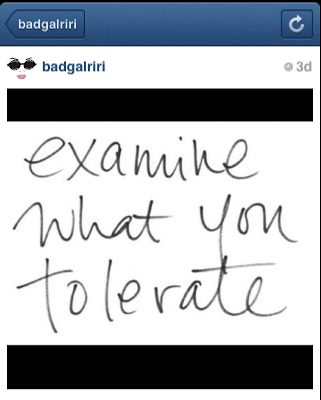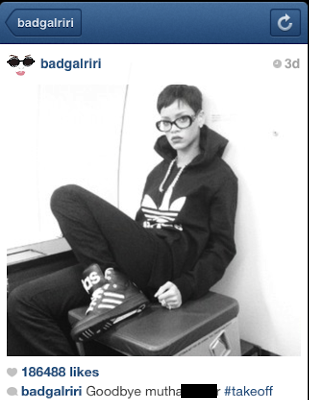 Bisexual Rihanna and her lesbian girlfriend Melissa slamming Karruche Tran online over Chris Brown
After Rihanna spent several days this month proudly showing off her degrading relationship with singer Chris Brown, just days later he is back in the arms of model Karrueche Tran, who flew to Paris, France to join him on his heavily criticized Carpe Diem tour.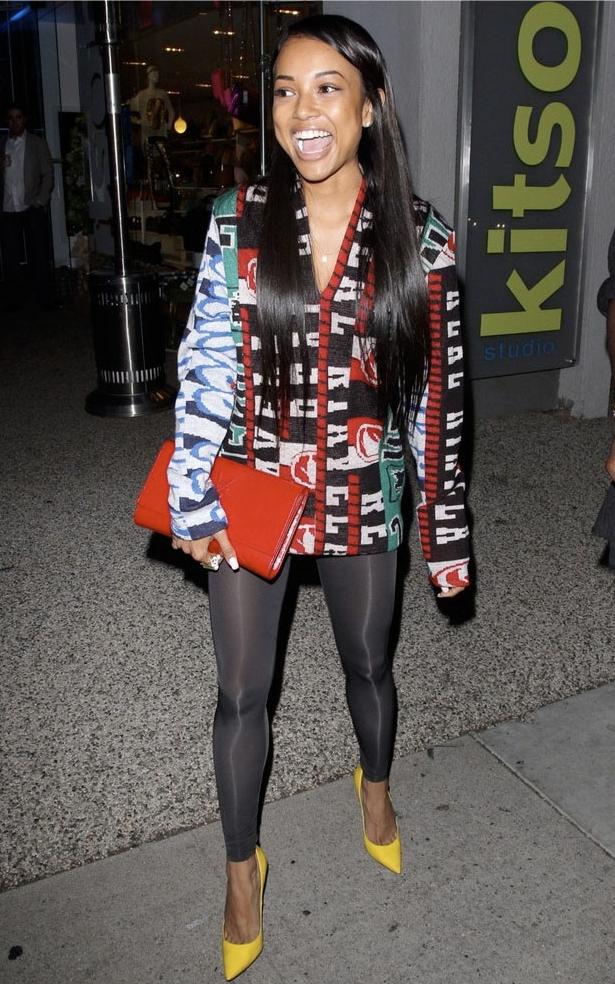 Karrueche Tran out in Hollywood, driving Brown's Porsche, excited about seeing him again in Paris, France
The shameless flip flopping between the two jealous, competitive women has made Brown's love life the subject of blog posts, rather than his music. Ironically, Brown has received a Grammy nomination for his latest project "Fortune" which has suffered from a sales decline, while pal Justin Bieber was completely snubbed, despite selling more units of his latest effort.
EXTERNAL LINKS
Chris Brown's reconnection with Karrueche in Paris reportedly has Rihanna upset
Rihanna and Melissa Read Chris and Karrueche
RELATED ARTICLES
New Photo Reveals Cheating Chris Brown Left The Club With Two Blondes Leading Him To Snatch $500 iPhone To Prevent The Photo Going Online
After Chris Brown Snatches iPhone From Woman He Made Cry She And Her Friends Speak To The Police (Video)
Chris Brown In Trouble With The Law Again For Stealing $500 iPhone In Miami
Boycott Rihanna And Kabbalah For Violating The Constitution And Copyright Act
Karrueche Tran Goes To Chris Brown Fashion Event With No Rihanna In Sight
Chris Brown Has Betrayed Rihanna In Trying To Have Sex With Her Friends And Enemies
Rihanna's Rip Off Movie Battleship Is Pronounced The Biggest Bomb Of 2012
Rihanna's Rip Off Movie Battleship Bombs Badly As Judiciary Report Boycott Is Successful
Rihanna And Madonna's Kabbalah Committed Copyright Infringement In Stealing The Film Battleship