Chris Brown Seeks Revenge Against Karrueche Tran For Dating His Friend Quavo And Wants To Go After Her Famous Pal To Get Back At Her
Quess Who...
June 19. 2017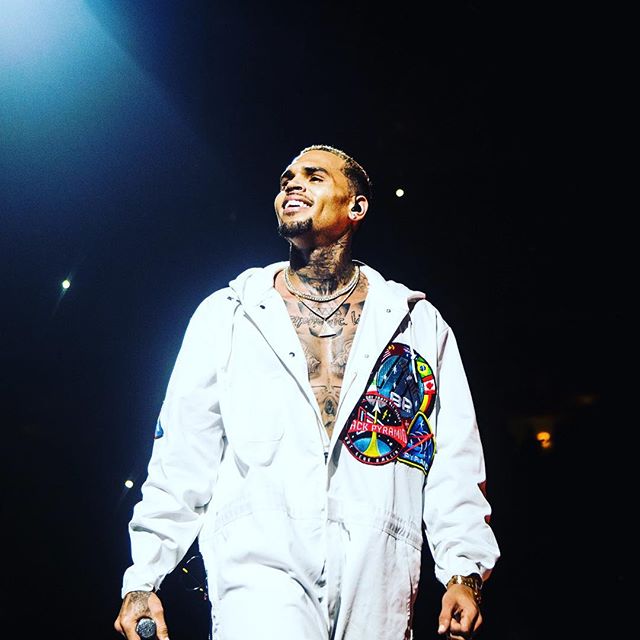 Chris Brown
I just found out something interesting a few days ago. As stated on the site previously, R&B singer Chris Brown, is angry with his ex-girlfriend, who just obtained a 5-year restraining order against him, for domestic violence and death threats. Tran is currently dating Brown's friend, well, former friend, Quavo of the rap group Migos, which has enraged Chris no end.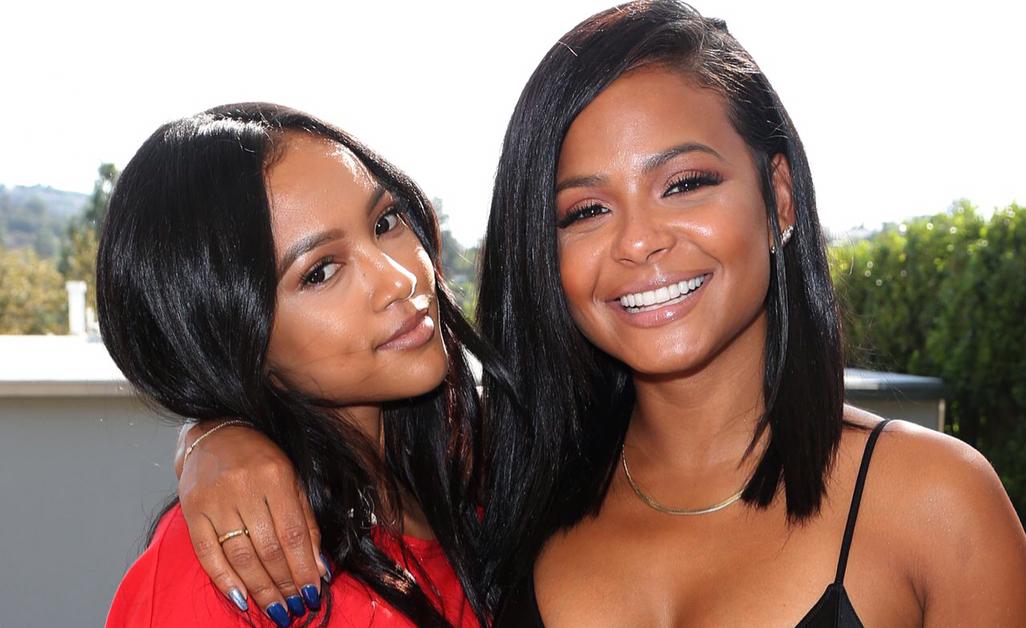 Karrueche Tran and Christina Milian
I found out this past weekend that Brown is seeking revenge against Tran. He wants to go after one of her best friends, actress Christina Milian, to get back at her for dating Quavo. Brown stated of Milian, "She's fine, but she doesn't like me though." I would advise Chris not to do this, because Karrueche would Kung Fu him.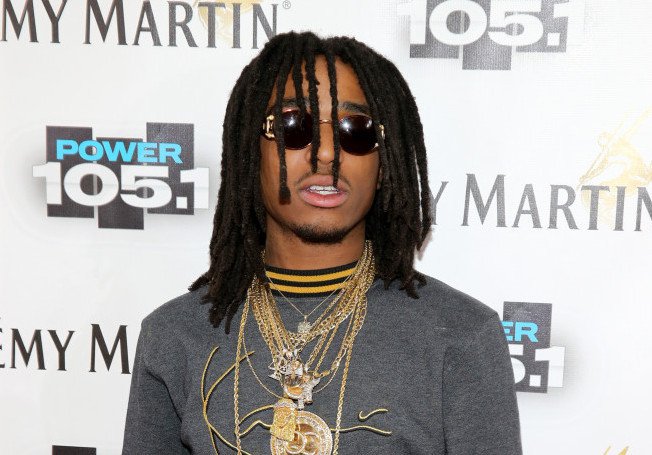 Quavo: security
Brown continues to be upset at the thought Tran is having sex with Quavo and wants to beat him up over it (but he should not). Brown still believes he owns Tran. It is compounded by the fact he made her famous by introducing her to the world as his girlfriend, garnering her a significant social networking fanbase. Brown also used his contacts to help Tran gain a modeling and acting career, which continues to flourish.
RELATED ARTICLES
Judge Informs Karrueche Tran Telephonic Appearance Is Insufficient And She Must Appear In Court To Extend Restraining Order Against Chris Brown
Judge Rules In Favor Of Karrueche Tran Granting Her A 5-Year Restraining Order Against Singer Chris Brown
Singers Bobby Brown And Chris Brown Have Many Destructive Similarities