FBI Failed To Detain Neo Nazi They Had On Their Radar Who Went On To Kill Many At A Sikh Temple
August 8. 2012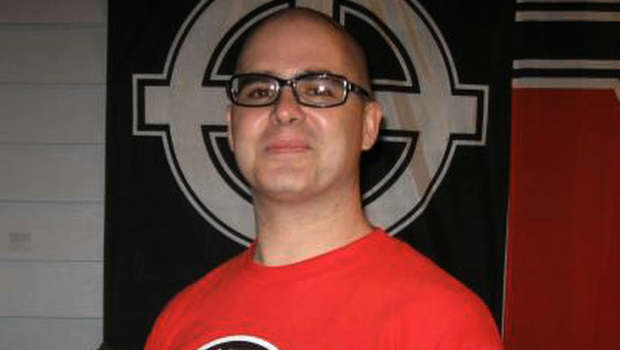 Wade Michael Page
News has surfaced indicating, Neo Nazi murderer, Wade Michael Page, who killed several people at a Sikh temple, was on the racist FBI's radar, but they ignored the threat he posed. Page is a white supremacist that performed in a Nazi music group called End Apathy. He had been encouraging other white Supremacists to rise up in violence, catching the eye of authorities.
However, even in the face of such hate speech and incitement to violence, the FBI looked the other way and allowed Page to remain free. Then the unthinkable happened. The FBI is constantly being slammed for this terrible criminal negligence, which has resulted in many preventable deaths.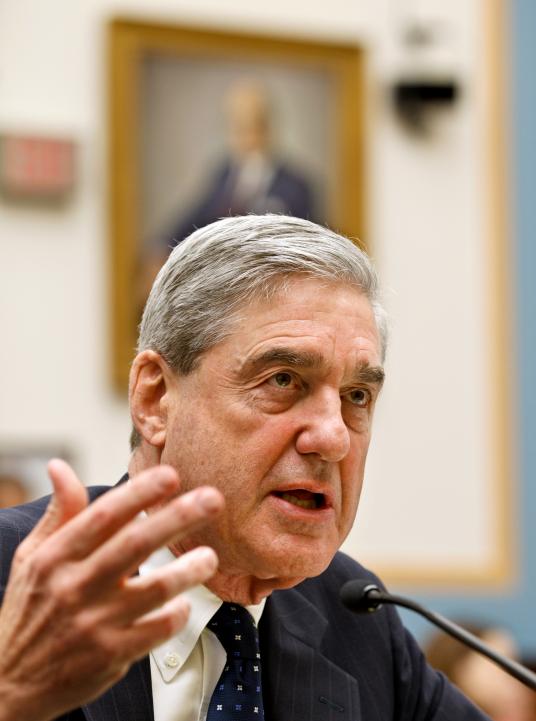 Corrupt FBI Director Robert S. Mueller
Bloomberg reported, "Previous attacks on members of the Sikh community across the country led more than 90 members of Congress to send a letter to Attorney General Eric Holder and Robert Mueller, director of the Federal Bureau of Investigation, in April. The lawmakers said the 'hate-motivated attacks' were a 'growing concern' and urged the FBI and the Justice Department to monitor those incidents as hate crimes."
RELATED ARTICLES