Gold Medalist Sprinters Usain Bolt And Yohan Blake Set To Play Professional Cricket
August 17. 2012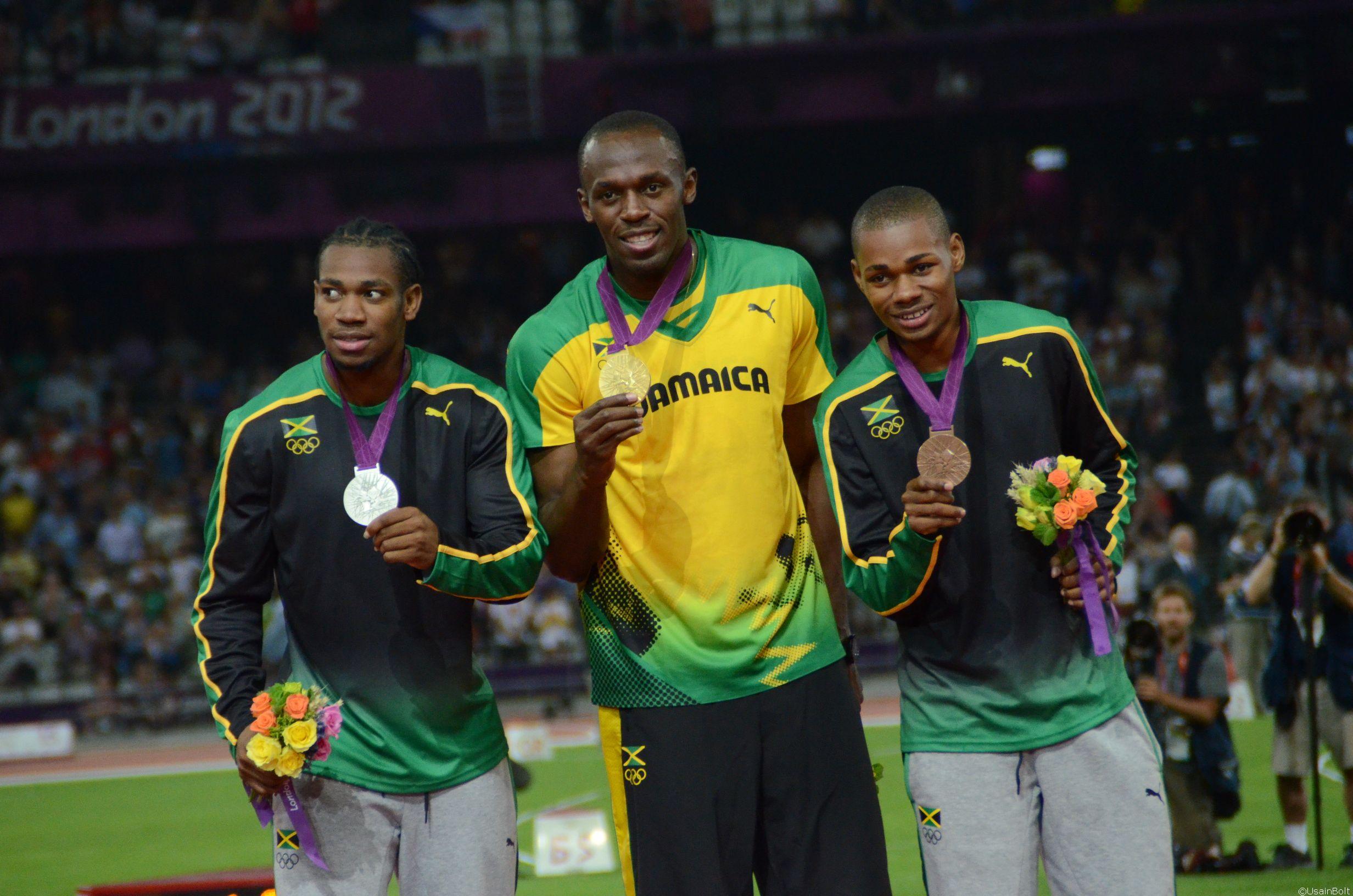 Yohan Blake, Usain Bolt and Warren "No English, Straight Patois" Weir (Photo Credit: UsainBolt.com)
At first when I read a headline stating Jamaican gold medalist sprinters Usain Bolt and Yohan Blake will be playing cricket, initially I thought, the insect or the sport. Just kidding, but they are in the running to play cricket. Bolt and Blake are in talks to play in Australia's Twenty20 Big Bash League.
The Guardian newspaper wrote regarding Bolt, "The world's most charismatic athlete has been sounded out by Shane Warne and will turn out for the Melbourne Stars in the Twenty20 competition." Bolt stated, "If I get the chance I will definitely try because I know it's going to be a lot of fun. I don't know how good I am. I will probably have to get a lot of practice in."
Blake was also quoted as saying he is "a better cricketer than sprinter" and may join Bolt, who played cricket before it was suggested he take up sprinting, due to his incredible speed. It would be interesting to see them play cricket. I would definitely tune in.
On the whole, Caribbean men love cricket. My dad used to play and he is friends with the West Indian cricket team (players past and present). They've had dinner at our house. They are nice, down to earth people. Sir Vivian Richards even gave my dad a signed bat from a winning game that he keeps among his music and sports memorabilia.
STORY SOURCE
Yohan Blake could join Usain Bolt in Australia's Twenty20 Big Bash League
RELATED ARTICLES
Usain Bolt And Jamaica Take Gold In 4x100 Men's Relay At The London 2012 Olympics